Peter Jones on Tour, Part 2
30 November 2020
I forgot to mention at the beginning of Part 1 that from the day I was born I was naturally gifted in the art of causing mischief and getting into trouble, a skill that over 70 years later I still have.
Nothing malicious or anything that would have warranted a custodial sentence but simply good old-fashioned fun.
One of the stories that was beginning to feature in the news media was this flu/virus that was causing problems in Wuhan in China. That will not bother us, we all thought…though passing through Heathrow on my return from South Africa, the number of people wearing facemasks was very noticeable.
You may find this hard to believe but I once played football at an international level. It was only once and it was away in Amsterdam in 1971. As you can imagine a bunch of super-fit 20-year-olds had other priorities than the sights of this amazing city.
So almost 50 years later on a wet and windy weekend in February I returned, just a short hop from Heathrow to Schiphol Airport, where my driver was waiting with my name displayed on his clip board. I get a great kick out of that.
A quick lunchtime check in at my city centre hotel and it was off to explore. Very quickly I discovered that people on bicycles have right of way over everything and everybody, and there are millions of them, everywhere. They even have floating bike car parks on the canals.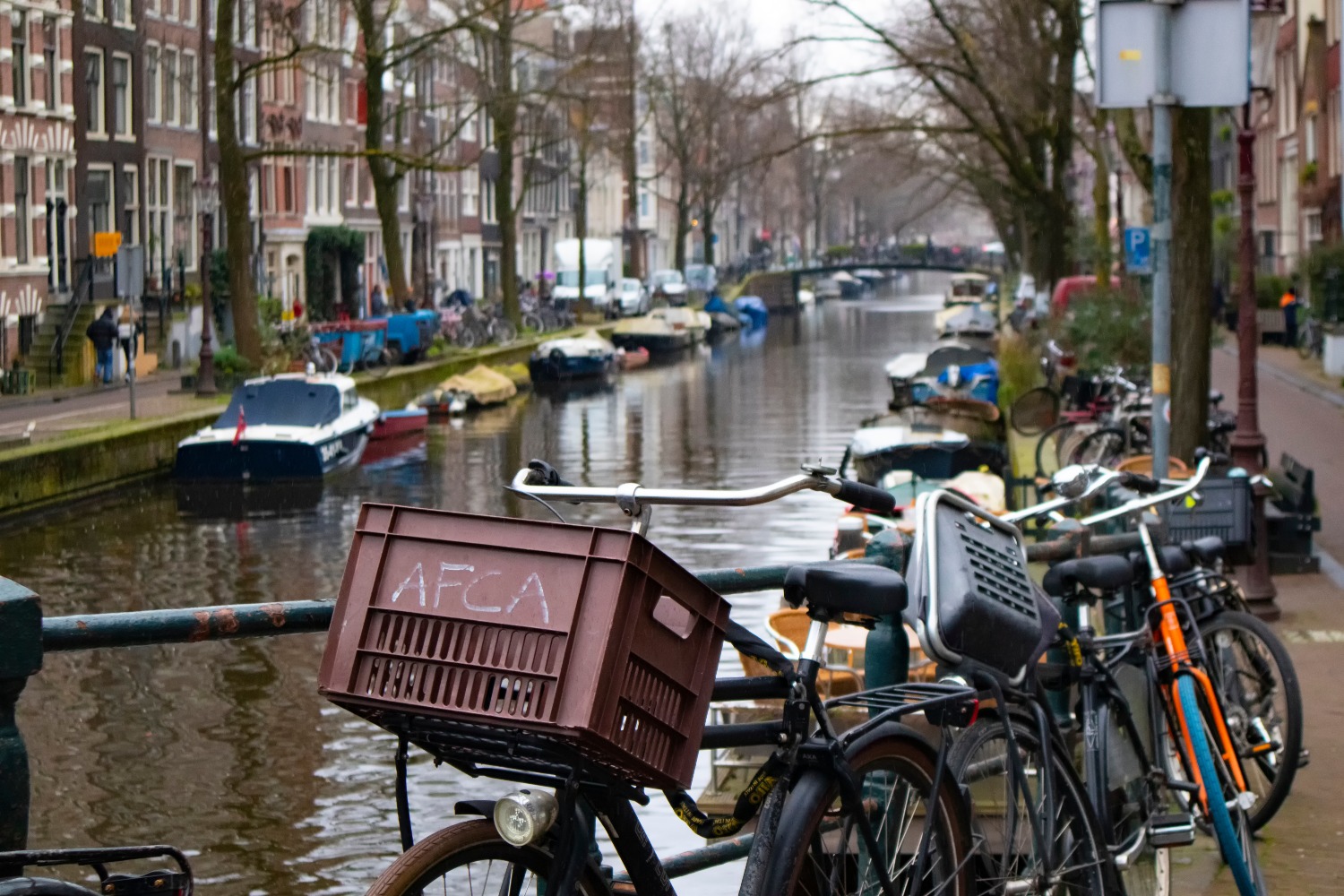 A quick visit to some of the world famous museums would, I thought, get the culture out of the way. Then it started to rain – not just a shower but proper tropical forest rain, plus some serious wind.
I dived into the first doorway I came to and found myself in a quaint Dutch café, the Amsterdam Branch of The Hard Rock Café. The next four hours were fantastic.
Great music – almost all from the late sixties and early seventies – several bottles of Budweiser, piles of nachos and chicken wings and fabulous company: people from all over world, nearly all of them 50 years younger than me – and I was last man standing.
Normally when I visit a city I like to just get lost and follow my nose, but for a change I had booked myself on a guided food tour. Instructions were to meet at the Anne Frank statue and look for someone with a big smile carrying an orange umbrella. There was only one other person in the group, a fellow Brit who was travelling the world with a deflated football following a bitter divorce. It takes all sorts.
Our guide was a very bouncy New Yorker who had spent many years in Amsterdam and knew lots of places that don't appear in the guide books, first stop was for poffertjes, little pancake puffs cooked in front of you and dusted with sugar and washed down with strong coffee. They looked just like those rice paper flying saucers full of sherbet that used to come in Jamboree bags (you need to be of a certain age to understand that).
Next was cheese, not just the expected Edam and Gouda but all sorts of hard and semi-hard cheeses including one that was jet black with a vivid yellow rind, which really messed with the senses.
Next was my first experience, and probably my last, of corenwyn, a powerful spirit that went straight to my head. Somewhat embarrassingly, I dropped and broke the little shot glass it was served in. The owner of the bar went into hysterics as the glass was one of a set that had been handed down from great-grandmother…. time to move on.
Haring and kibberling next, raw herring slightly vinegared served with slices of pickled white onion, surprising moreish. Kibberling was equally interesting – cod cheeks battered and deep fried, served up with garlic mayonnaise.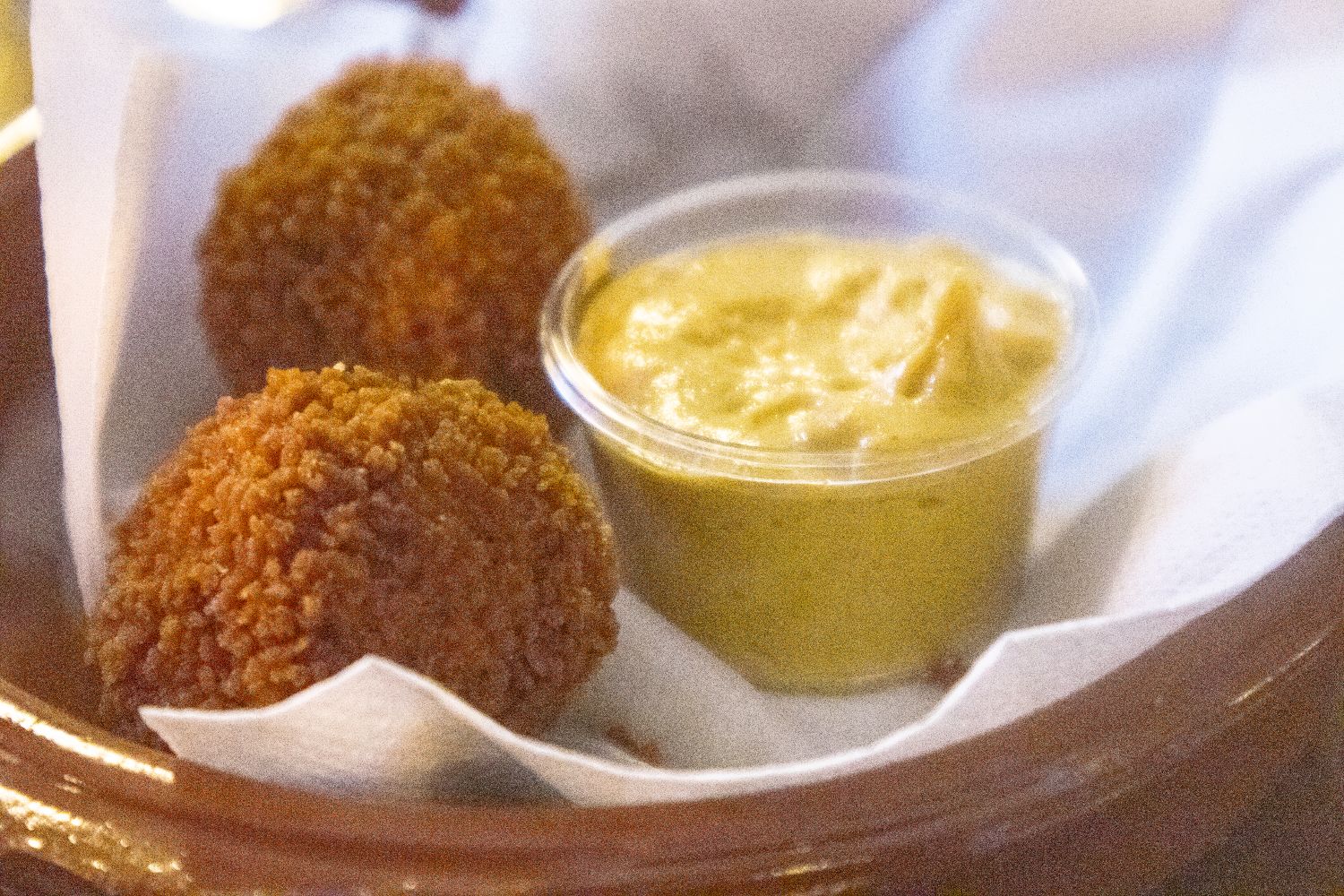 Next up was bitterballen. These start life as a very thick stew that is thickened, refrigerated and then rolled into balls, breaded and deep fried and served with spicy mustard. Of course every establishment has its own seasoning so they taste different everywhere. Traditionally they are washed down with wheat beer and of course I am not one to break with tradition.
The final dish of the tour was served up in a small café packed with customers all very happy and singing , it was stampot, a massive helping of mashed potato mixed with vegetables and served with a huge smoked sausage on top. By now I was well and truly stuffed and had to decline the traditional Amsterdam brownie, which may explain all the happy singing customers.
Final stop on the tour was an off-licence for more corenwyn and jenever. I was looking forward to an early night but the world suddenly went crazy – severe storms were causing havoc with flight schedules being cancelled. British Airways got me on a tea time flight which I grabbed even though my trip was cut short by a couple of days.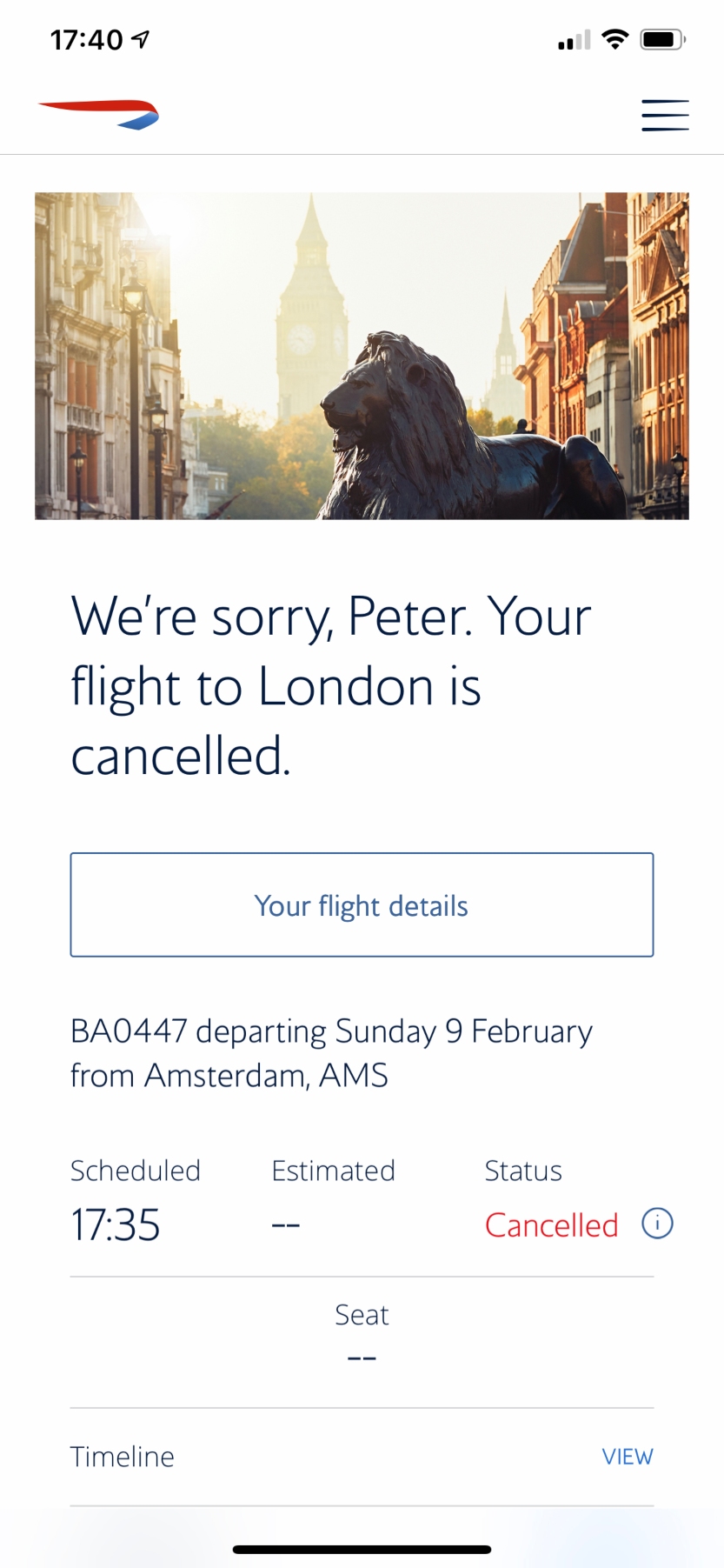 Eight days back at home, a visit to the oncologist for a CT scan and then off to Cuba. My visit was split into two segments – four days in Havana and four up at Varadero on the Caribbean coast.
Havana is like going back in time – difficult to tell if it's falling down or being restored. The people are friendly and even though they don't have much they are all very happy.
And it is very safe: a couple of times I got lost in some dodgy back streets but without any problem.
As in Amsterdam I booked myself on a food tour though this time I was lucky enough to be the only one on it. My guide told me there were two things she expected at the end of the tour: a cuddle and a tip. She also offered an apology. Several of the dishes we were due to taste were chicken based but there is no chicken in Cuba. Yes, they have chickens to lay eggs but chicken to eat used to be imported from the USA and current relations with that country has made that impossible. So, the Cubans have substituted the chicken with something that is cheap and plentiful …lobster!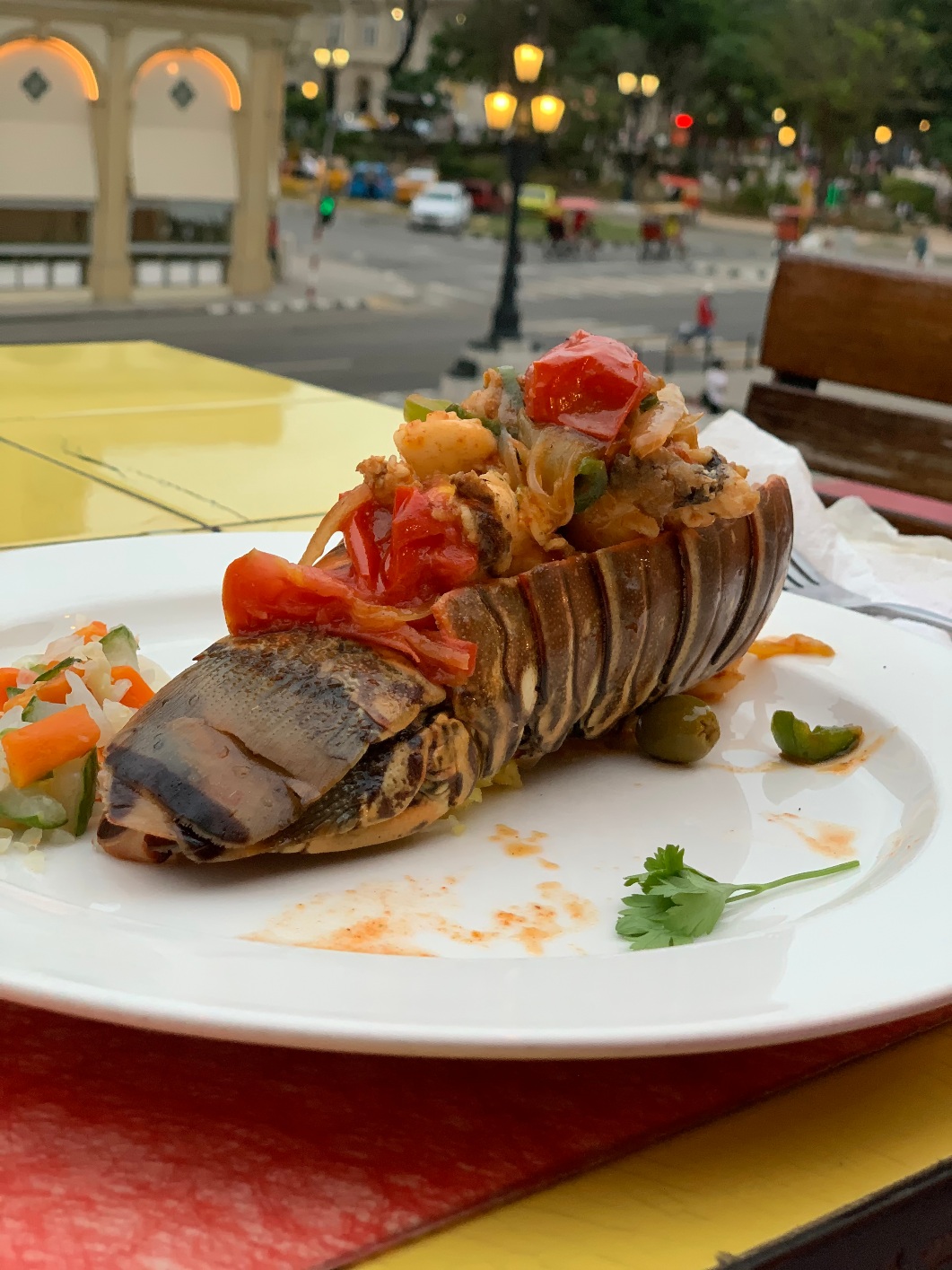 Though it sounds fantastic the novelty soon wears off and after 10 days all I wanted was a Kentucky fried chicken party bucket or even a visit to Nando's.
The tour itself took me to back street markets. Little family run restaurants serving superb fish dishes, lots of prawns and amazing melt-in-the-mouth suckling pig. Desserts as you would expect are all overly sweet, and then there is the booze. Mojitos, piña coladas, local beer, a little wine and sensational coffee and rum. Loads of rum..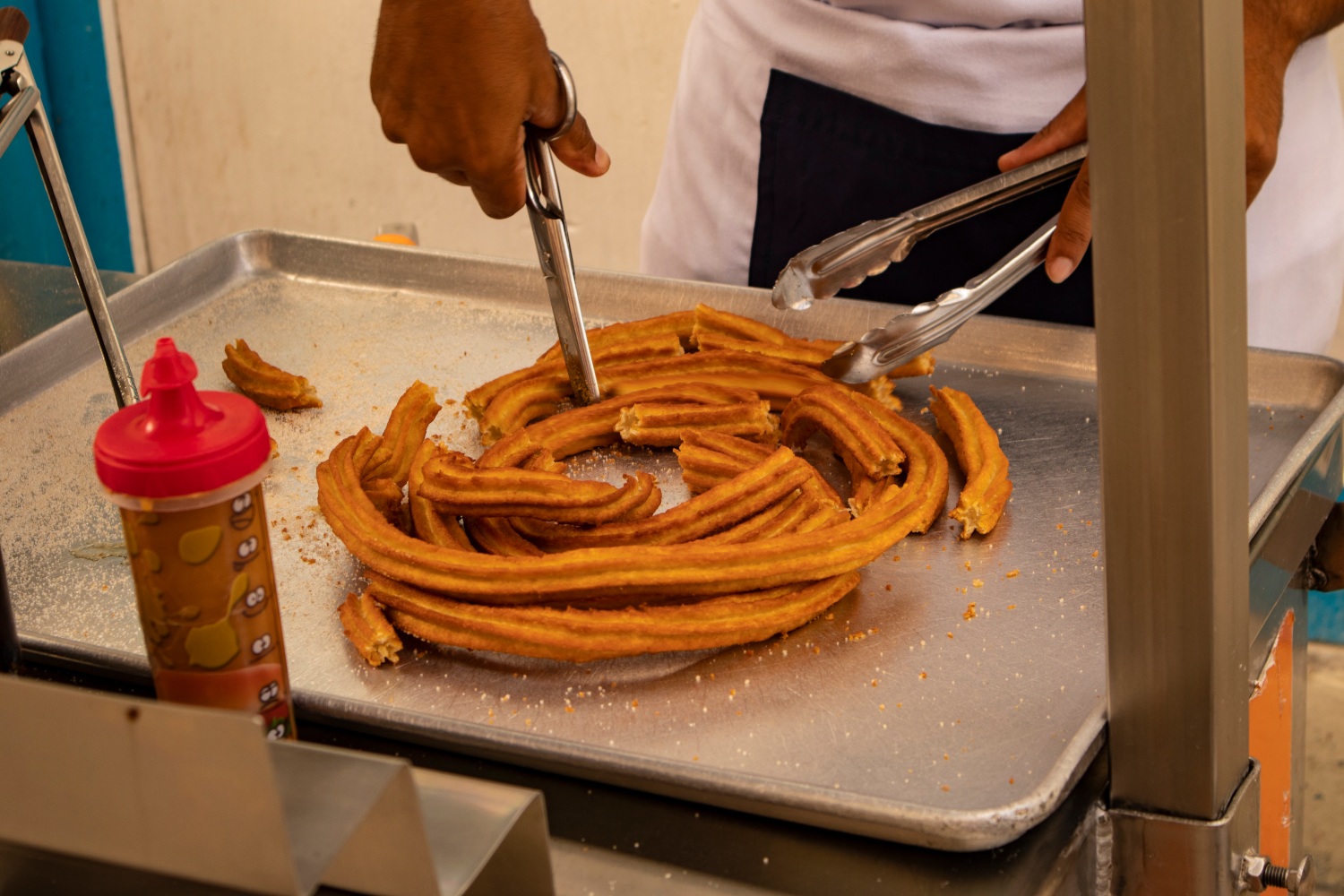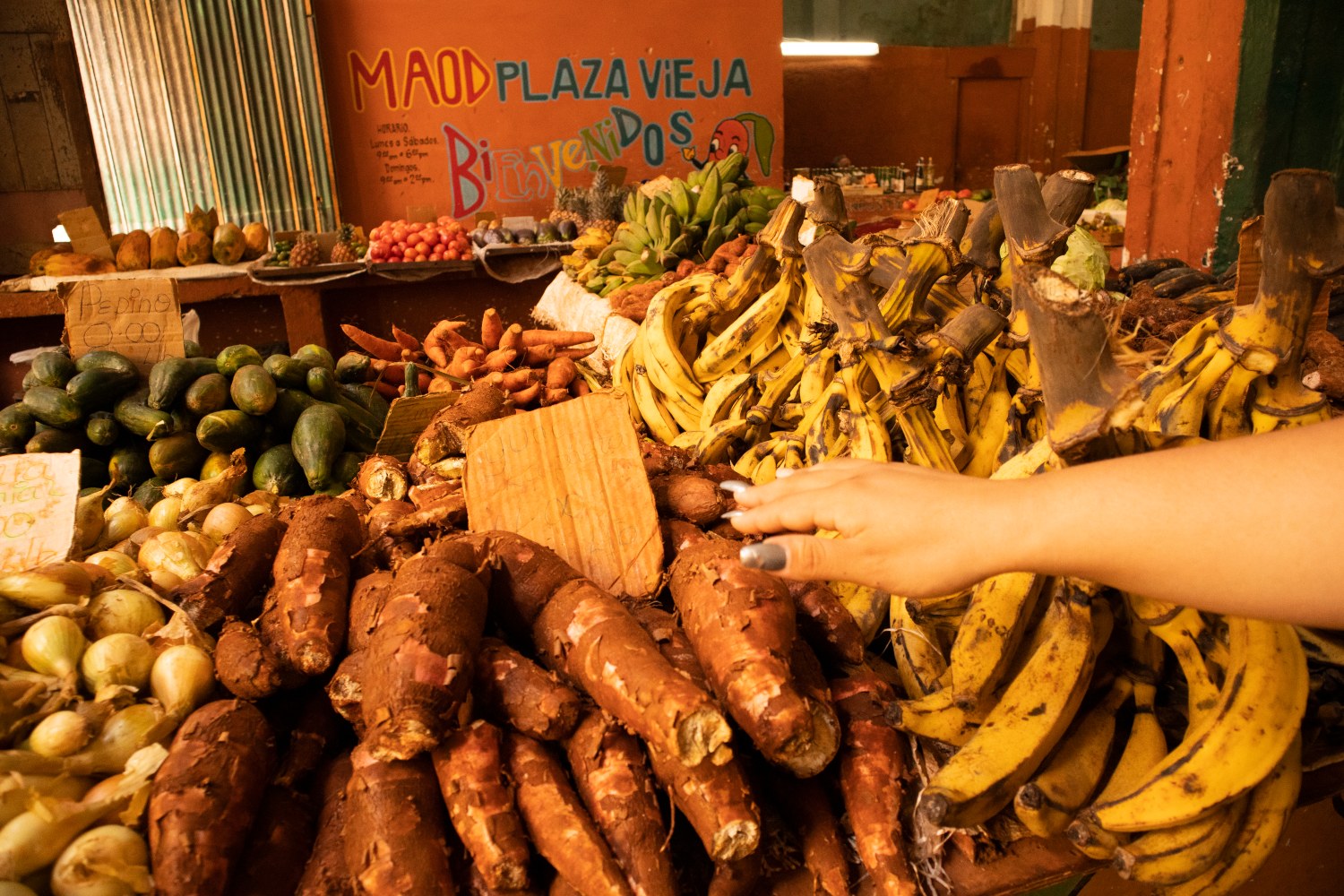 I have always enjoyed a cigar so a visit to a cigar factory was mandatory. A vintage taxi – nearly all the cars in Cuba are big American gas guzzlers from the 1950s – took me to the Partagas factory. As you walk in, the smell is fantastic. Very much a manual task, several hundred people – mostly women – sit at their workstations puffing away on big cigars. They are allowed five a day.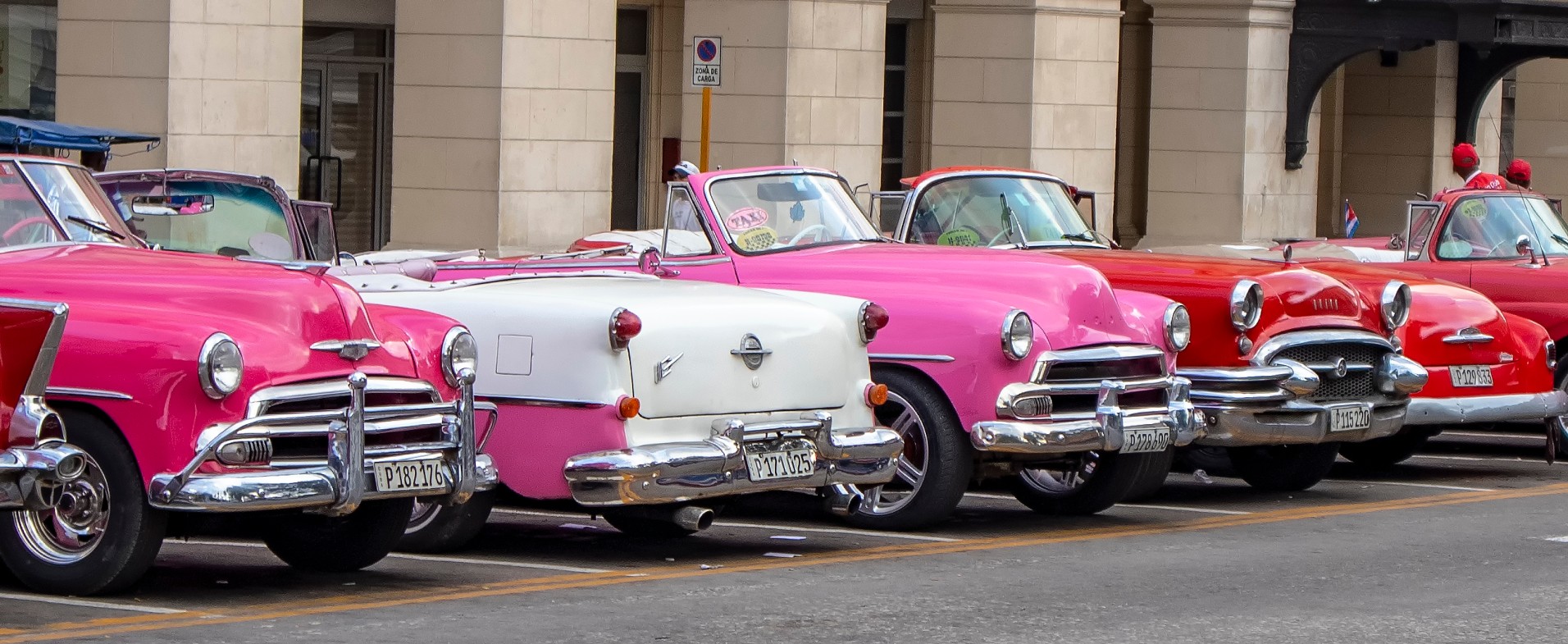 Two things I learnt: the central part of the cigar leaf is a bit like a thin woody twig. A main source of nicotine, this is stripped out and exported to France for use in the perfume industry – hence Tabac aftershave.
The other is the myth that the best cigars are rolled on the thighs of virgins. Well, it's partly true. I watched one lady skilfully rolling a cigar on her ample thigh but as she was breast feeding at the time I guess the other bit of the myth does not apply.
Time to move up country for four very relaxing days sitting on the beach eating lobster, smoking huge cigars that cost £45 each in the UK (£1 in Cuba) and drinking piña coladas. I only scratched the surface in Cuba – so much so that I am booked to go back in February.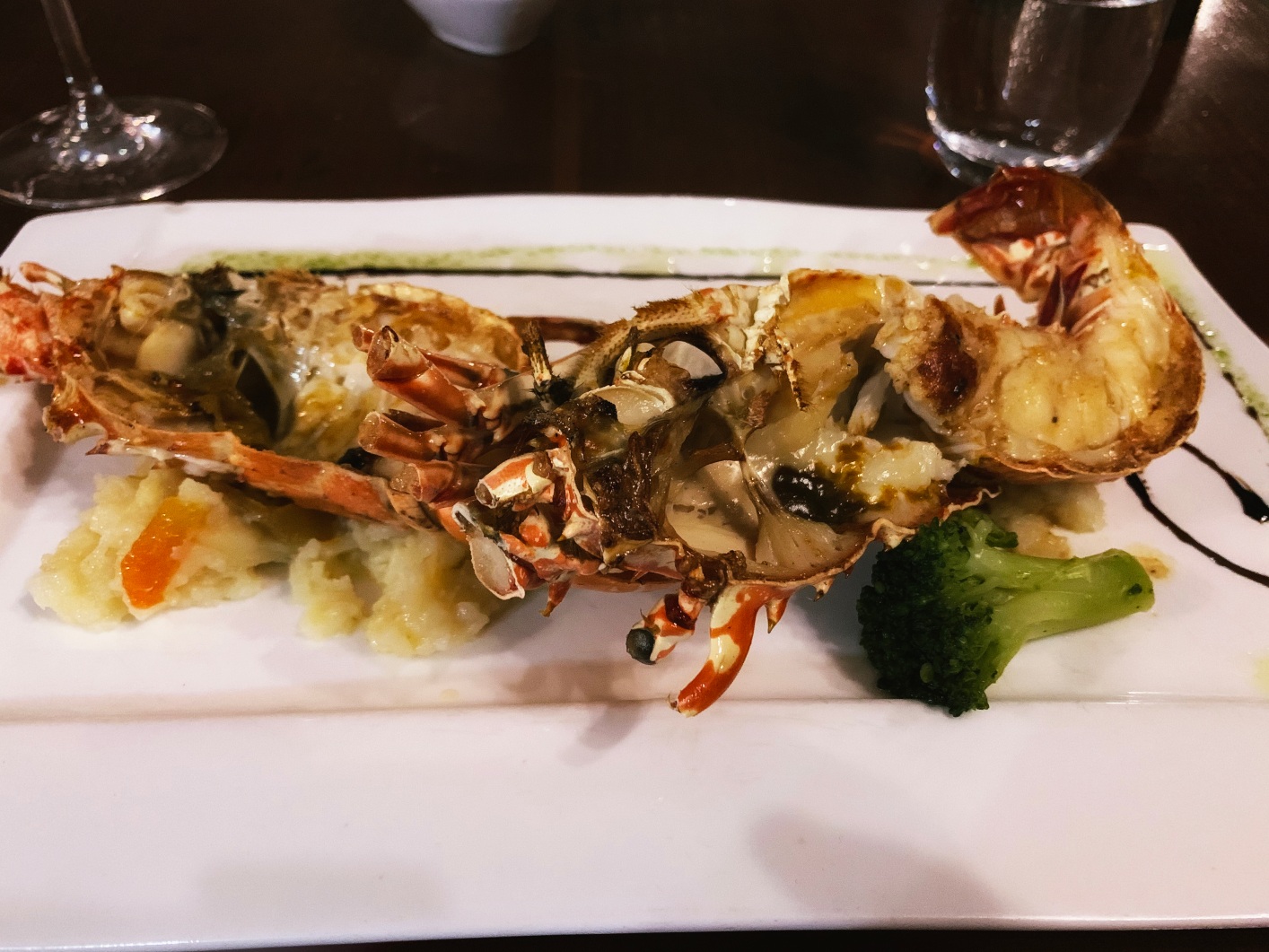 Home for a fortnight for more scans and stuff, then off to the USA. COVID-19 was beginning to be the main story on most news bulletins but as yet was doing little to prevent travel or restrict everyday life. My trip to the States involved my visiting three different cities: Nashville, San Antonio and Memphis, Music has been a big part of my life – not as a performer, but as radio presenter and photographer.
There is music playing everywhere in Nashville. All the clubs and bars have live music 24 hours a day and it seemed perfectly normal to be sat in a bar at 9am sipping a Jack Daniels whilst the band played a great version of Dobie Gray's 'Drift Away'.
But COVID-19 was beginning to make an impact. Conventions and sporting tournaments were being cancelled by the hour, and the final nail in the coffin was the cancellation of The Rolling Stones' No Filter Tour at the Nissan Stadium in Nashville.
Hospitality service levels in the States are fantastic, a little too much fried food for me, but BBQ is fantastic. I baulked at fried catfish – they look so ugly.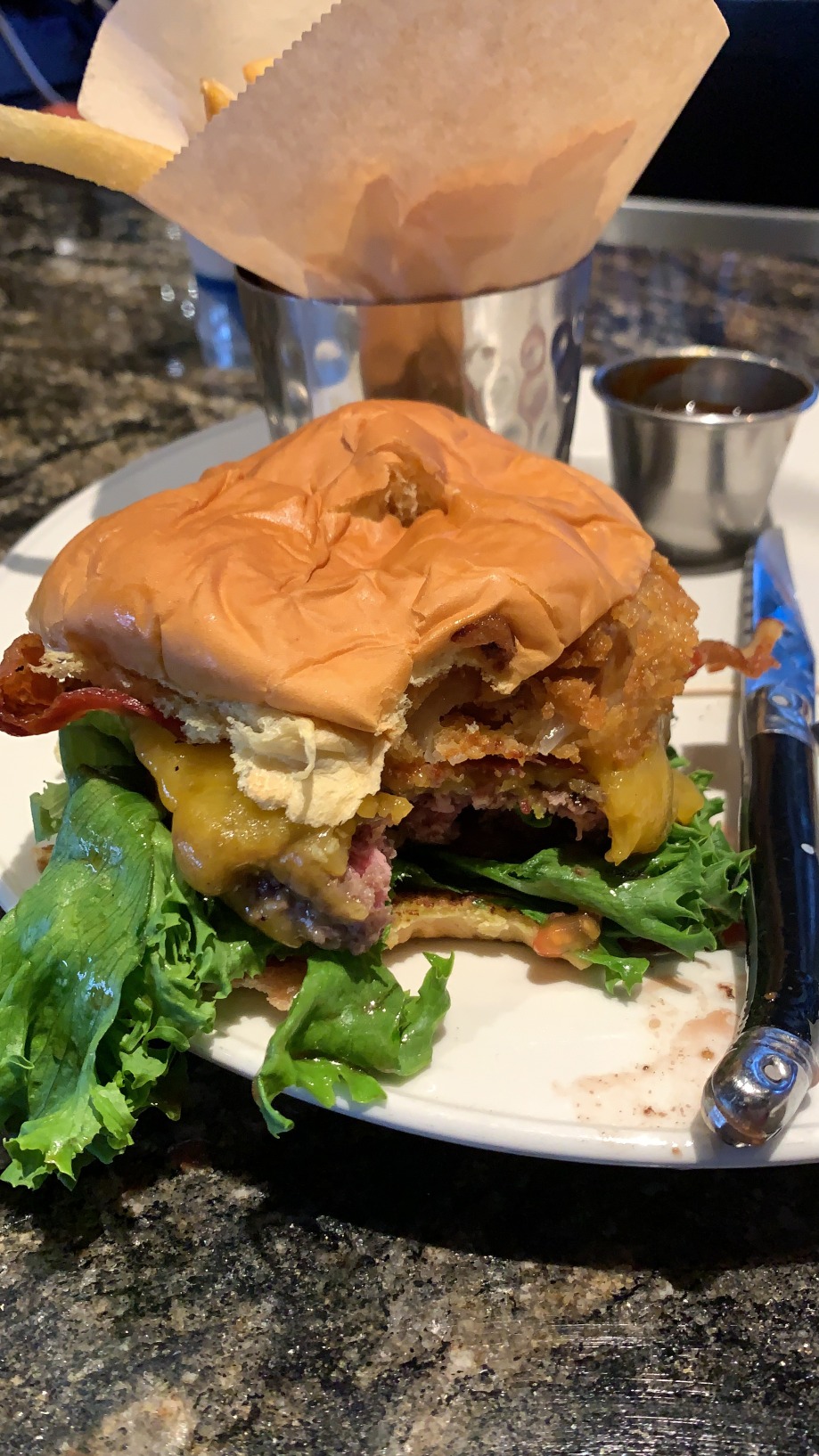 Back to the music: one of the highlights was a visit to a Studio B where Elvis recorded over 250 tracks. I got to stand on the same spot that he did and I got into trouble when I ignored the 'Do Not Touch' sign on the piano Elvis played.
Next up was San Antonio, now this was high up on my bucket list for one reason and one reason only: The Alamo.
When I was a small boy in Warwick and we used to play Cowboys and Indians (these days its called Drovers and Native Americans). If I was an Indian I was always Geronimo and as a cowboy I was always Davy Crockett, who of course died at the Alamo.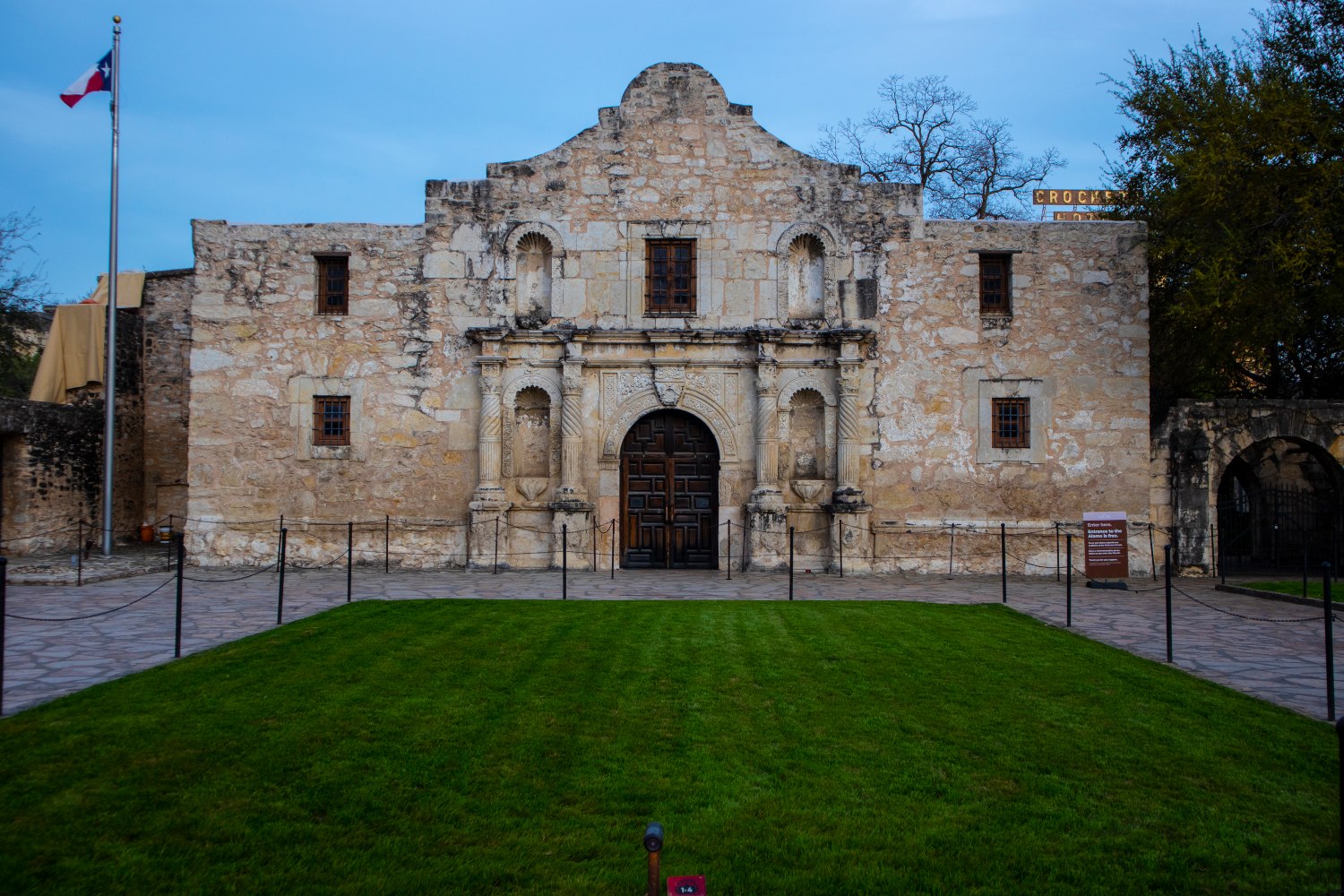 I must be honest when I finally stood in front of the Alamo, I blubbed like a schoolboy.
Another food tour was booked for San Antonio: local cocktails, salsas, guacamole, cultured bread. All very spicy and quite different from what I ate in Nashville.
The Alamo is undergoing a major restoration now and the principal benefactor is rock star Phil Collins, who hosted BBQ on the night I was there.
One of the main features of San Antonio is the river walk. It meanders through the city for nearly three miles and is lined with restaurants of all types to suit all budgets. I was happy just to sit there watching the world go by whilst sipping on an ice cold beer dipping nachos in a red hot salsa.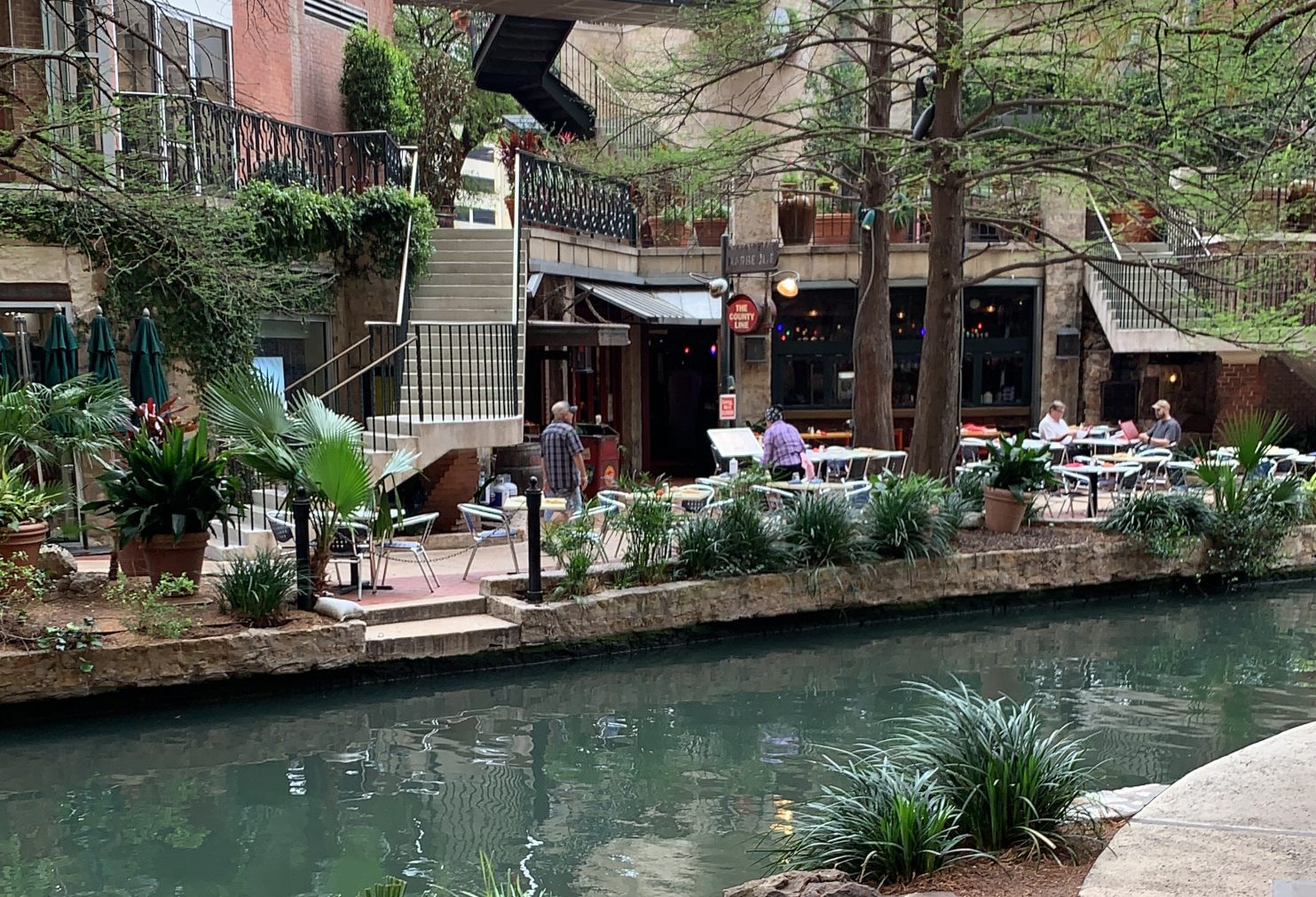 Next it was time to fly up to Memphis to meet Elvis, but the pandemic was beginning to take hold, more and more masks were being worn and restrictions on opening hours were being put into place. At least it meant no queues to get into anything.
Graceland is one of those places that needs to be seen whether you be an Elvis fan or not: tacky and tasteful at the same time. It is a massive surprise to discover it is owned and operated by the same people who run Warwick Castle.
One of the best meals I had in America was in the famous Peabody Hotel – superb carpaccio and a melt-in-the-mouth steak. I also paid a visit to Gus's World Famous Fried Chicken Shack, which was far more tasty than I expected.
Even though there were few people around BB King's Blues Club was magnificent and, as the song goes, 'I was walking in Memphis'. Magic, pure magic.
But coronavirus was winning. My hotel withdrew all services and it was time to go home. A flight down to Dallas – Americans use planes like we use buses – onto a mighty British Airways jumbo jet and back into Heathrow, and lockdown
For me, lockdown was a bit of fun: more scans, a trans perineal biopsy and radiotherapy up in Coventry five days a week for eight weeks. Results were due on September 28th, and as lockdown ended it was time to travel again.
First stop of course was to Switzerland to meet up with daughter and family. Most of the mountains in Switzerland were first climbed by Japanese mountaineers and as such some have become shrines. However, COVID-19 has restricted travelling and the mountain we chose to go up, Titliss, was deserted. To reach the summit required thee different cable cars, the final one being the only revolving one in the Alps.
Mountain air makes you very hungry and we stopped halfway down during the ascent at what resembled a very poor motorway service station with a menu to match, so back into the cable car down to the town of Engelburg. A great big Schnitzel washed down with some surprisingly good Swiss wine and this poor boy from Warwick was very content.
Strictly speaking I was supposed to quarantine for two weeks on return, but the rules dictate that it is two weeks or until your next trip, whichever is the sooner. So on to a plane and down to Sicily. Catania is one of the most exciting places I have ever been to. Friendly friendly people, if a little bit crazy, great architecture, some of the best food I have ever eaten, plus a frisson of danger.
My hotel, about 2km south of the city, was an oasis of peace and calm, and extremely strict in respect of mask-wearing and hand-sanitising. It had a great restaurant, too. My starter was octopus in red wine and black olives, followed by spaghetti vongole and a steak. This was the perfect meal after a day's travel, but the highlight was the simply sliced tomatoes that came with the steak. Tomatoes that have been grown in Mediterranean sunshine have a taste of their own, and served with a splash of champagne vinegar these were unforgettable.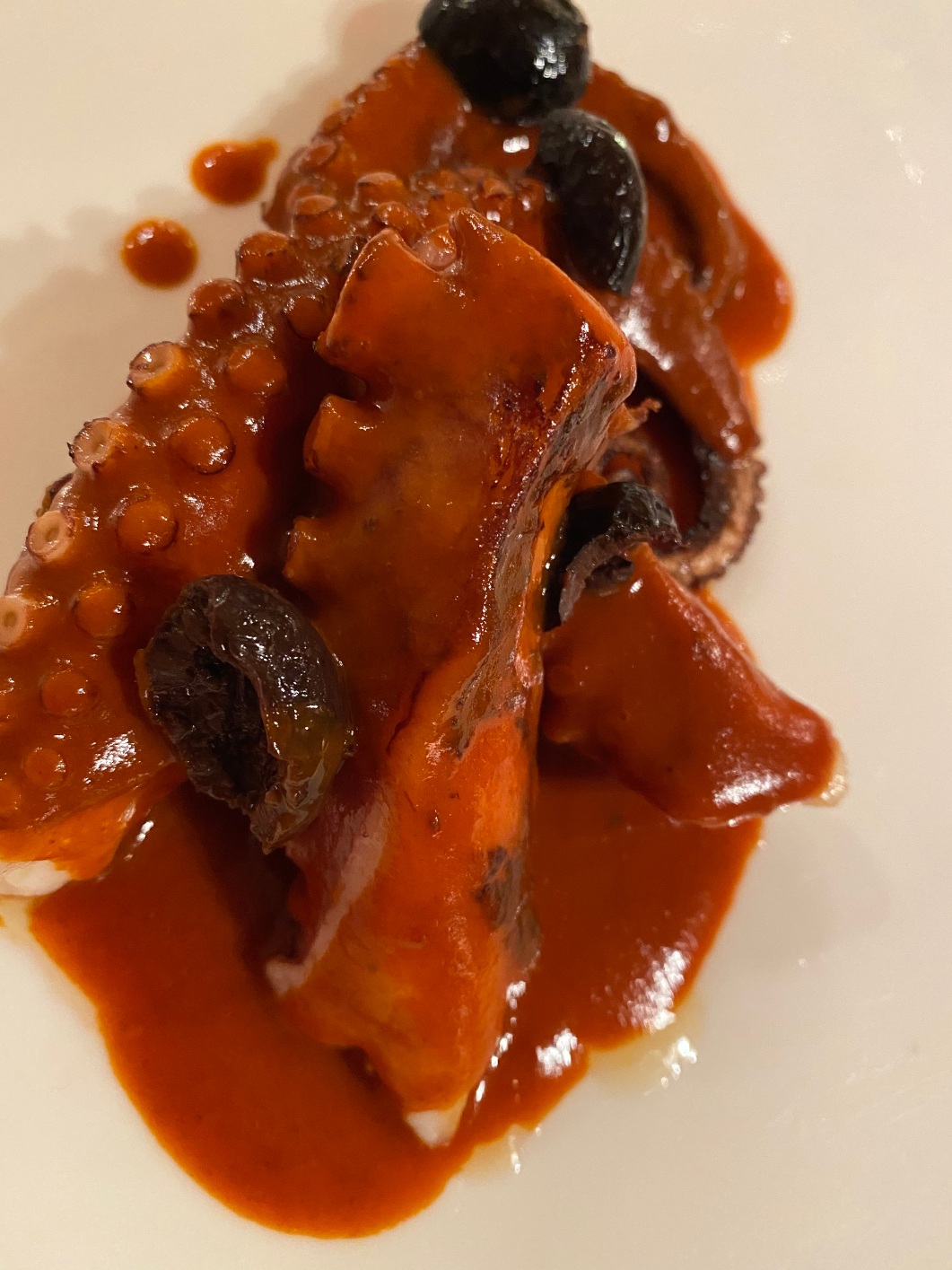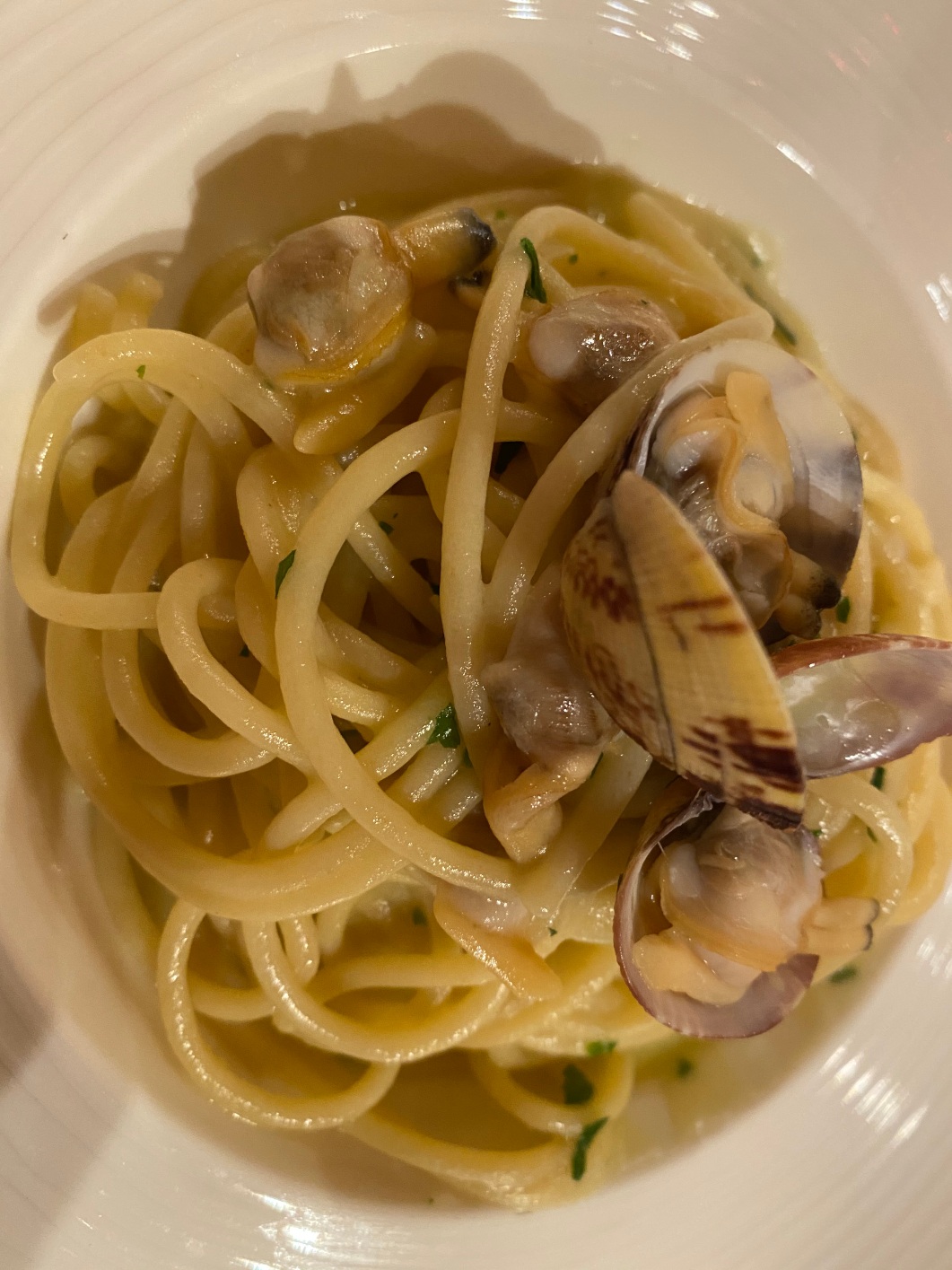 I am a big fan of markets, and Catania is well known for its fish market, set in a small square. Italians are excitable at the best of times, throw in the noise of shouting fishmongers, customers negotiating the best price, fantastic fish and you get pure magic. Even better is the square in which the market is situated, which has a raised terrace to one side with cafés and restaurants where you can sit and watch the theatre below. I did so at a bar whilst enjoying a cone of fried fish and a couple of glasses of white wine.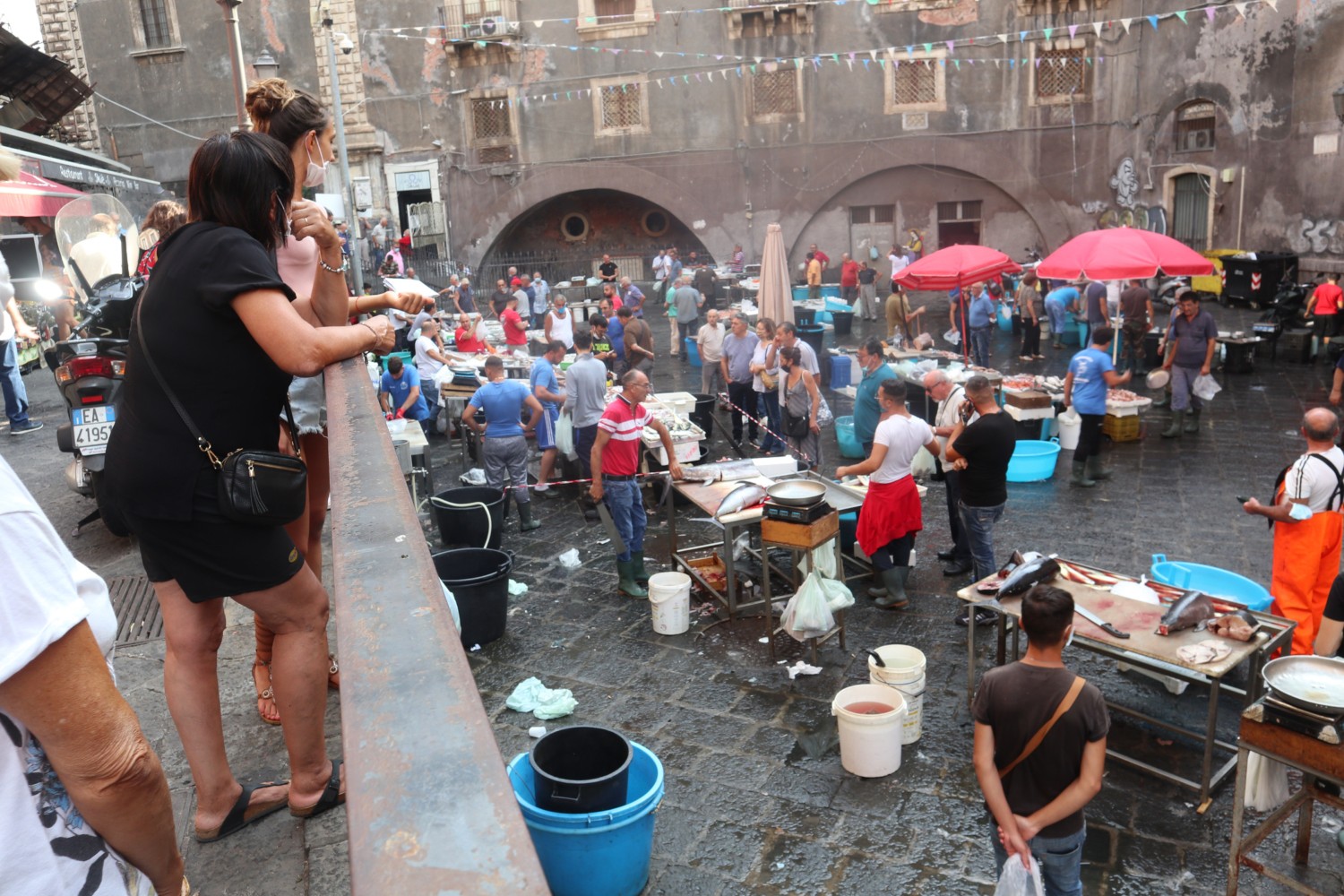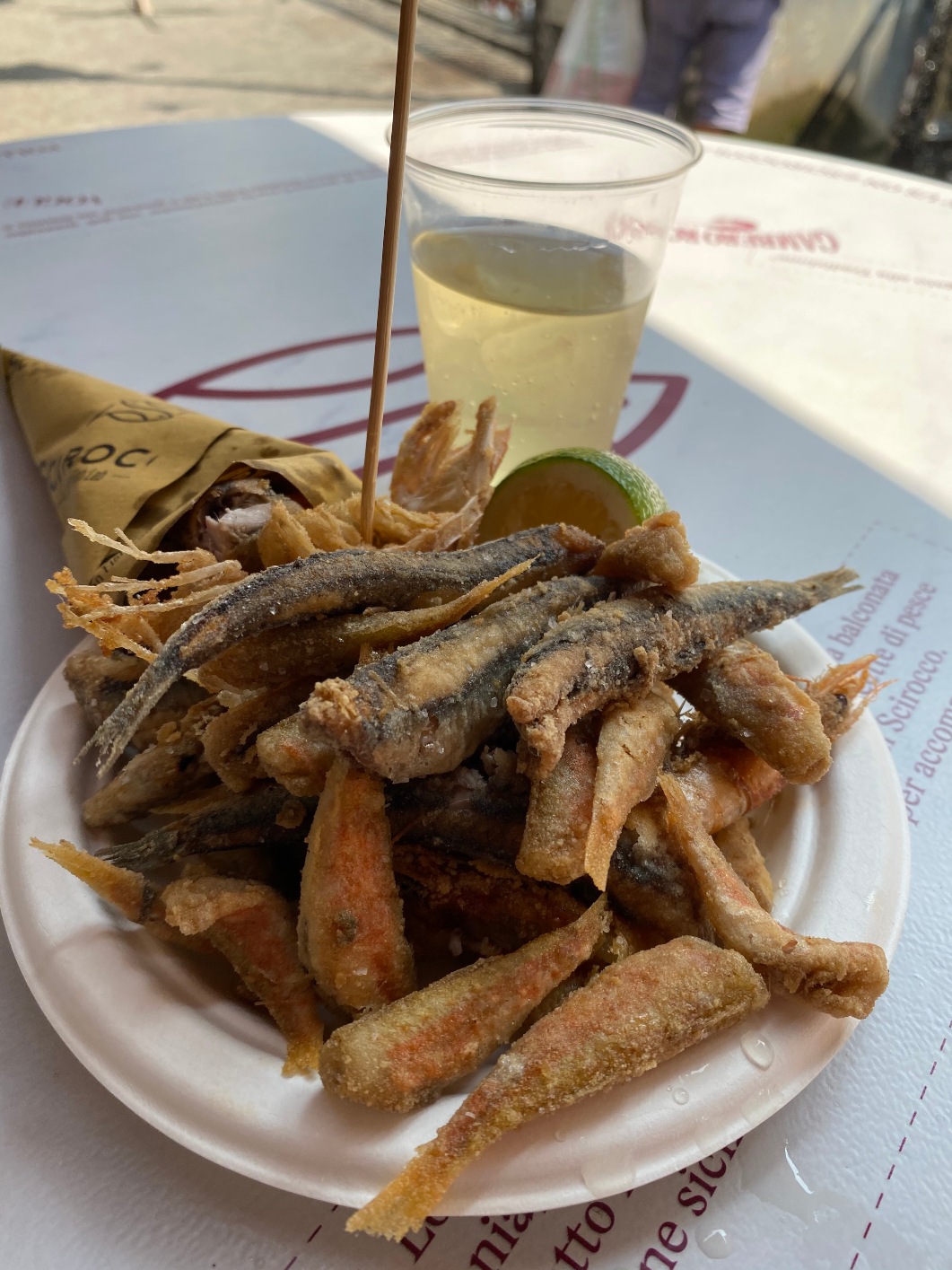 The streets around the market are full of fruit and veg shops, butchers, cheesemongers, dried goods anything you want or need to produce great meals.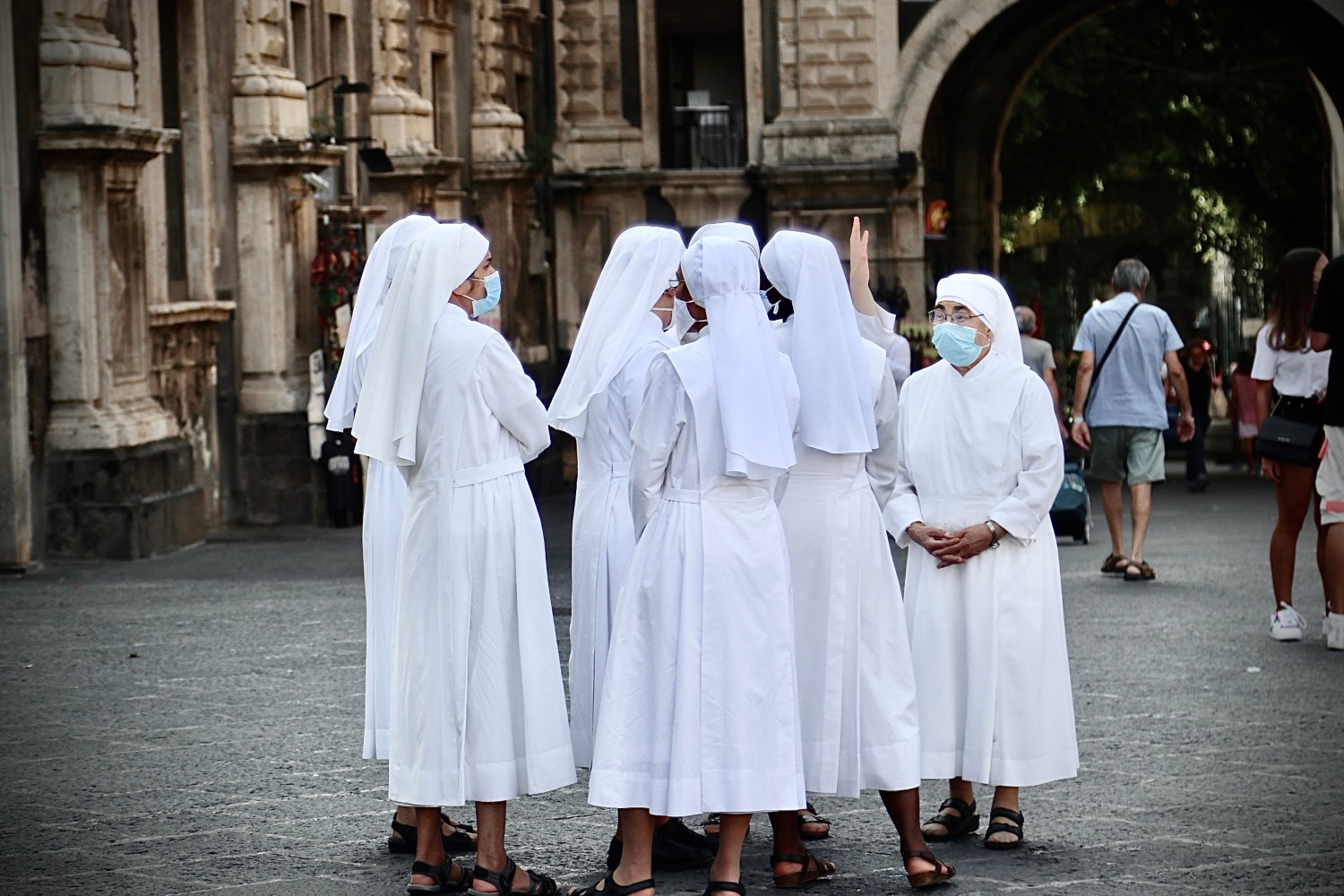 If I pop into my local supermarket here in Banbury to buy, say, courgettes, they are all exactly the same size and perfect shape. In Sicily they don't even look like courgettes. Aubergines are the size of footballs and cauliflowers come in every different colour. But head and shoulders above everything else were the grapes, I could live on grapes: as Tina Turner says, 'simply the best'.
A one euro bus took me back to the hotel where after a refreshing swim I spent a very pleasant evening with a GP from Lithuania talking to our barman, Salvatore. about the malt whiskies of Islay. (All the men in Sicily are called Salvatore.)
Back to the fish market the next day. I was intrigued by the number of men in black suits, white shirts, black ties and heavy sunglasses all heading in the same direction. Thinking there might be a Blues Brothers convention I followed them. It turned out to be a grand funeral in a nearby church of Don somebody or other. I wanted to take a couple of pictures but somebody politely pointed out that in the interest of my health it would be wise to walk away.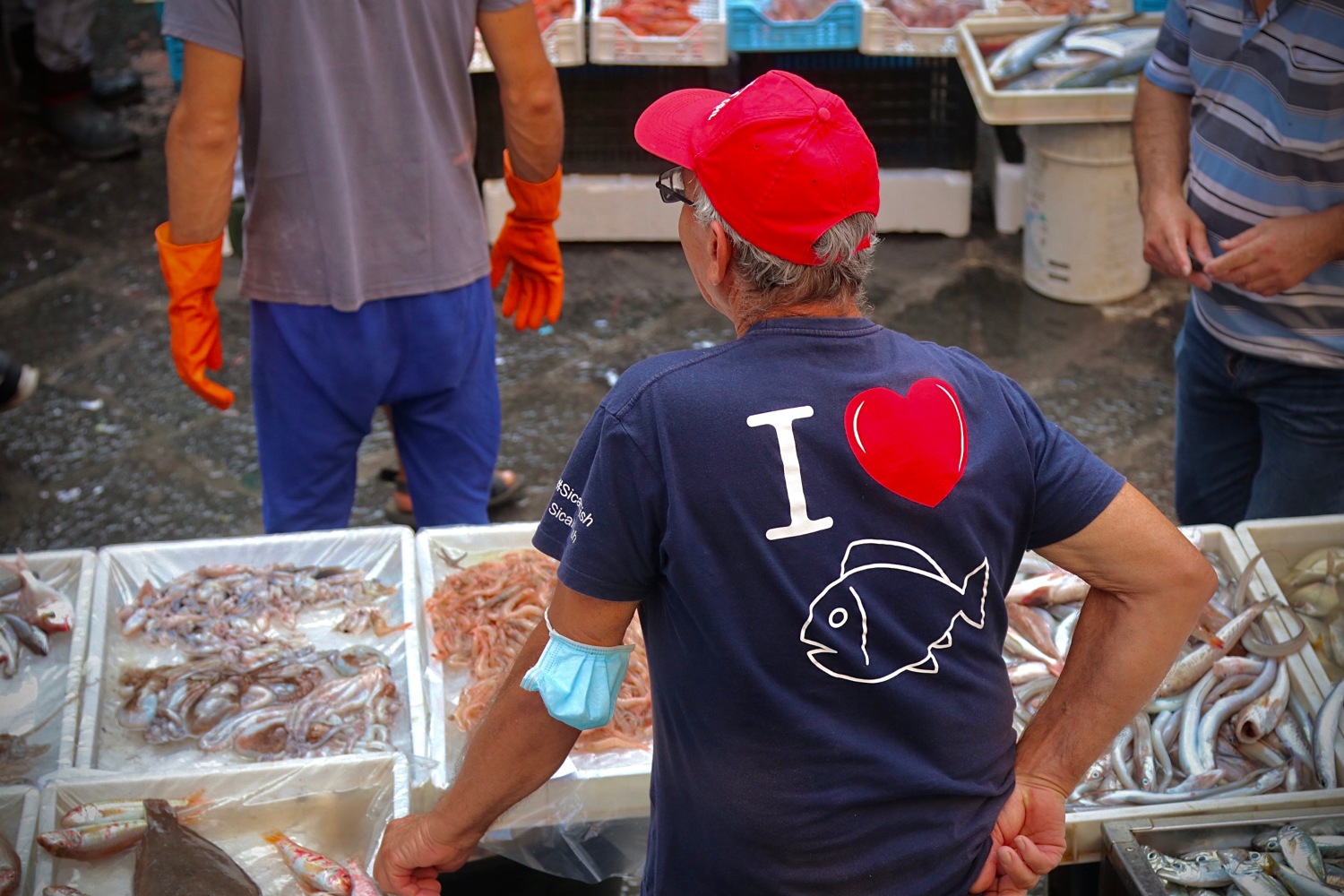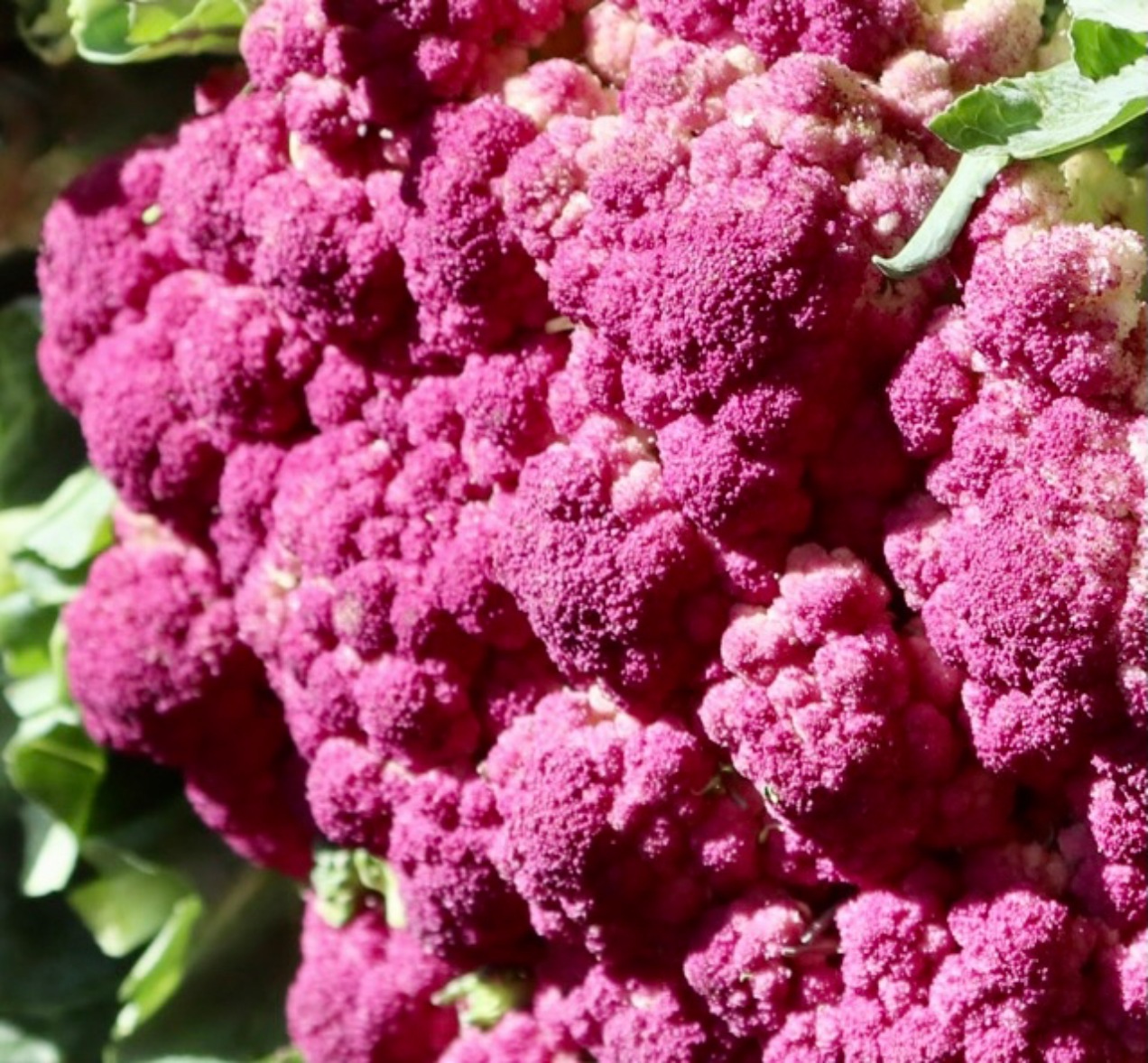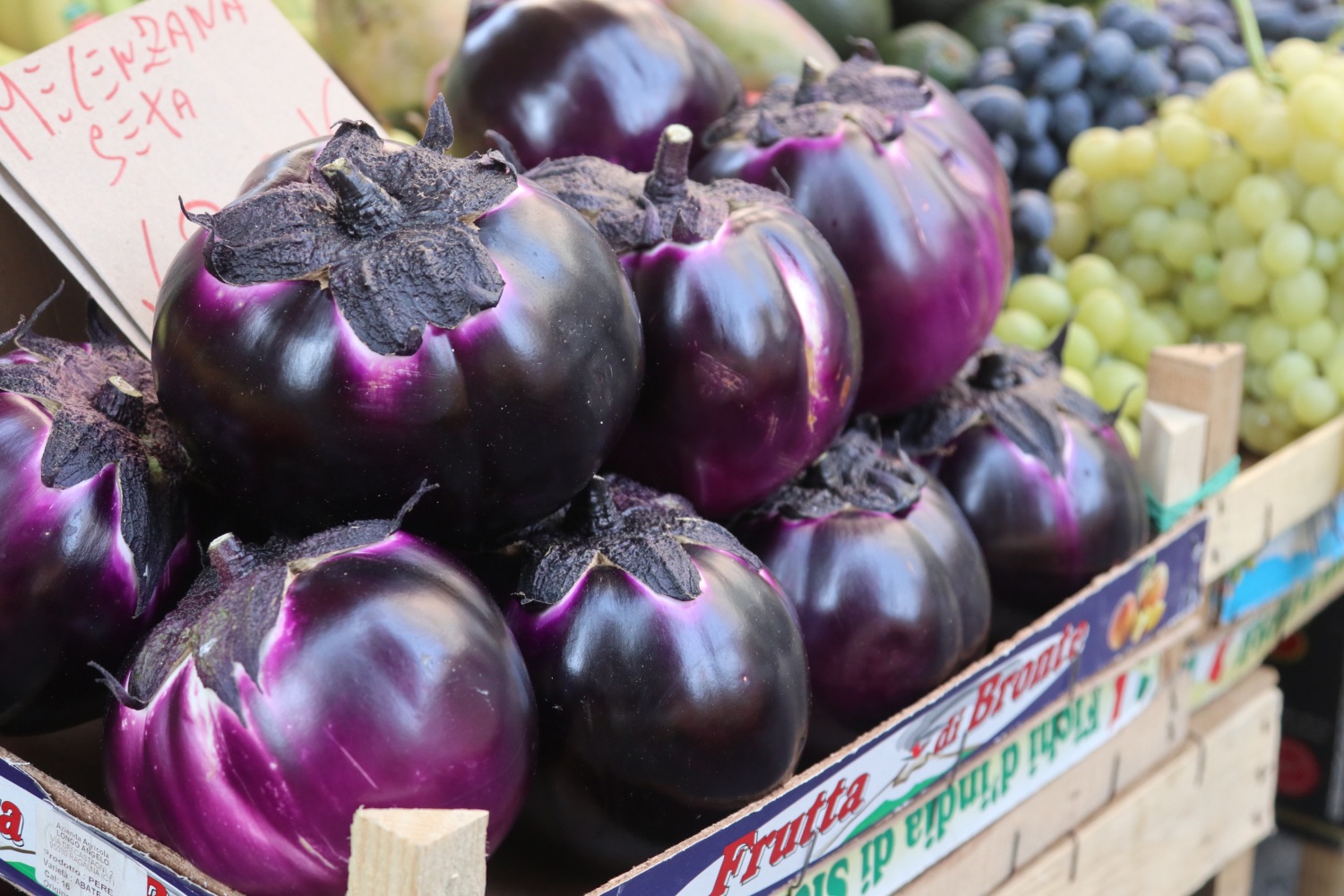 Time for lunch and I had one of the best meals of my life. COVID-19 had reduced the number of tourists so the many restaurants were empty and it was very much a buyers' market. In a small street hung with hundreds of umbrellas I found the restaurant Vuciata.
A starter of red tuna tartare required no effort to eat, it literally melted in the mouth. I am a big fan of veal and my main course of a simple pan fried veal T-bone was one of the best pieces of meat I have ever eaten, anywhere. A refreshing lemon sorbet, a litre of local white wine and a complimentary glass of an orange-based liqueur meant I slept very well on my last night in Sicily.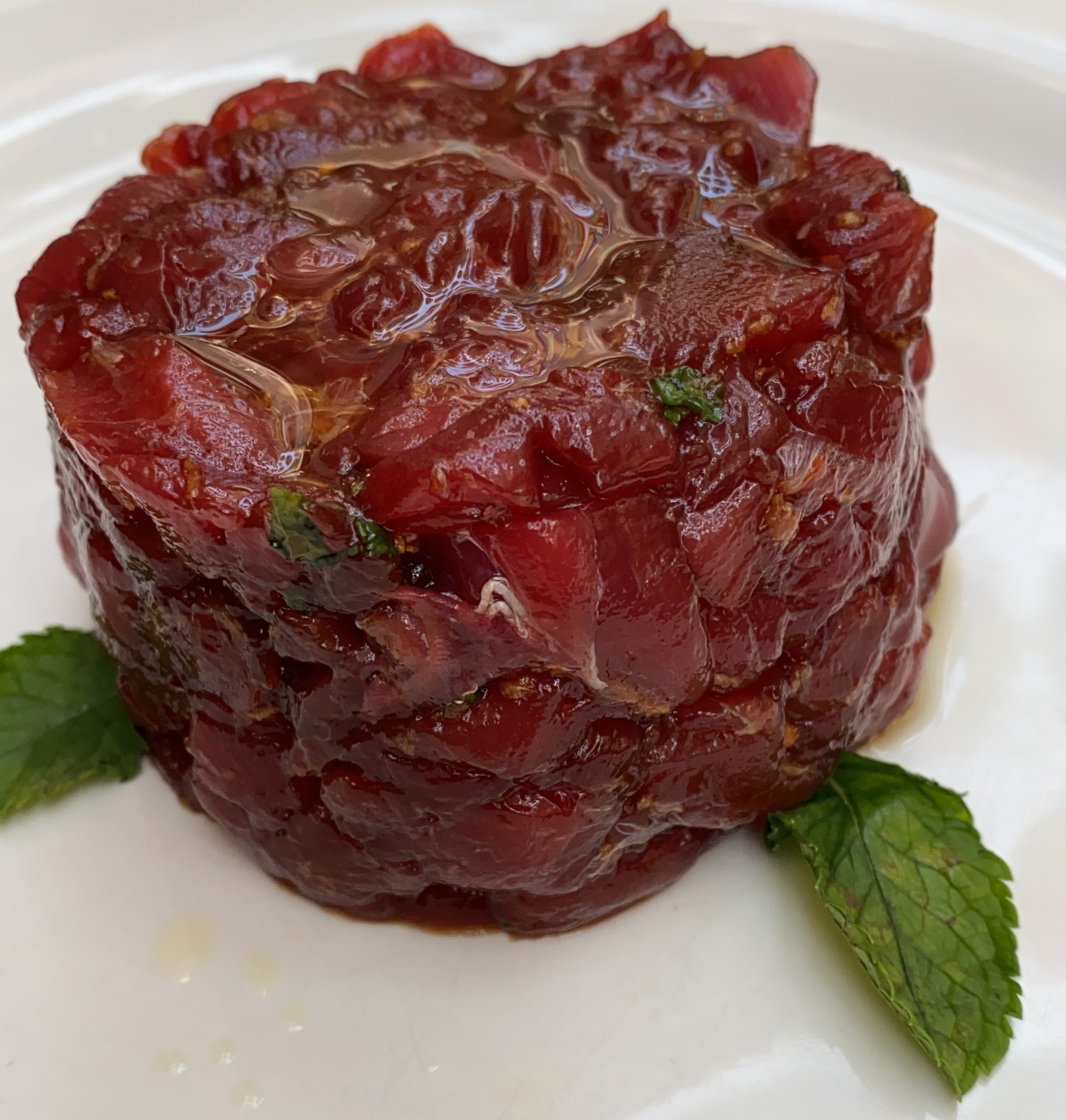 Anyone thinking of a weekend break when we come out of this coronavirus nightmare then I really cannot recommend Catania highly enough.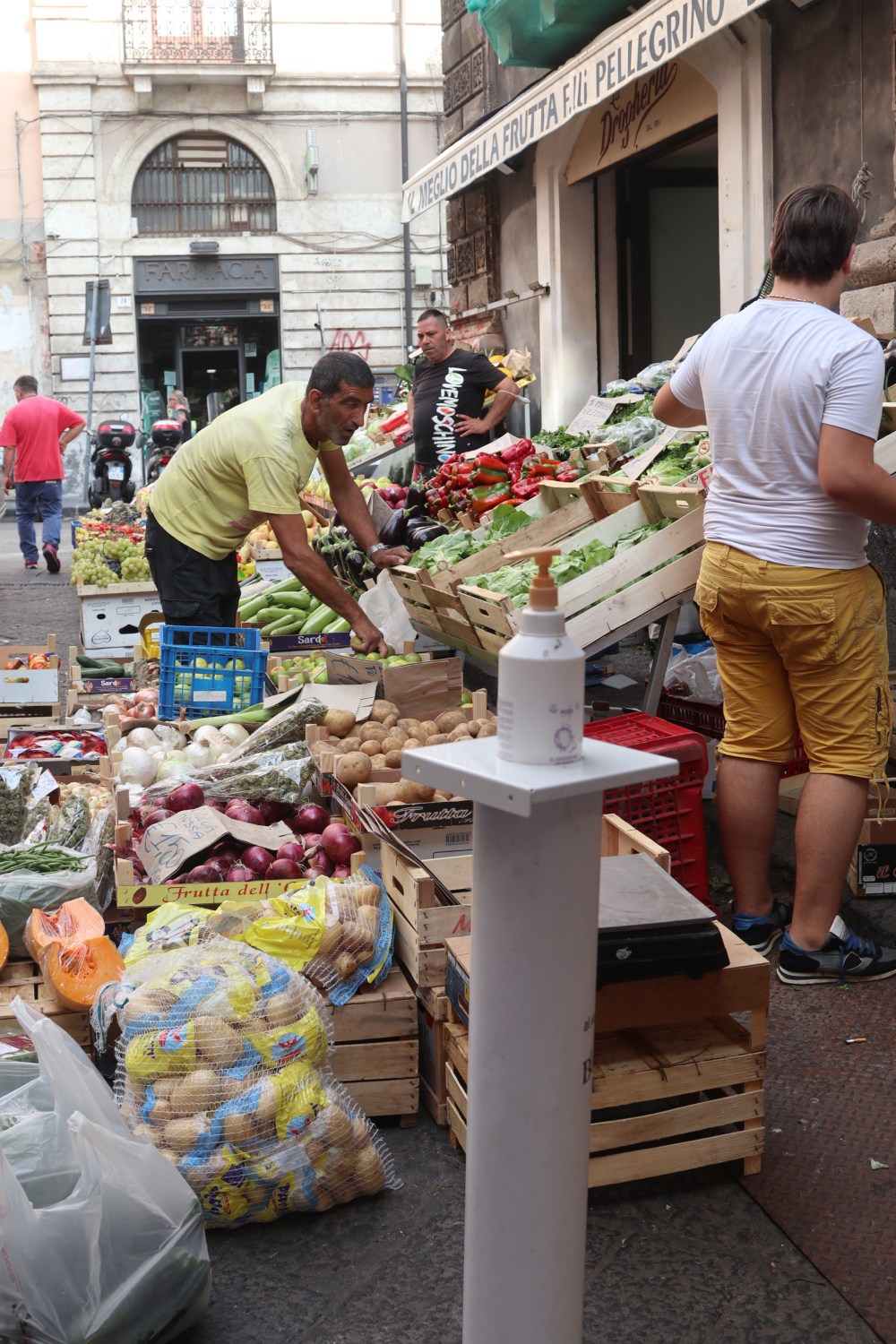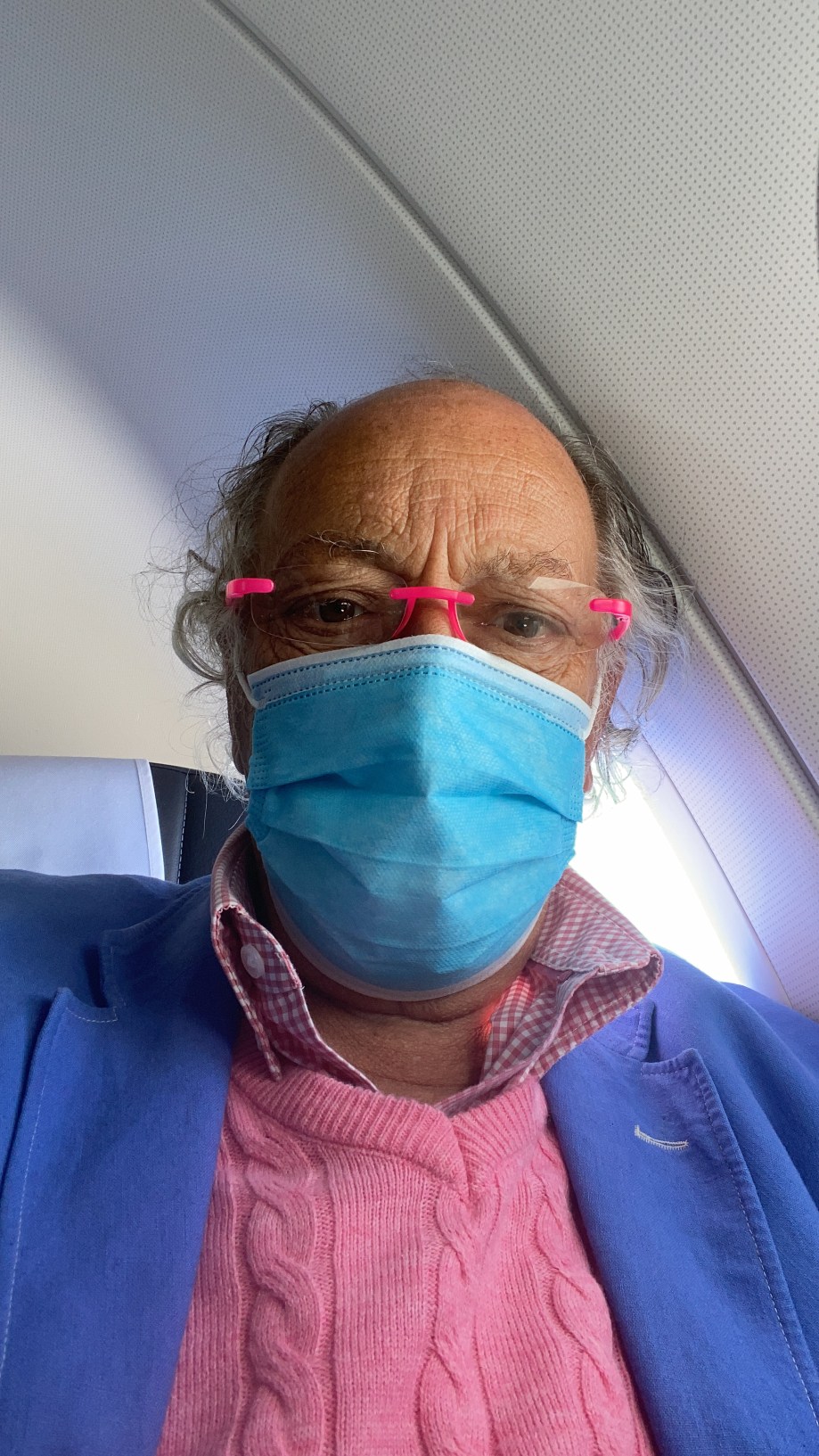 Home for ten days then time for some sunshine, lamb and fermented goats' cheese. My destination this time was Parga on mainland Greece, just short of the border with Albania. One of the joys of travelling are the people you meet, and on this trip I met Daryl and Lisa. We hit it off straight away – same sense of humour, same sense of adventure and the same love of food.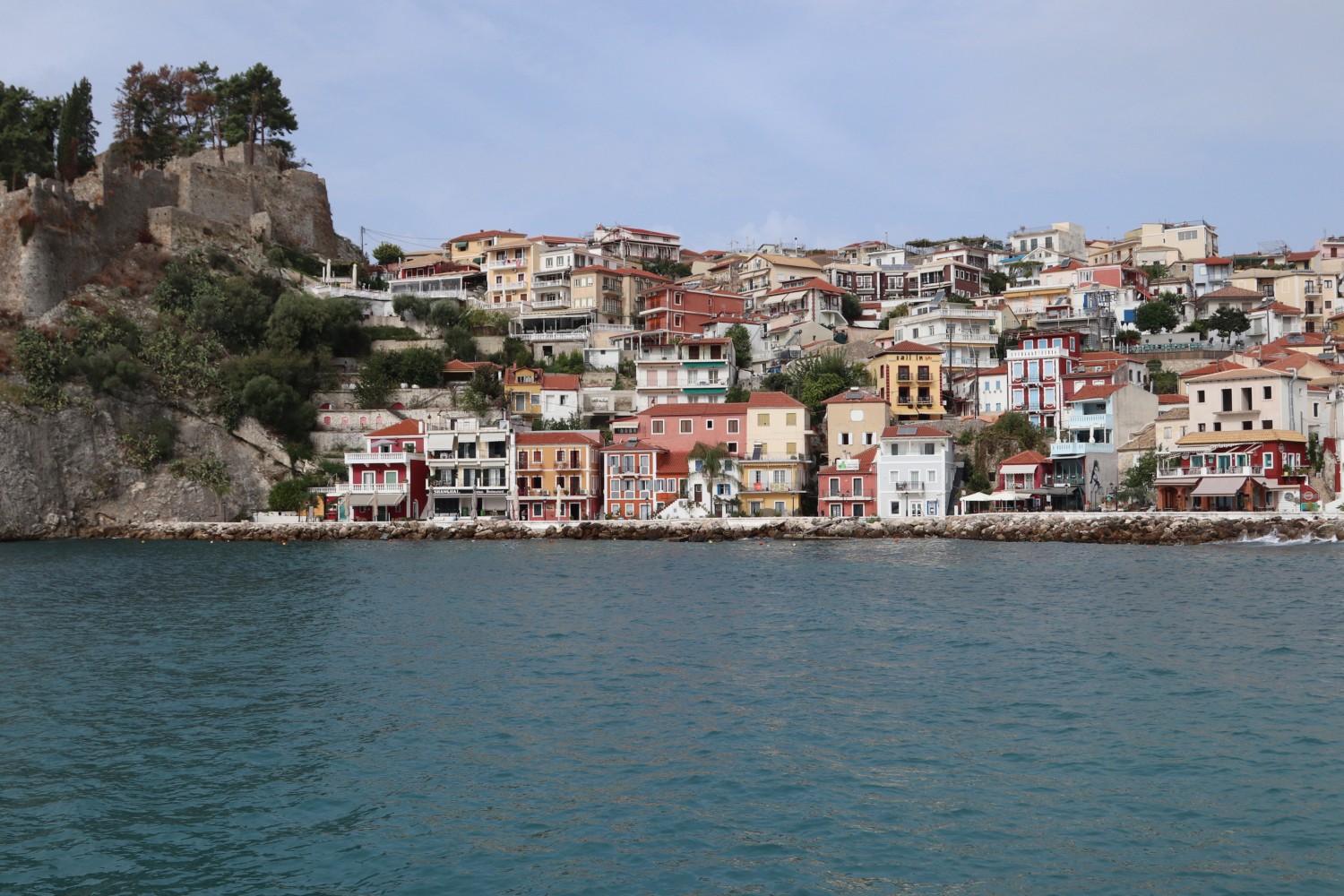 The culinary highlight was a little restaurant overlooking an empty bay where I had a huge plate of lamb chops, grilled with oregano and lemon juice simple but as tasty and delicious as can be. The rest of the week was spent visiting an olive oil factory, enjoying fish, drinking far too much metaxa and trying to find someone whose name was not Stavros.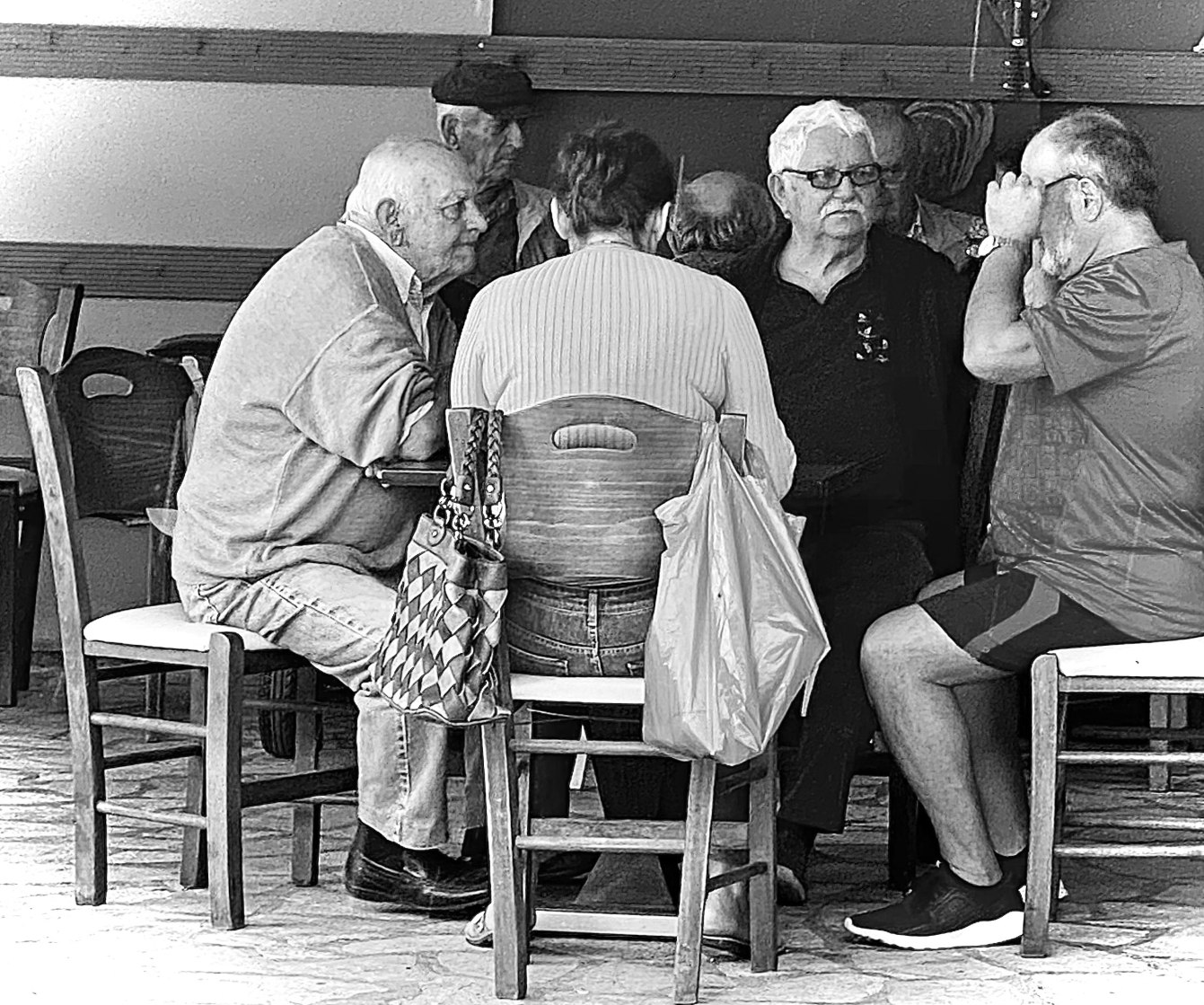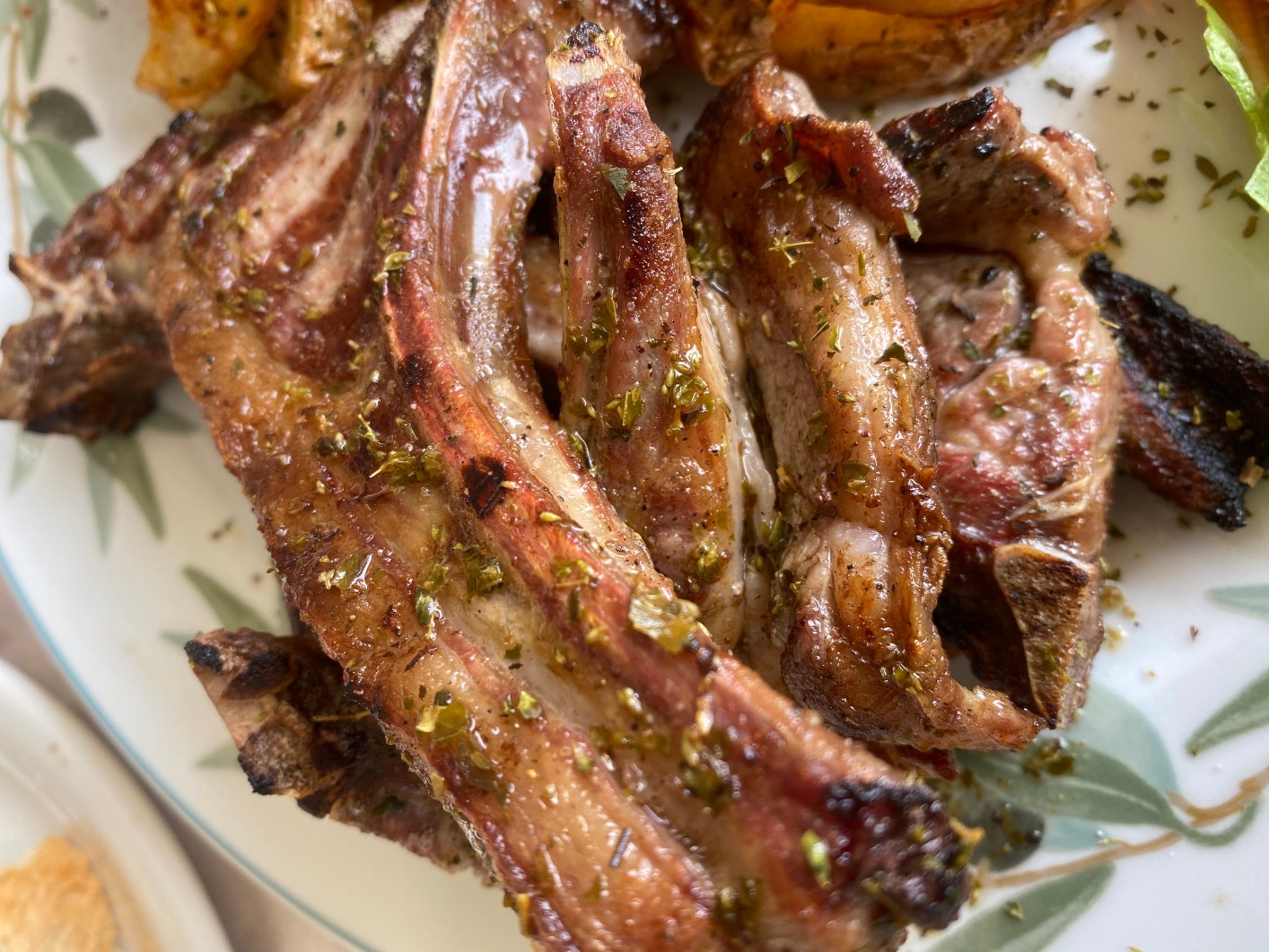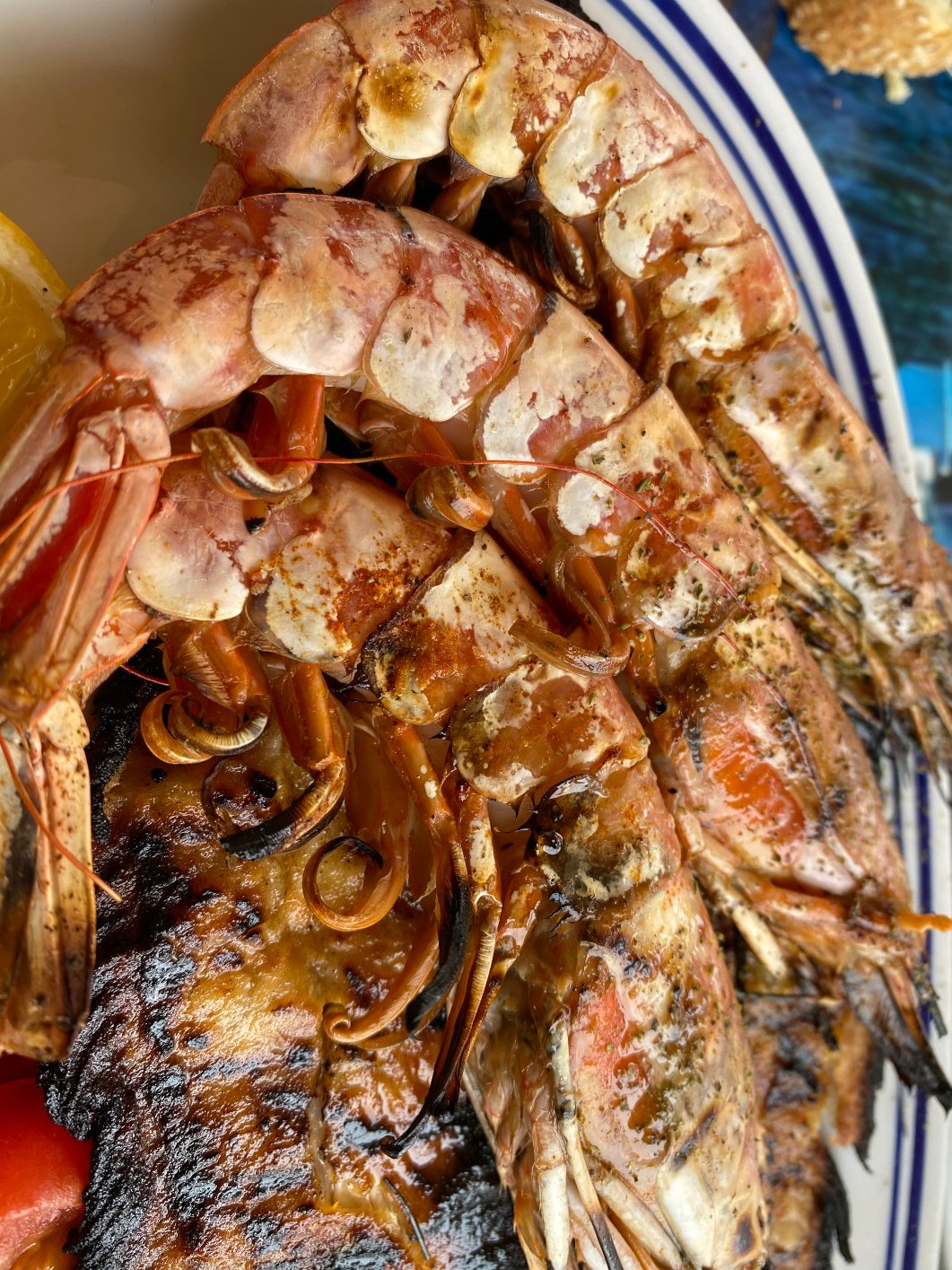 Now I must be careful with this next story as it involves crossing the border into a country that we are not allowed under current rules to visit – and equally does not want us to visit. Just over the border was a goat farm where I had heard that they produced two-year-old fermented goats' cheese. The farm had no electricity, no modern machinery and no running water: basic doesn't even cover it.
The method of producing the cheese is straightforward. Milk the goat and make a very simple cheese. Butcher the goat and fill the stomach with the cheese. Hang stomach up in tree, roast the goat over an open fire and share with friends.
The olive trees on the farm all have goats' stomachs hanging from them like some form of bizarre Christmas decoration. After two years of baking sunshine and Albanian winters, the stomachs are baked solid like a terracotta flowerpot.
Hitting the stomach with what looks like a cricket wicket, it cracks open to reveal this snow white almost powdery cheese. Difficult to know whether to sniff it up your nose with a twenty drachma note or eat it with the thick bread on offer.
I tried it – did not like it – can still taste it – never want to eat it again. But I am glad I did.
Let me just go back to Daryl and Lisa, they spotted me at Heathrow on the way out and Lisa said to her husband 'There is a proper dapper Englishman'. The dictionary definition of dapper is 'neat and trim in a slightly seedy way', I like that, very much.
My last trip of this year was down to Bologna. The COVID-19 procedures were very strict at the airport, on the plane and on arriving at Bologna. The social distancing in the city was, however, a little lax and I am not surprised with the current levels of cases down there. Bologna is another fantastic city for a weekend break, beautiful architecture, little lanes, huge squares, bars and restaurants of every description.
Oh, and I fell in love – with a stunning redhead… who proved to be awfully expensive.
But food first. First stop had to be A F Tamburini, a family-owned grocery story stocking every thing you could ever imagine. Next up, Salumeria Simoni, hung with rows of ham and shelves piled high with wheels of parmesan. I sat outside and had a board of prosciutto and chunks of parmesan followed by exquisite tortellini served in a very light chicken broth.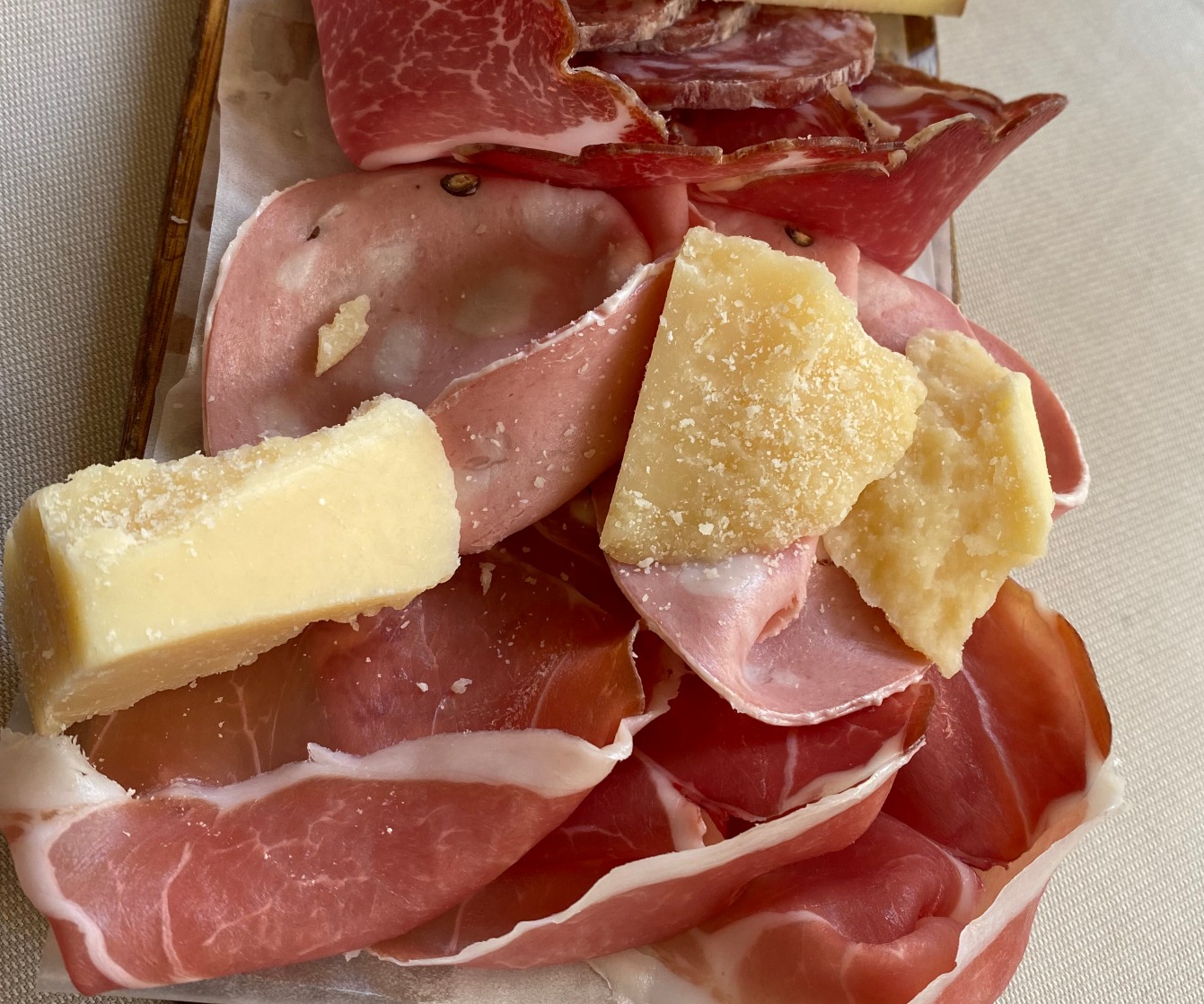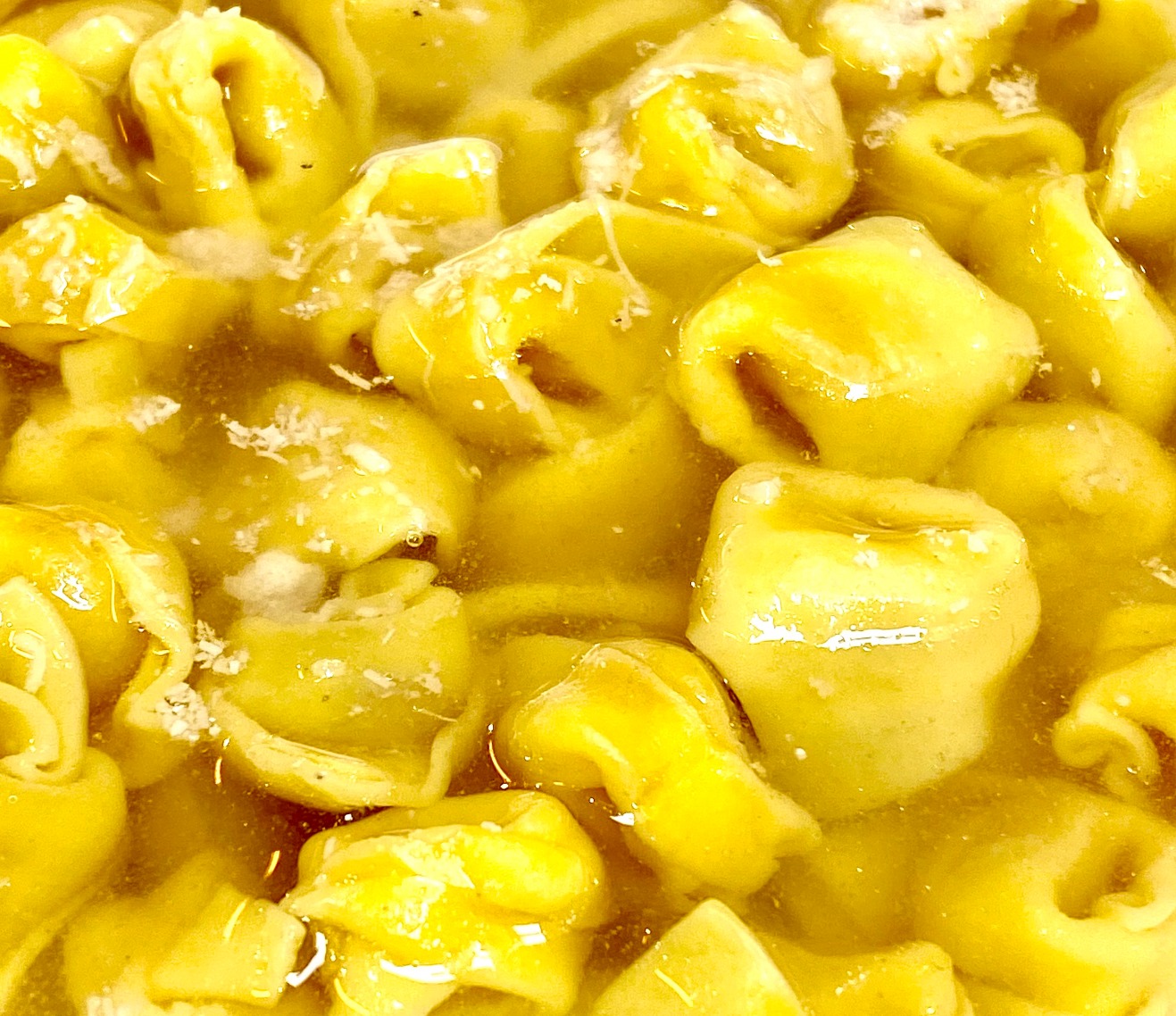 Now it's time for me to be honest: I wasn't in Bologna for the food, I was here to tick another item off the bucket list. Twenty miles north of Bologna are Modena and Maranello, the home of parmesan, balsamic vinegar, Pavarotti and – top of the list for me – Ferrari.
I am a petrolhead (always have been, always will be) and to stand at the gates of the Ferrari factory in Maranello was another one of those blubbing-away-like-a-baby moments.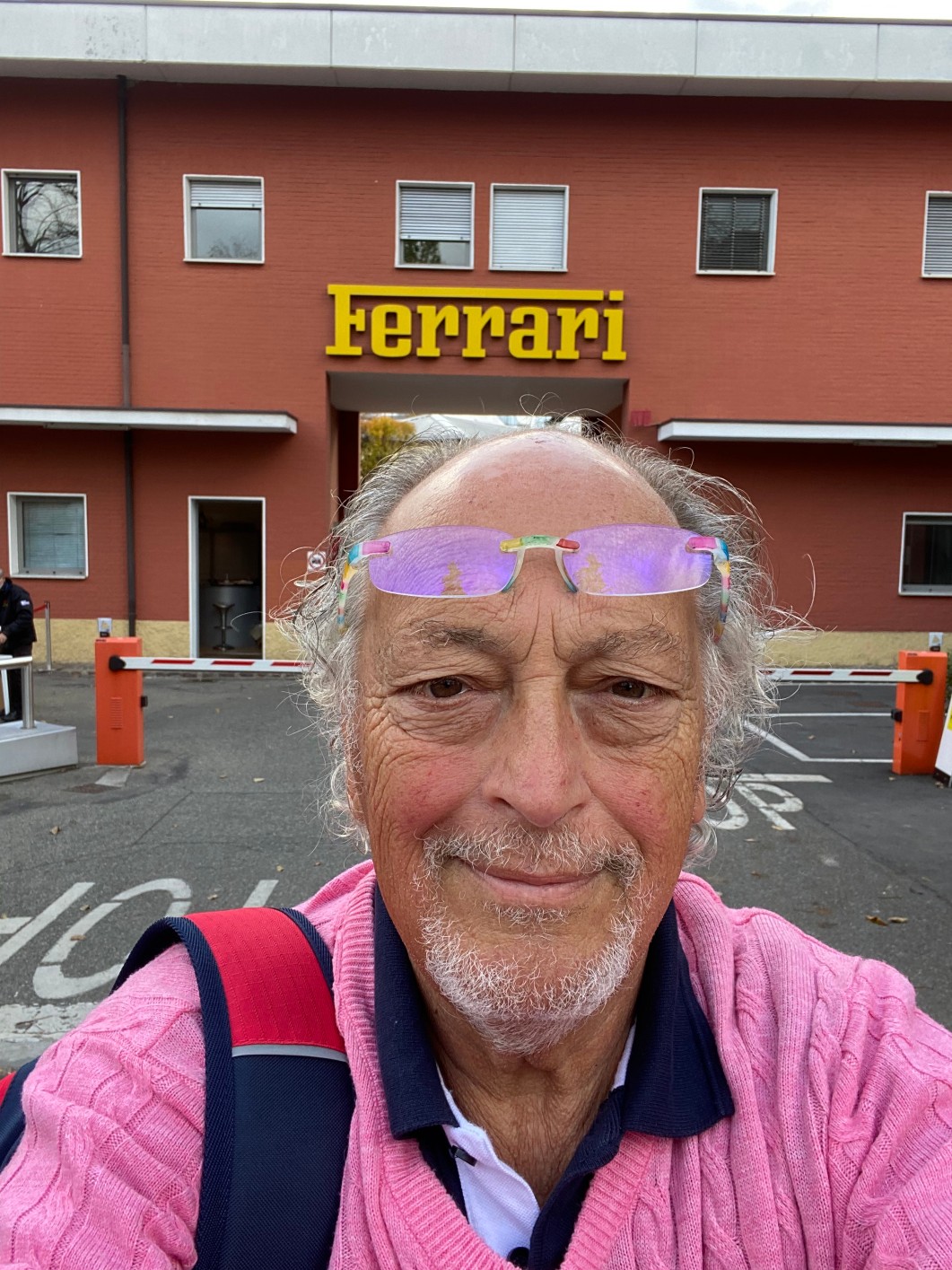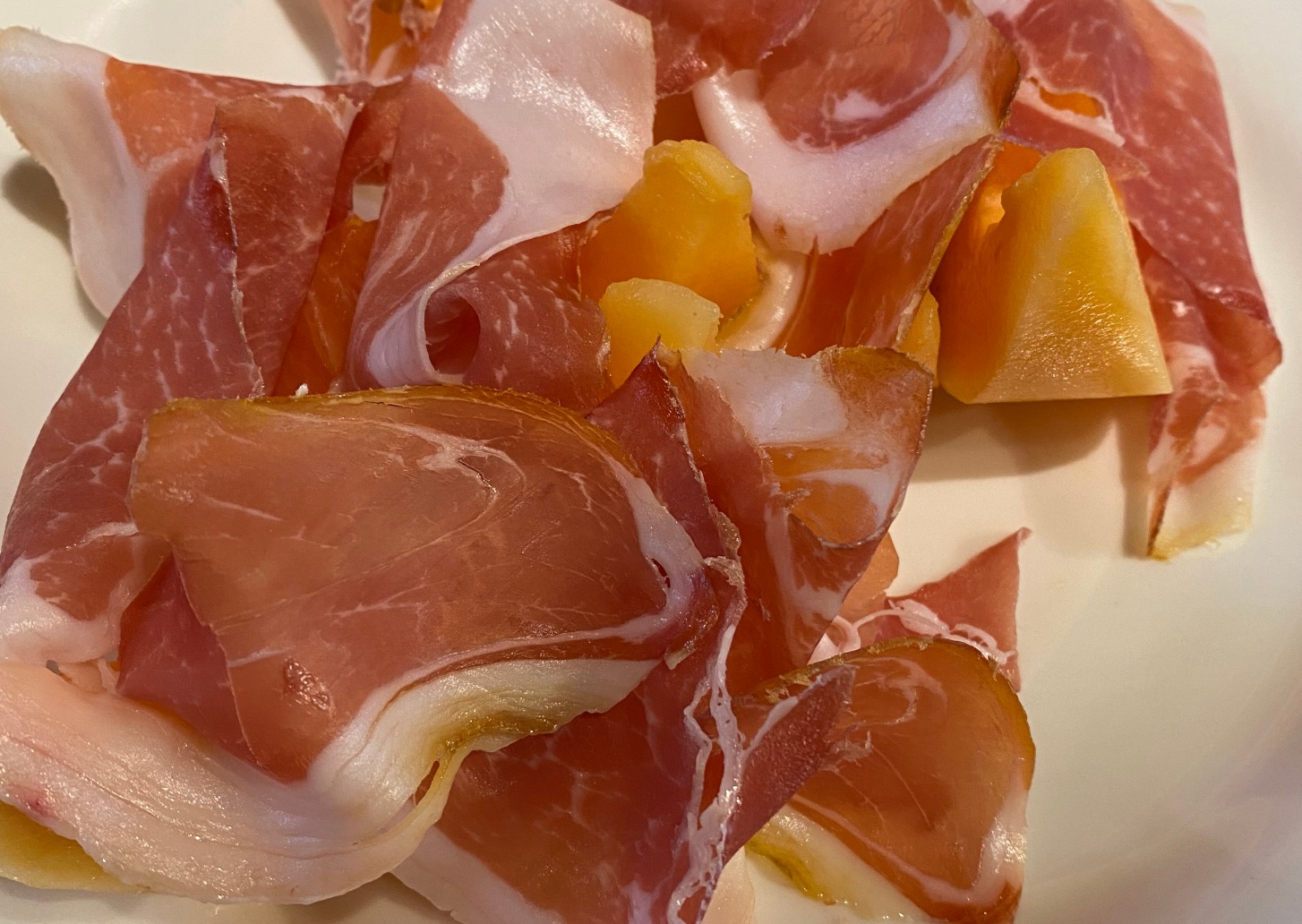 The factory and museum visit is a must for any car enthusiast. Whenever I visit anywhere I always pick up a fridge magnet as a souvenir, but this time I bought the ultimate souvenir. She is beautiful, she purrs away and all I want to do is stroke her. And she is red.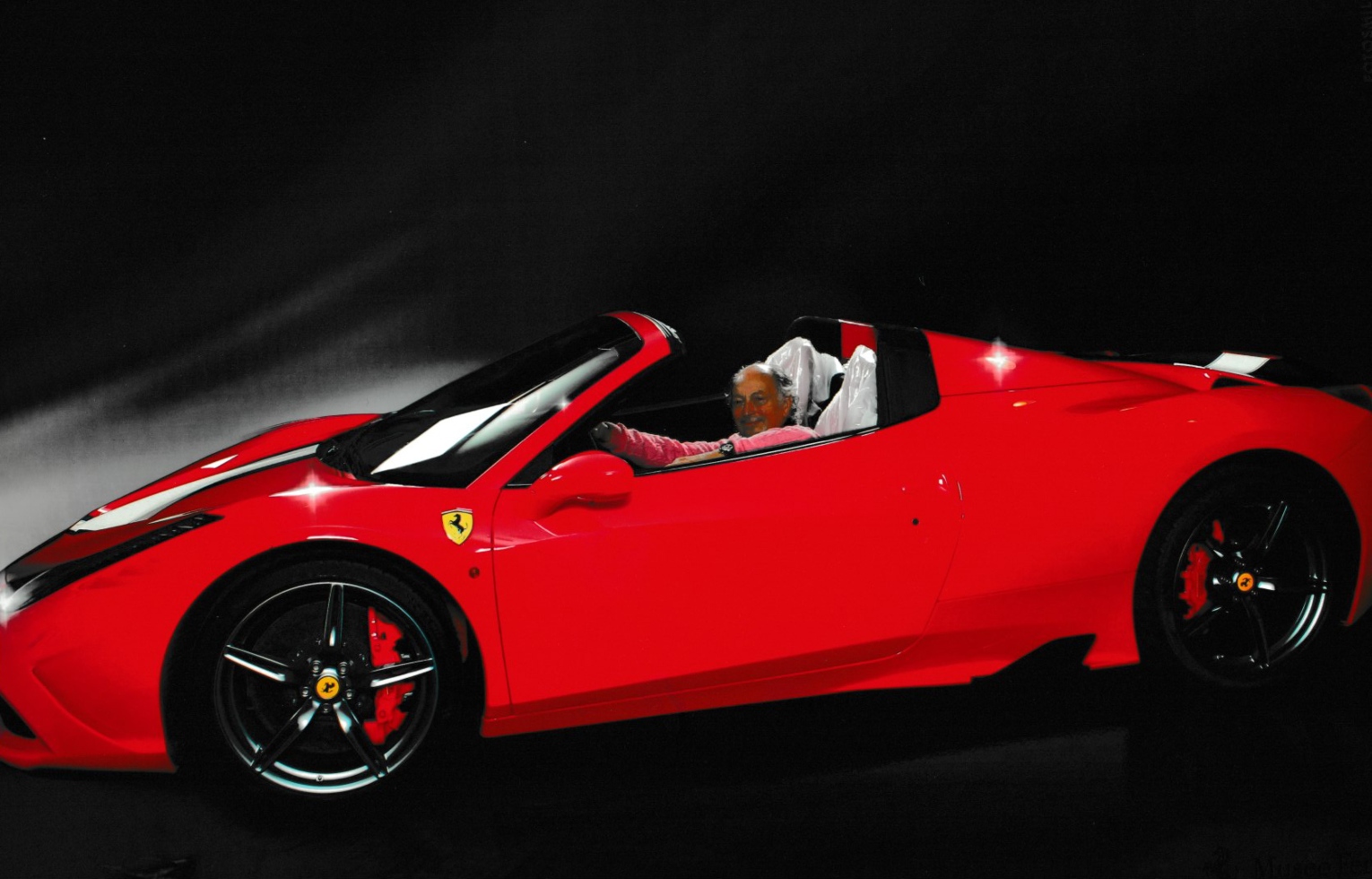 A few days after my return, I received in the post a British Airways Gold Card. After all my travelling I earned this, and future travel should be wonderfully comfortable.
As one gets older one becomes more reliant on others. I book all my trips through my local travel counsellors, Dawn and Lindsay. All I do is tell them where I want to go and they organise everything
Bang we are back in Lockdown which has knocked the rest of this year's plans on the head, but next year St Lucia, Cuba (again), Costa Rica and Japan are already booked. So in the words of the great Arnold Schwarzenegger: 'I will be back'.