Event Information
Eating insects: would you, could you, should you? 
We've all heard about insects as a cheap and sustainable source of protein, and they are an everyday ingredient in many countries. But how likely are we to throw insect crackers in with our weekly shop or toss crickets in a stir-fry? And if not, why not? Are we too squeamish or just plain unadventurous?
 
Find out more about the world of crunchy critters at this discussion and tasting event chaired by Stefan Gates, author of Insects: An edible field guide. Stefan will be bringing along a few many-legged friends and chatting to guest speakers from edible insect companies Small Giants, whose cricket crackers are now stocked in Sainsbury's, and BUG who create ready-to cook insect-based meal kits.
 
And it's not all chat, you'll be doing some official tasting too. Up to 40 Guild members will receive a lunch recipe kit from BUG to cook prior to the workshop, and samples of cricket flour crackers from Small Giants to taste during the event.
 
The session will last around 45 minutes, followed by questions, Small Giants cracker tasting and feedback from members who have cooked the BUG recipe kits. The event will be recorded and posted on the Guild's YouTube channel.
Francesco Majno and Edoardo Imparato, Small Giants 
Small Giants was founded by Edoardo Imparato and Francesco Majno who discovered their love of insects while travelling in Thailand. They want to open people's eyes and mouths to the benefits of insect-based snacking, and show people the many benefits eating insects bring to the planet and our health. Their bite-sized savoury crackers are made with cricket flour and bring all the sustainability and nutritional benefits of eating insects with none of the yuck!  They launched in the UK in independent retailers and online last autumn and in Sainsbury's in February 2021.
Leo Taylor, BUG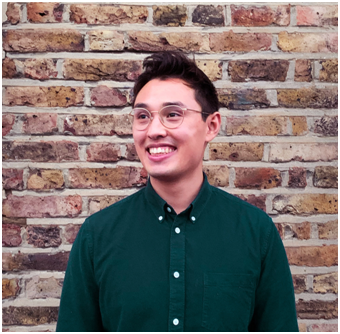 Leo is co-founder of BUG – a start-up on a mission to make it easy to cook sustainable, healthy and delicious insect meals at home. Starting as a weekend hobby shooting insect recipe videos with co-founder Aaron, BUG is now launching the world's first insect recipe kits to get their delicious grub on dinner tables across the UK.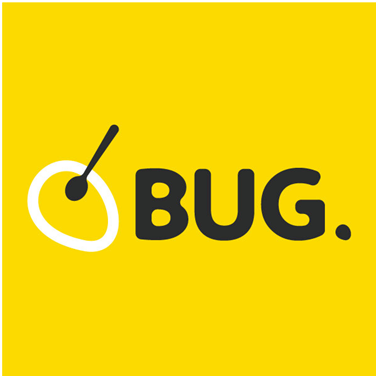 The first 40 members to register for the workshop will receive a BUG recipe kit to cook before the workshop, and Small Giants crackers to taste at the end of the workshop. When booking please include full details of the address to which your packs should be sent, and a mobile phone number.
 
All of the Guild's current sessions are taking place through Zoom. Please email Guild administrator Jonathan Woods jonathan@gfw.co.uk to register and Jonathan will then send you details of how to access the events on Zoom.