Event Information
This unmissable workshop, which is part of the Guild's series of professional development events, is aimed at everyone who has a book listed on Amazon, or plans to have on. It will explain what an author can do to maximise sales and visibility on this all-important retailer, and give the inside track on making your book a success, at the same time as building your author profile.
 
Presenting this workshop are Darren Hardy, Manager of UK Author and Editorial Programmes at Amazon Books and Victoria Innell, Senior Books Relationship Manager in the Amazon Books team. Both have a personal love of food and cookbooks, and should be well placed to help Guild members on the path to success
 
The session will last one hour. We know that many Guild members will have something they would like to ask Darren and Victoria, so the last 15 minutes will be dedicated to individual questions and queries, posed in advance (deadline Sunday 11 April) by emailing sam@samgatesfood.co.uk. Please note: we expect to receive a lot of questions, so the workshop team will perform a triage to choose those that seem to crop up most often; rest assured, however, that difficult ones will not be dodged.
 
This workshop is relevant to all food authors, whether they are published by mainstream publishers or self-published. It does not cover the subject of self-publishing with Amazon – although we hope that Darren may return on a future occasion to enlighten Guild members as to how that works.
 
This workshop is not being recorded for the Guild's YouTube Channel, so we hope you will be able to attend in person.
Darren Hardy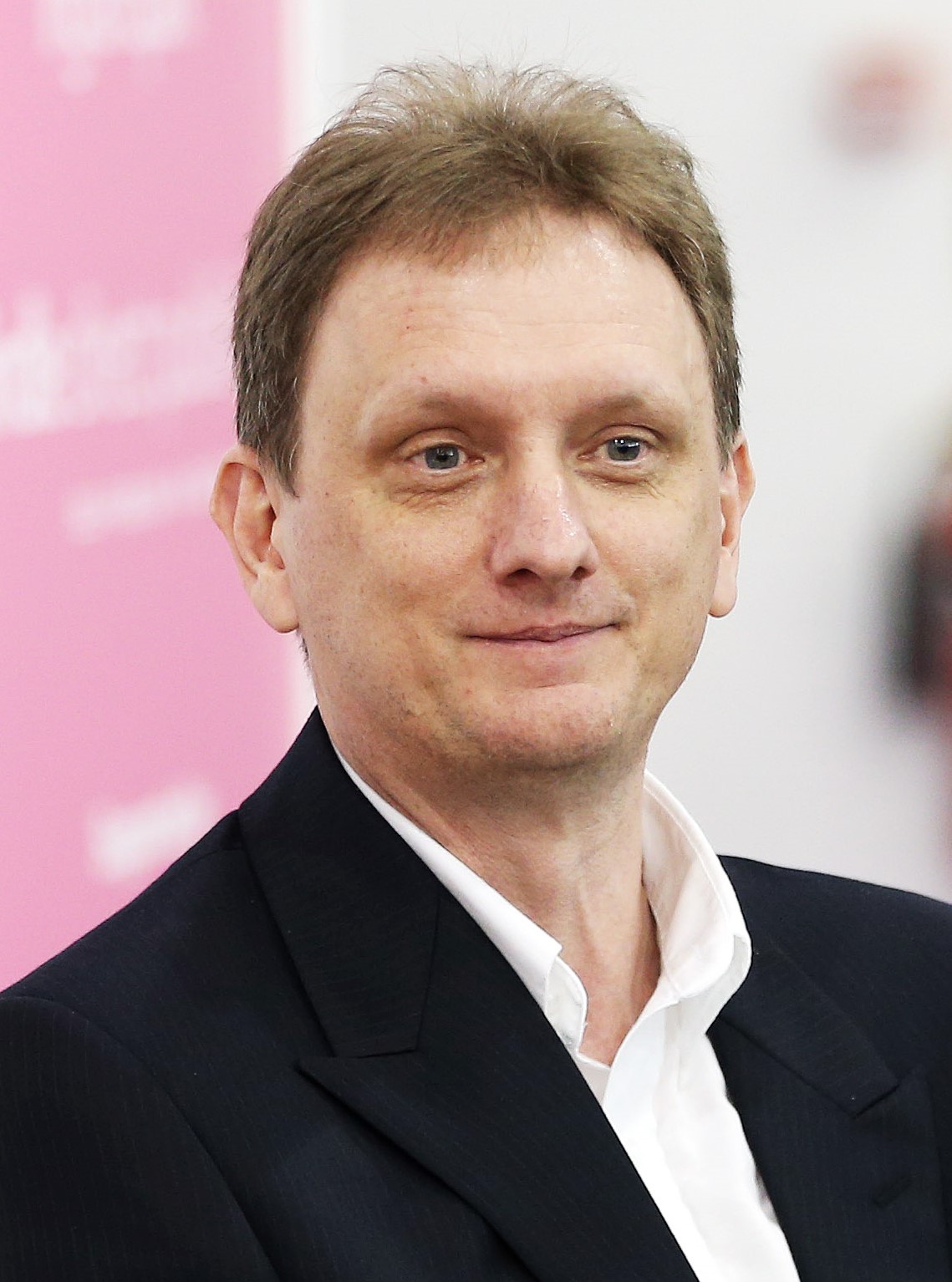 Darren Hardy has worked in the UK books industry for 28 years. He joined the Amazon Books team in 2004 and is currently Manager for UK Author and Editorial Programmes, covering areas including Kindle Direct Publishing and the Amazon Literary Partnership programme.
Victoria Innell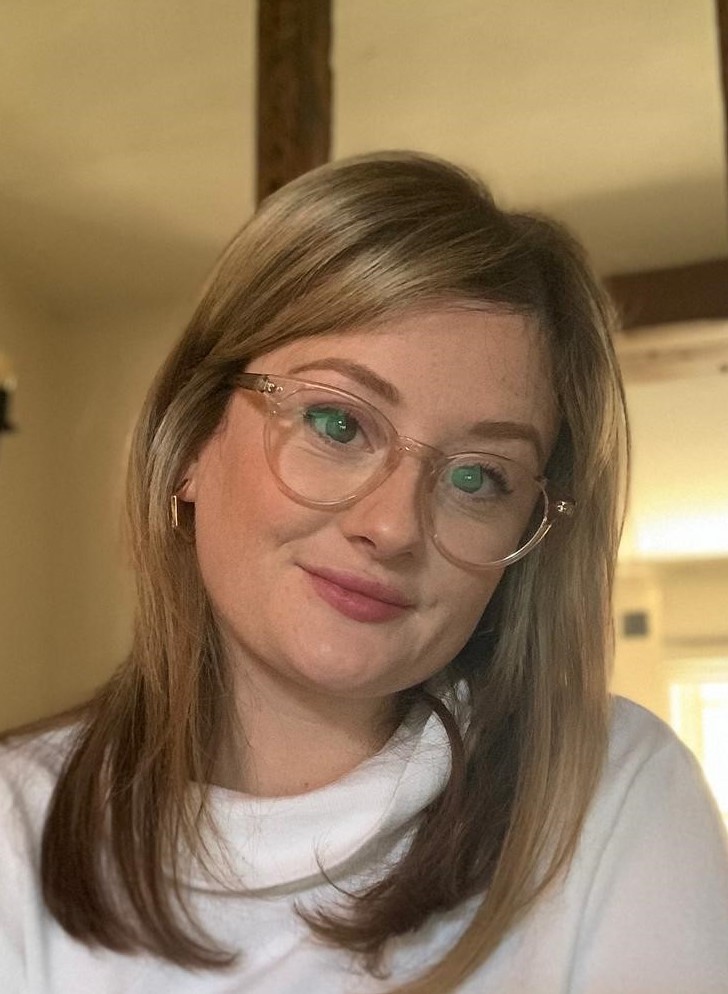 Victoria Innell works with authors and literary agents across the traditional publishing and Kindle Direct Publishing businesses. She has been in the Amazon Books team for 6 years, in a number of roles.
 


All of the Guild's current sessions are taking place through Zoom. Please email Guild administrator Jonathan Woods jonathan@gfw.co.uk to register and Jonathan will then send you details of how to access the events on Zoom.