Event Information
There have been inevitable comparisons between the hardships suffered by the British during World War 2 and those we are facing today in the fight against Covid 19. There are some similarities: the realisation that we need to come together to beat an enemy and that strict regulations have to be imposed, in the interest of the whole population.

While in 1939 we were facing a tangible enemy, attempting to control our country, in 2020 we were surrounded by an unseen force, threatening us with serious illness and death.

For those who lived through those wartime days, one can't compare that six-year period of hardship with the strictures that have been imposed now.

The biggest difference of all is with food. Rationing was introduced to equalise the population, providing necessary nutrition to every person in the country. Rich or poor received the same small amounts of the necessities and the shortages lasted not just for the war years but for many years of peacetime which followed.
The wartime ration for one week for one person
What I am talking about now is the abundance of produce and virtually every other kind of food, compared with the stark rations of the 1940s. I'm going to show you the weekly ration for a single person in those years and talk about what it was like for me, born in 1939, living through a wartime childhood.

In contrast I want to show the variety and quantity of what was available to eat during lockdown.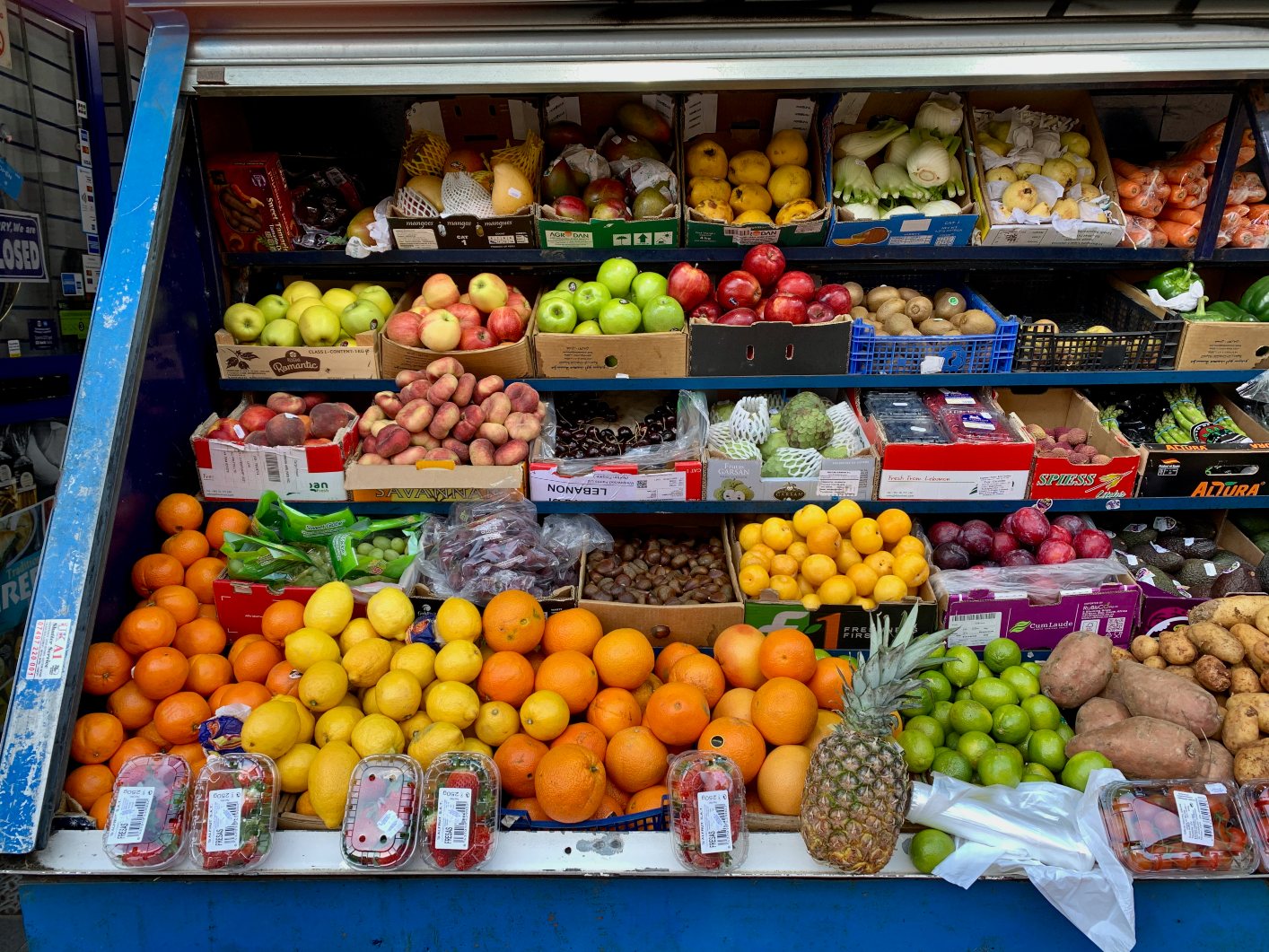 A local store this year: selling everything imaginable from all around the world
About Judy Jackson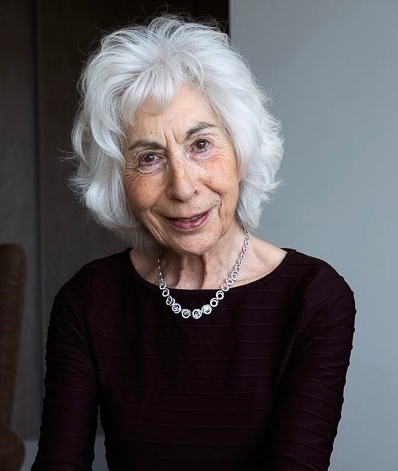 I began work as a translator but later, with three small children at home, started a catering business. This led to cookery courses and the publication of the first of five cookbooks. During the past eight years I have been building a blog that has over 3000 posts. Last year I created a YouTube channel, putting out videos regularly throughout the pandemic.

My writing includes two novels. One of these, The Camel Trail, won a World Gourmand award for Best Food Literature book. In 2019 with co-author Monika Sears, we wrote a memoir called EPISODES, which documents the lives of two small girls, living through the war: Judy in London under the Blitz and Monika in Nazi-occupied Poland.

It was the memories of the important part that food played for both girls that made me revisit those times, and compare a life of restriction in 1940s Britain with the present situation in the country due to Covid 19.

YouTube: youtube.com/channel/UCo6kFrc1H6heHRebyDU5hvA

Blog: lookitcookit.tumblr.com

Website: thearmchairkitchen.com

Amazon page: amazon.co.uk/Judy-Jackson/e/B001JS77VC%3Fref=dbs_a_mng_rwt_scns_share

All of the Guild's current sessions are taking place through Zoom. Please email Guild administrator Jonathan Woods jonathan@gfw.co.uk to register and Jonathan will then send you details of how to access the events on Zoom.