Event Information
The time has come for canny drinkers
Canned wine is one of the hottest trends in the world of vino right now. Impressive eco-credentials (carbon footprint a mere 5% of that of glass bottles; almost endlessly recyclable), on-the-go convenience for picnics and train trips, plus eye-catching branding, have made wine in cans increasingly popular over the past few years. For some of us, however, the quality of the liquid itself was a turn off and we brushed them aside, dismissing them as things for the, ahem, younger drinker more interested in their instagrammability than the pleasure of the wine itself.
 
That's all changing, and it's changing fast. We're now seeing some really excellent wines made by serious winemakers making it into cans and impressing even the most hard-to-please wine critics. Environmental and portability benefits aside, these are also great for the increasing number of us who occasionally just want one glass of decent wine without having to open a whole bottle.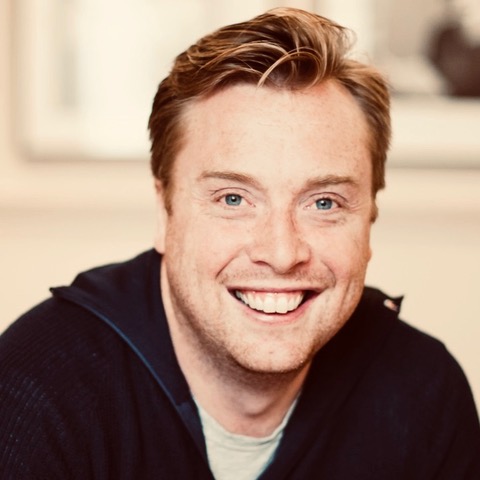 Mike Turner is a wine writer and educator as well as the owner of Feel Good Grapes feelgoodgrapes.com, an online retailer with the largest selection of canned wines in the UK. He will lead us through a tasting of four of the best, running through the basics of tasting whatever we have in our glass then introducing each wine, its producer and region, using each one to highlight the various benefits and challenges of using cans for wine packaging.  The session will be open for questions and comments throughout and is guaranteed to be informative and fun. As always, the use of spittoons will be optional.
 
The wines we'll be tasting are as follows: 
Ferdinand Wines, Albariño 2018 (California) 375ml

Canned Wine Company Gruner 2019 (Austria) 250ml

Copper Crew Merlot 2018 (South Africa) 250ml

Kiss of Wine 'Feisty' Nebbiolo (Italy) 250ml
Tickets are £35, which includes delivery of the wines to your chosen UK address. Numbers are strictly limited and we expect the event to sell out quickly so do book soon, by Wednesday 30 June at the very latest. Please include full details of the address to which your cans should be sent along with a mobile phone number.

This tasting session will be taking place through Zoom. Please email Guild administrator Jonathan Woods jonathan@gfw.co.uk to register and Jonathan will then send you details of how to access the events on Zoom.