Event Information
Great Taste is the world's largest and most trusted food & drink awards, organised by the Guild of Fine Food, who are based in London and Dorset.
 
Each year, thousands of entries are judged by over 400 food and drink experts. The 2021 award results will be announced on Tuesday 21 September.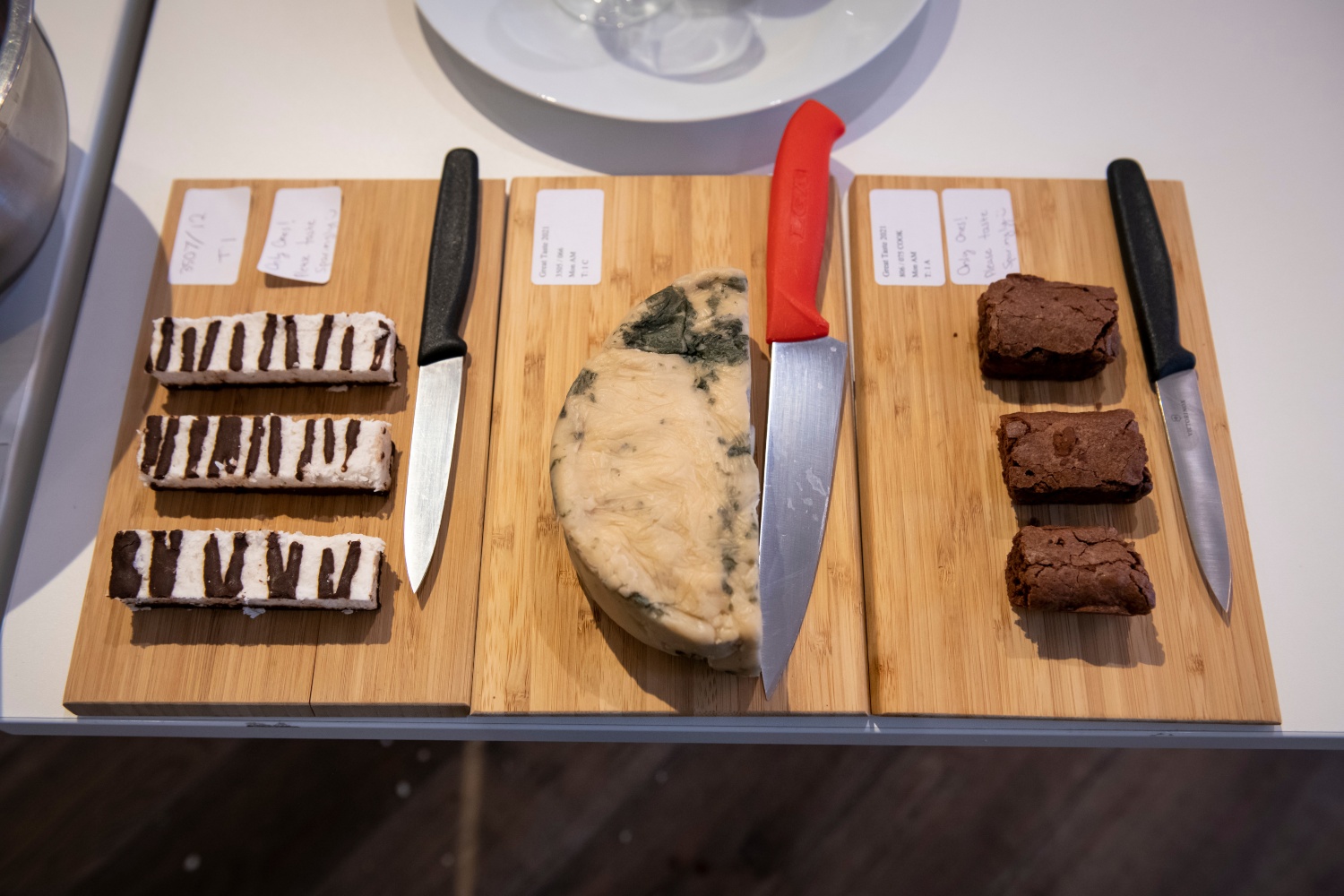 All food and drink products entered into Great Taste follow a rigorous judging process with entries passing through teams of judges. One judge on each team is also a coordinator, who records feedback on each product tasted and submits the team's rating. The coordinator is a vital part of the judging process which take place from March to June each year, simultaneously in London and Gillingham, Dorset. This is a paid writing role, which is undertaken by several GFW members at present. Feedback is collated and sent to the producers at the end of the process to offer praise and constructive feedback to help the entrant improve their products.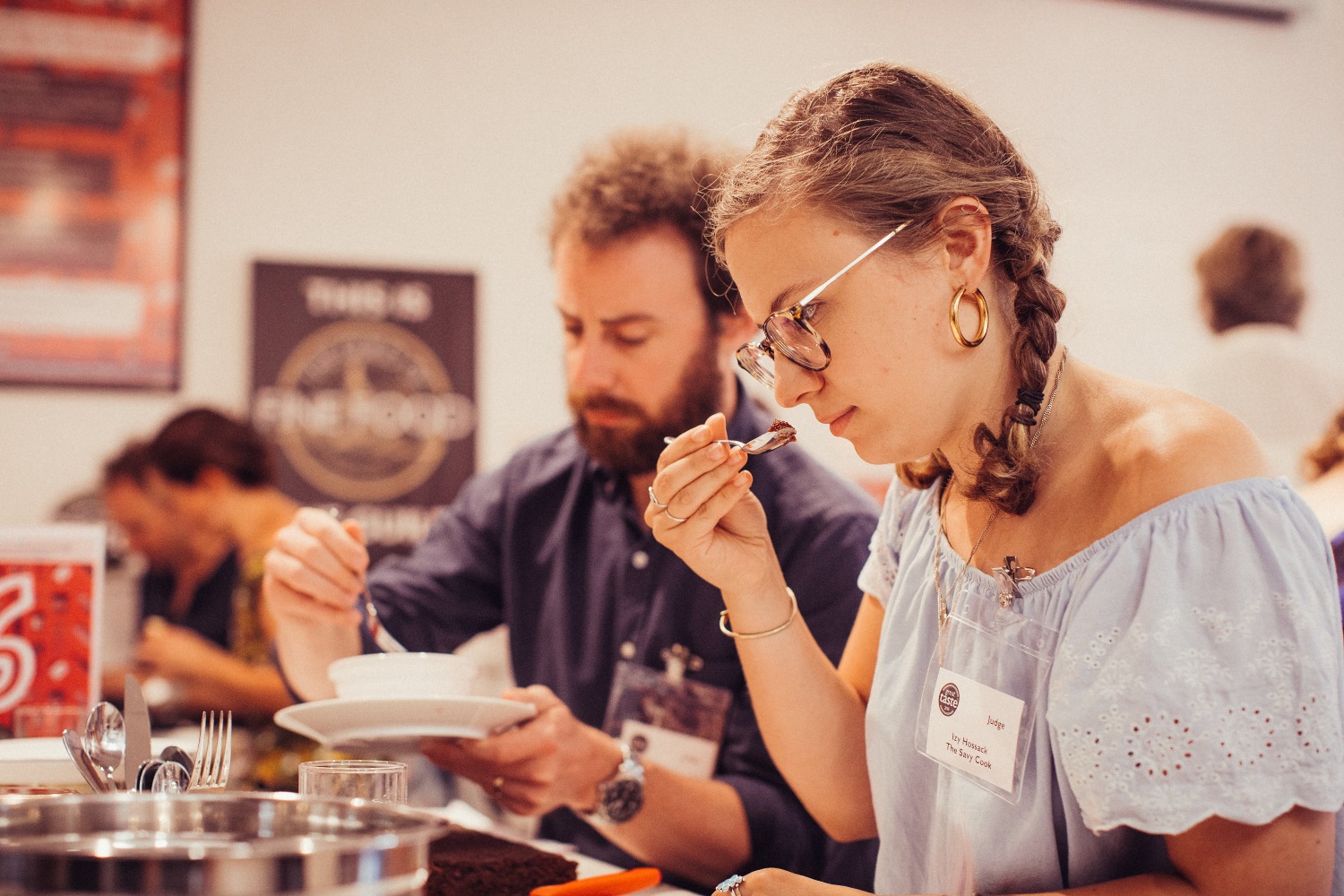 The Guild of Fine Food is looking to recruit additional food writers to join their team of coordinators, and we are delighted to welcome John Farrand, MD of the Guild of Fine Food to explain more about the awards and this important paid role. 
GFW members who may be interested in finding out more about this  role, are welcome to join this event. John Farrand will give some background and explain why Great Taste is important in independent food and drink. He will be joined by Dhruv Baker, Great Taste Awards judge and founder of award-winning producer, Tempus Charcuterie.
 
The Guild of Fine Food currently pay a daily honorarium to coordinators for their work, plus reasonable travel expenses to attend judging sessions in person, in either London or Gillingham, Dorset. The 2022 daily honorarium rate will be confirmed at the meeting. The 2021 daily rate was £75.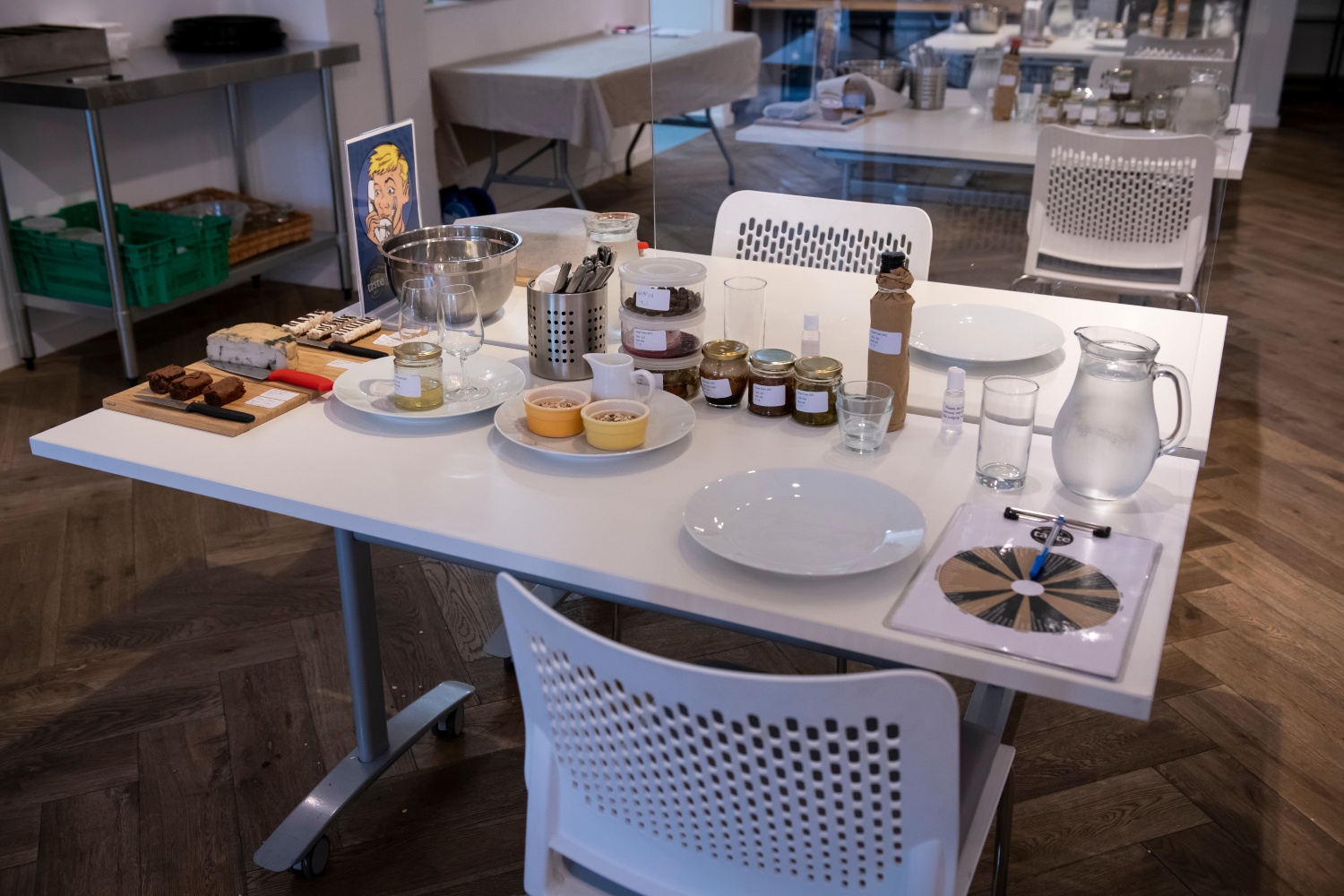 This event is open to UK-based members only and will take place on Zoom. To register to attend this Zoom Workshop, please email Jonathan Woods jonathan@gfw.co.uk by Monday 20 September. You will receive a Zoom link to join.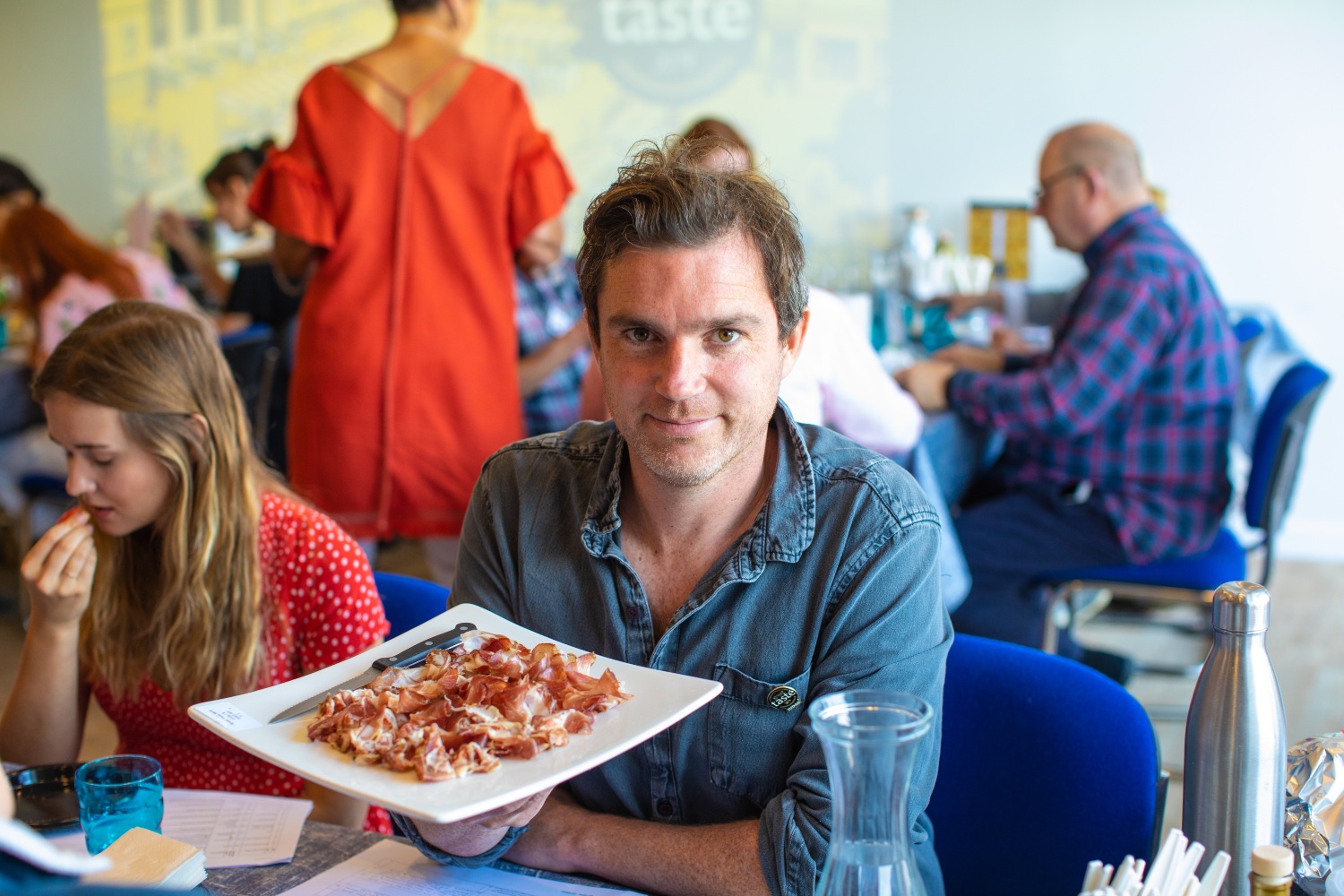 The Guild of Fine Food has kindly offered to send a Great Taste tasting box to the first 25 registered members to sample some outstanding products that have been recognised in the awards. This will be available to UK-based members only and on a first come, first served basis. If you wish to receive a box, please email your current address with confirmation you wish to attend this event as soon as possible and the first 25 registrations will be notified with a confirmation email.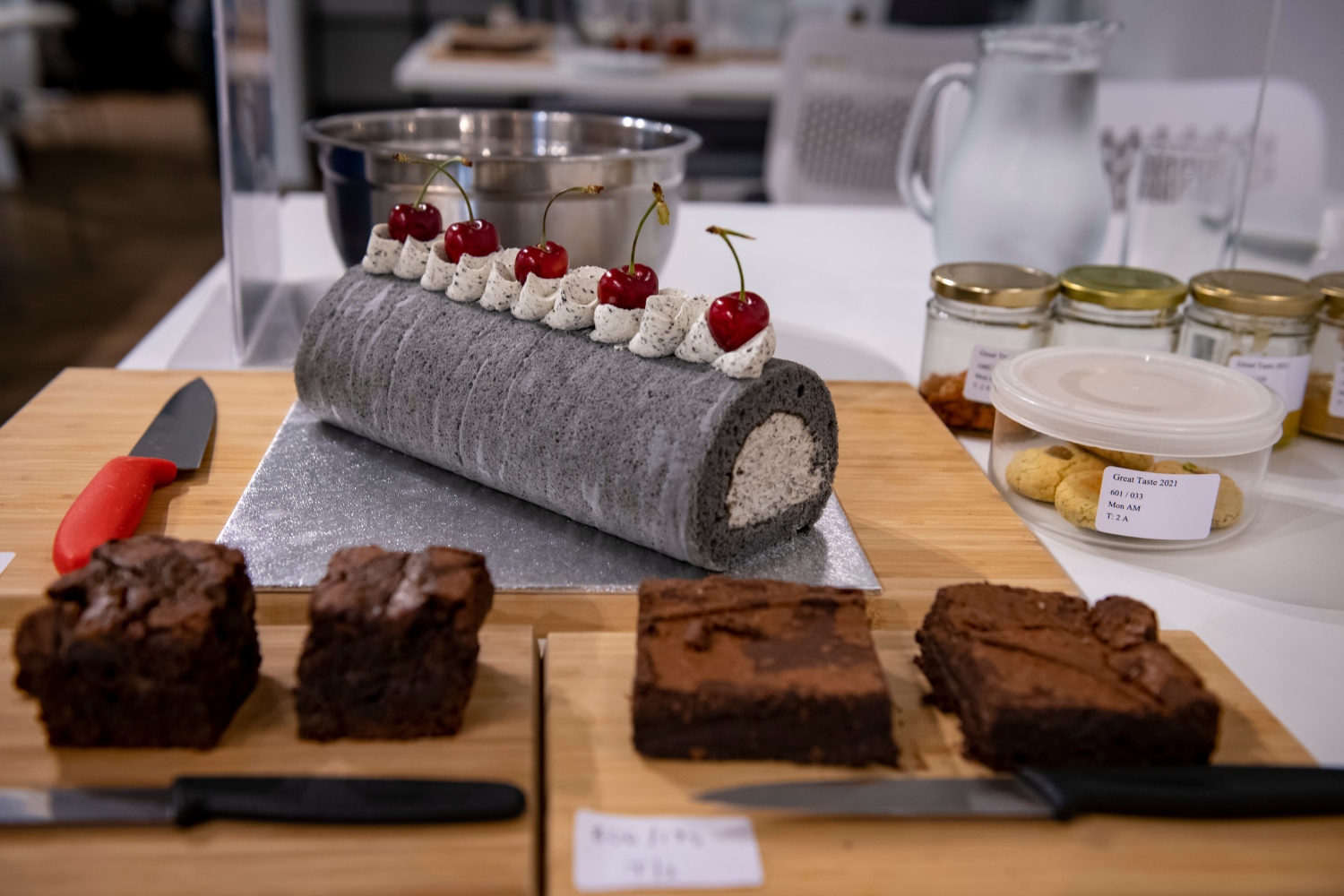 The Guild of Food Writers is committed to sharing paid opportunities for members and is therefore pleased to work with the Guild of Fine Food on this occasion to offer the opportunity to all eligible members.