Event Information
Two years ago, Sophie Grigson amazed the food world by driving off in her 'purple aubergine of a car, rammed full of practically everything I owned,' to set up a new life for herself in the extreme south of Italy. Her latest book, A Curious Absence of Chickens (published in July), tells the story of her adventure, and she has now invited Guild members to join her (virtually) in her Puglian kitchen to learn more about the food of her region, and experience one of her recipes first hand.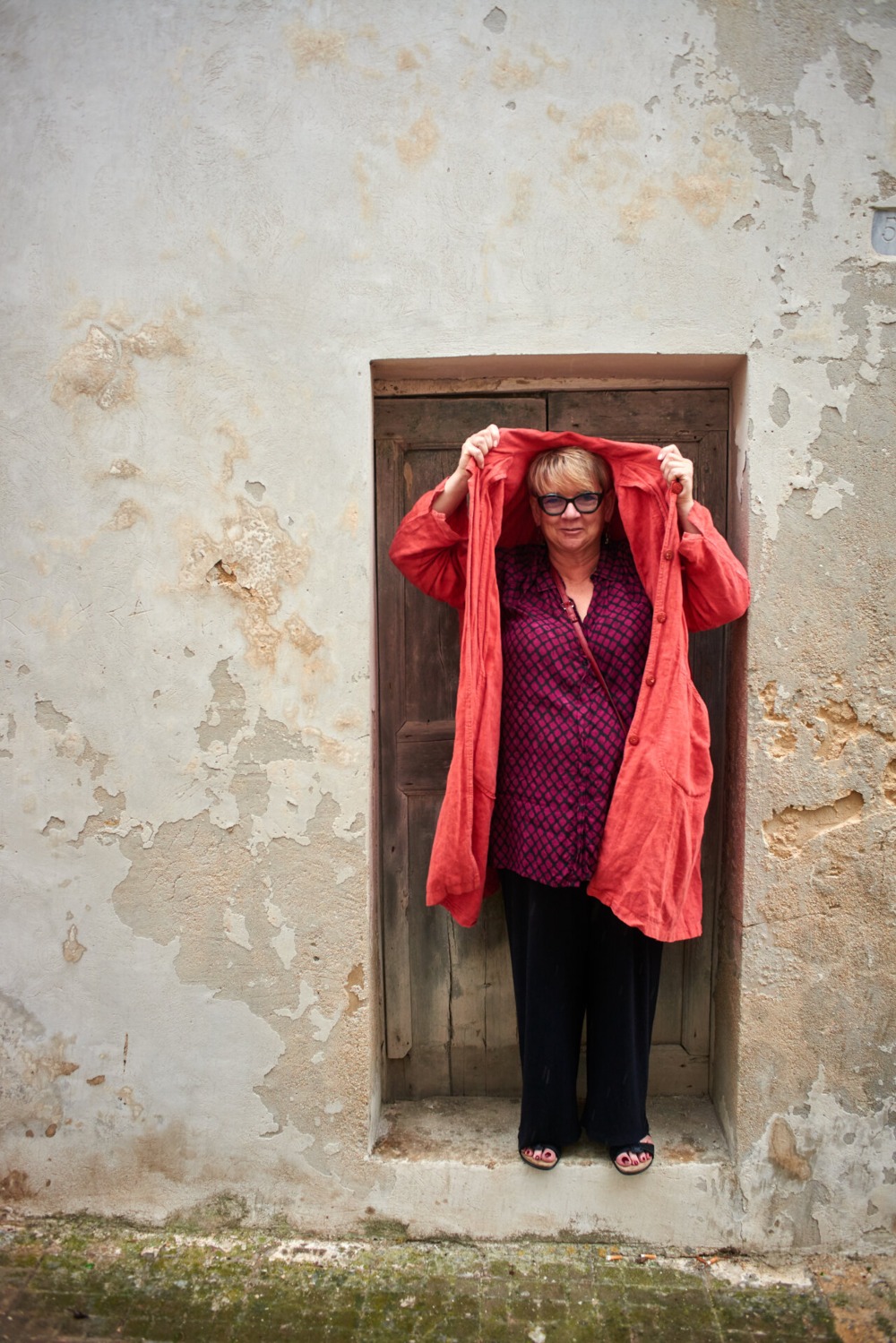 Sophie has been a Guild member on and off since the 1980s – she even served as committee secretary at one point – and this is an exciting opportunity to see the much loved food writer/TV chef in her new environment, and cook along with her in her Italian kitchen. 
Sophie will be making polpette di pane – bread and cheese fritters. (In Curious Absence, Sophie specifies: 'The outside should be firm with a hint of crispness, the inside tender but set, and divinely cheesey'.)  


Those attending will be sent a copy of the recipe (including prep list, ingredients and equipment list) as well as a list of Puglian wine suggestions by our esteemed ex-Chair Kate Hawkings. 
As well as the book and her blog (sophieinpuglia.com), Sophie has launched a business cooking for people locally, and running online classes during the colder months, called trullidelicious.com. This is a godsend for anyone thinking of visiting the region (just imagine – Sophie Grigson cooking you dinner), and more classes will be coming online soon, so keep an eye on the website.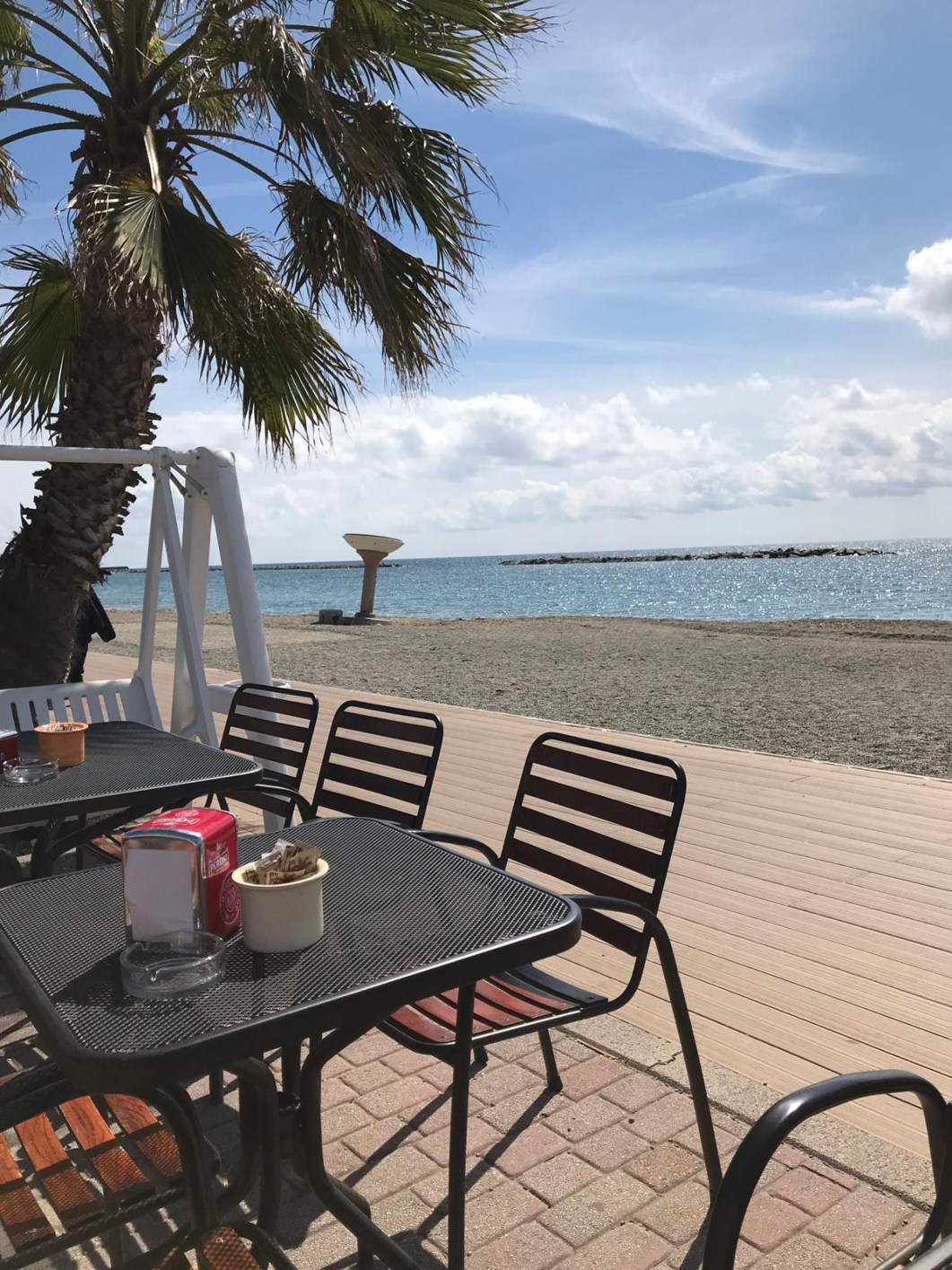 After Sophie has cooked there will be time for questions – about Puglian cooking, Sophie's adventure or her life in general. This event will be held on Zoom, will last 90 minutes and is free of charge. We look forward to seeing you there.
Like most of the Guild's current sessions this workshop will be taking place through Zoom. Please email Guild administrator Jonathan Woods jonathan@gfw.co.uk to register and Jonathan will then send you details of how to access the events on Zoom.