Event Information
In this workshop we hope to explore various experiences in the self-publishing world from various points of view (author, printer, publisher) to determine the pros and cons of making the decision to pursue this choice.
Things have changed in self-publishing: at one time, self-published books were usually cheap spiral-bound affairs – now they look like 'the real thing'. Is there is still a stigma in the writing world for those who self-publish? Is the label of 'vanity' still haunting such projects, or is self-publishing a legitimate way to get one's work out in the world?
During this evening's discussion, we'll delve deeply into the dramatic, demanding, exciting and rewarding world of self-publishing, analysing the twin benefits and burdens of having total control over the process of creation, versus the joys and costs of having a publisher take on some of these weighty responsibilities. We will also be talking money: how much does it cost to self-publish, and having put yourself through it – was it actually worth it?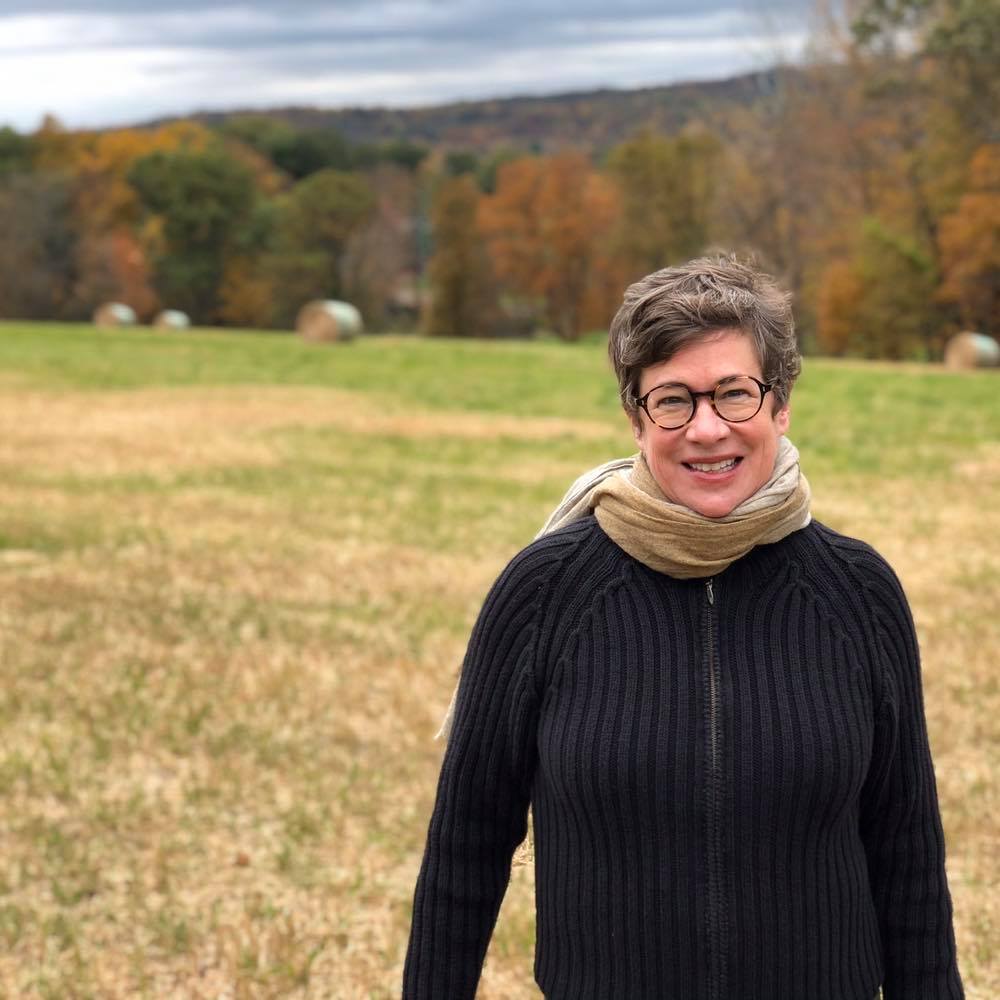 In the chair is Kristen Frederickson, Members Communications Director for the Guild, and a sadder but wiser woman for having survived her own adventure in self-publishing with her 2014 cookbook Tonight at 7.30. With her experience at hand, she will be eager to hear what the panellists bring to the table, and compere questions from the audience at the end. 
To give a flavour of things to come, Kristen asked panellists what is the worst thing about self-publishing. In her case: 'Writing the index to my cookbook, laboriously, cross-checking every single ingredient, every single page number, just awful! Our entire household suffered for three full days. There must be a nice graduate student I can hire for next time.'
Jenny Hammerton describes herself as a film archivist and writer. In 2006, living on a houseboat, she decided to teach herself to cook. Jenny had been collecting the favourite recipes of her movie star idols for many years, so she let the great and good of Hollywood guide her. She kicked off with a large vat of Bette Davis' Boston Baked Beans and has been eating like the stars ever since.
In 2014 she self-published a coffee table book featuring over 30 of film star Joan Crawford's favourite recipes. The book was illustrated with images from her collection of original Joan Crawford postcards. She knew this book would be too niche for a publisher, so she designed and made the book herself using the Blurb platform.
In 2018 on the 50th anniversary of the first episode of Columbo screening on TV, she published her Cooking With Columbo cookbook. She included around 100 recipes that were favourites of Peter Falk and many of his murderous co-stars. Again, she knew this was a niche book that no publisher would take a risk on, so she published via KDP Direct.
Worst thing about self-publishing? 'Formatting the text!'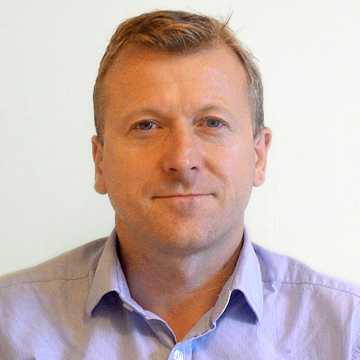 Andrew Law is Sales Director for 1010 Printing, the printer who produced Kristen Frederickson's cookbook. He started his career working in production for educational and careers titles at Hobsons (a subsidiary of the DMGT) before moving on to work for HarperCollins. He moved across to the print side in 2003 and has work for a print broker with experience of Far East and European printing, and now works for 1010 Printing, a China-based book printer, selling their printing services to the UK market.
He has worked with numerous self-publishers, advising them and helping them to get their books printed and delivered to the UK.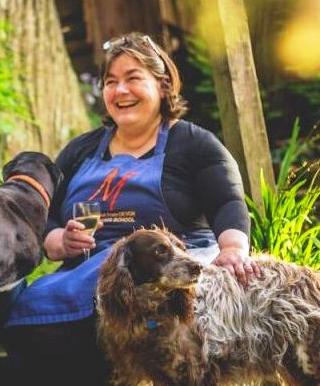 Holly Jones is co-owner of Manna from Devon Cooking School in Devon. After a degree in foreign languages and a short commission in the army, Holly headed to Leiths School of Food and Wine for its one-year course. Never one to make a plan, Holly followed her nose and ended up in beautiful south Devon running a cooking school focussing on bread, fish cooking and wood fired ovens. Now in its 14th year with 3 books published and 2 on the way, it's turned into a proper job,
Worst thing about self-publishing? 'Having to make space for the pallets of books when they arrive, not realising quite how much room 2000 books at a time take up! Obviously, they usually arrive in a rainstorm so it's all hands to get them in and stored before they turn to papier mâché.'
Di Murrell describes herself as 'unemployed, living by my wits, having fun, and just about to begin work on the third book.'
She has spent all of her adult life working on the waterways – carrying lime pulp for Roses, grain for Allied Mills and coal for Cadbury's; living on them – her sons were born on barges; and writing about the waterways. The last 20 years have been spent exploring Europe in their motor barge Friesland. She came to food writing late but was spurred on, after winning the Sophie Coe prize in 2012 and praise by The Times for her blog, to write her first book Barges and Bread. Her next, A Foodie Afloat, about life on French canals seen from a cook's eye view, is due out this spring. 
She turned to self-publishing with A Foodie Afloat because in spite of having an enthusiastic agent she was unable to find a publisher willing to take a chance on it. She understood all the reasons but had sufficient faith in herself and her book to go ahead and try self-publishing. 
She also learned quite a bit from the publishing of her first book – namely if it is to have any impact the author needs to do a great deal of self-promotion and find ways to publicise it; she felt that her publisher, other than sending out books for review, did little to get her book known. For the new book she has chosen to go with Troubador Publishing's self-publishing arm, Matador.
Worst thing about self-publishing? 'Taking on the responsibility for getting the whole book including manuscript, illustrations plus editing into print-ready form without any real professional help. Next time will seek more handholding at this stage. Once the pdf is delivered there is no going back.'
The workshop is the second of a pair of workshops being held on Wednesday 26 February at this venue. It is something of an experiment for the Guild to put on two workshops back-to-back – we hope members will find it convenient and cost-effective. You can come to just one workshop, at a price of £17 (£22 for guests), or £30 for both (£37 for guests). Each workshop will begin on time and last 1½ hours – please feel free to arrive up to half an hour early, but no more than that please.

The first workshop taking place that day is My Portfolio Career, which will start at 4.30pm and you can find more details about that workshop here.
To book your place for one or both workshops email jonathan@gfw.co.uk.