Event Information
Join Angela Clutton in conversation with Guild members Christine Smallwood and Roopa Gulati as they discuss their latest books, The World Vegetarian: Italy and The World Vegetarian: India.
 
This exclusive members event will cover how Christine and Roopa approached the process of writing their books from commission through to research and delivery, and the challenges and experiences along the way. This is an informal event, and there will be time for questions at the end of the session.


Angela Clutton 
Angela is an award winning food writer. She has written on food and drink for a variety of publications and regularly works with London's Borough Market including being host for their Borough Talks events and podcast series on food and food culture. Her debut book, The Vinegar Cupboard, won the Jane Grigson Trust Award, and in 2020 was shortlisted for the André Simon Food and Drink Awards; won two awards at the Guild of Food Writers Awards; and won 'Debut Cookery Book' at the Fortnum & Mason Food and Drink Awards. She is the Guest Director of the British Library's 'Food Season' in 2020. Angela is on Instagram: angela_clutton and Twitter: @angela_clutton.


Christine Smallwood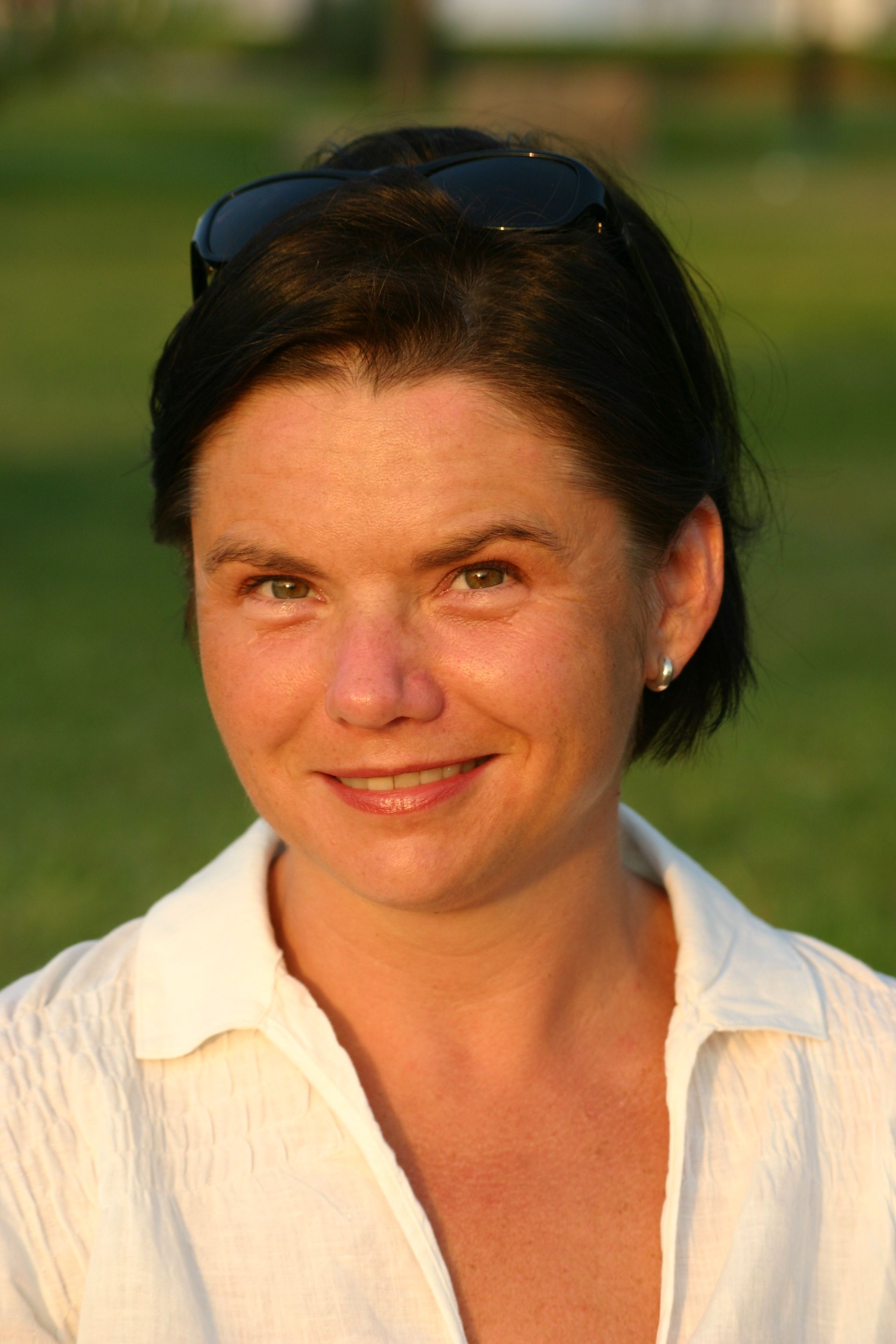 Christine is a food and travel writer. She has written books on the Italian regions of Lombardy, Umbria and Puglia, was appointed the international curator of a food festival in Puglia, and awarded the Crest of Puglia by the President of the region in recognition of her knowledge and communication of its gastronomic culture. appetiteforitaly.com. Christine leads food tours in Italy for companies including Martin Randall, has worked with the Culinary Institute of America and is Co-Chair of the Abergavenny Food Festival in Wales. Her latest book, The World Vegetarian: Italy is part of the Absolute Bloomsbury series celebrating national vegetarian cuisines around the globe. Christine is on Instagram @smallwoodcg and Twitter @smallwoodc
Roopa Gulati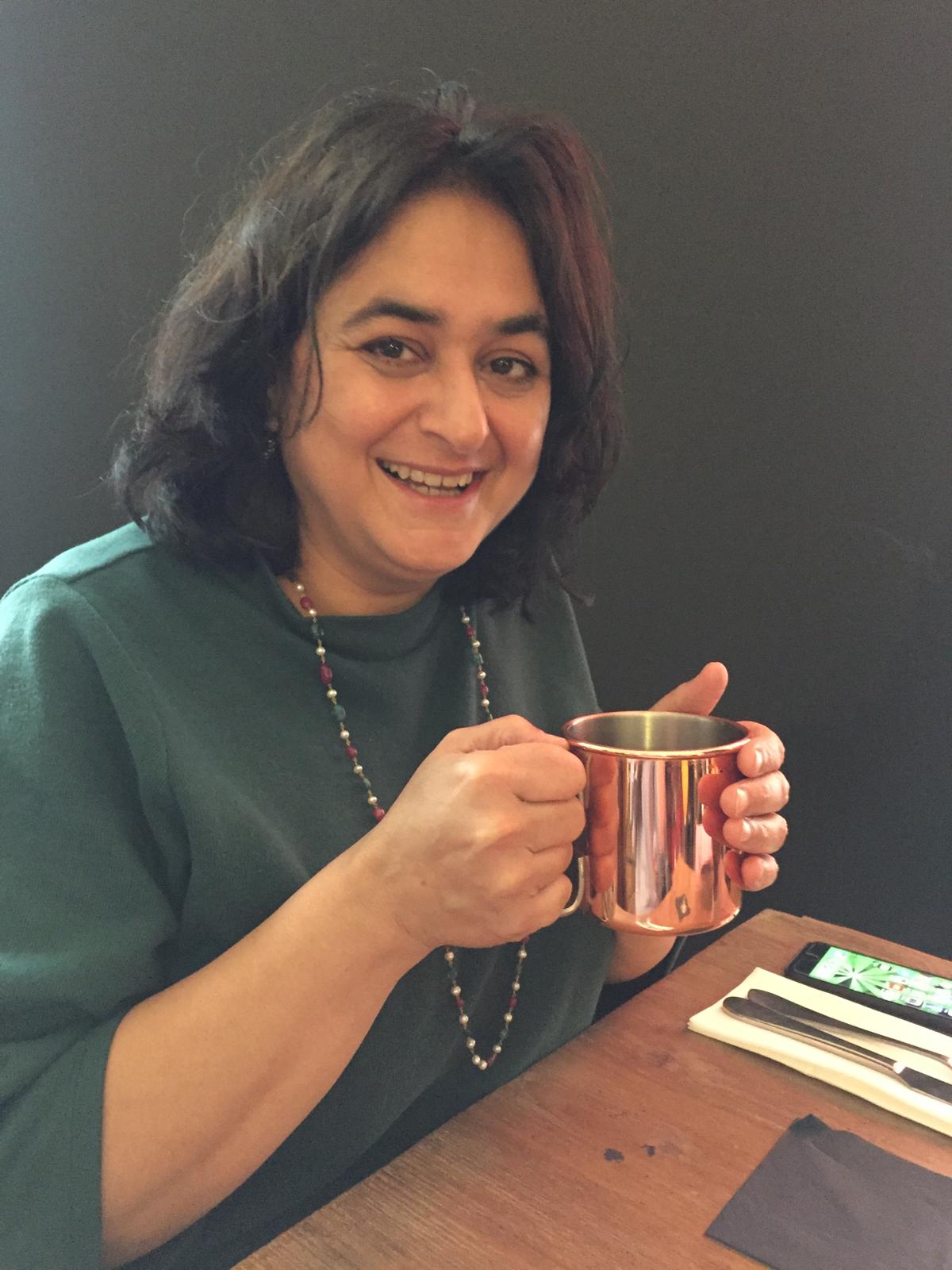 Roopa was brought up in Cumbria. She lived and worked in India for two decades, working as a chef at the Taj Group of Hotels, and as a food writer and broadcaster. In 2001, she returned to the UK and was Food Editor at UKTV's Good Food Channel for several years. As a freelance journalist, she has scoped TV shows, is a published author, contributes restaurant reviews and recipe features to leading publications, and hosts regular Borough Market cookery demonstrations. And when she's not feeding a crowd, she works on recipe development and research projects.  Her latest book is India The World Vegetarian (Bloomsbury Absolute). roopagulati.com Roopa is on Instagram: roopagul and Twitter: @roopagulati.

All of the Guild's current sessions are taking place through Zoom. Please email Guild administrator Jonathan Woods jonathan@gfw.co.uk to register and Jonathan will then send you details of how to access the events on Zoom.