Event Information
It has never been particularly easy to make ends meet as a food writer. There are precious few full-time jobs in the industry, and for most freelancers, work is intermittent and ungenerously rewarded. 
But some people manage it – by extending their skills, spotting gaps in the market, branching out, or – to put it crudely – 'following the money'.
This is not one of those airy-fairy workshops intended to send you away in a pleasant cloud of wishes and dreams, and ideas for earning a little pin money. This is about capitalising on your skills, broadening your professional horizons and filling up your bank account. 
What personal qualities does it take to run a portfolio career? What are the first steps? Is it a question of contacts – or persistence? How much money are we talking? For how many hours a week? And don't let's forget the boring stuff, like licences and planning permission…
In the Chair is the Guild's President, Orlando Murrin. Himself a survivor of various spin-off careers – by no means all successful – he has been promised frank answers by our talented panel, all of whom are Guild members.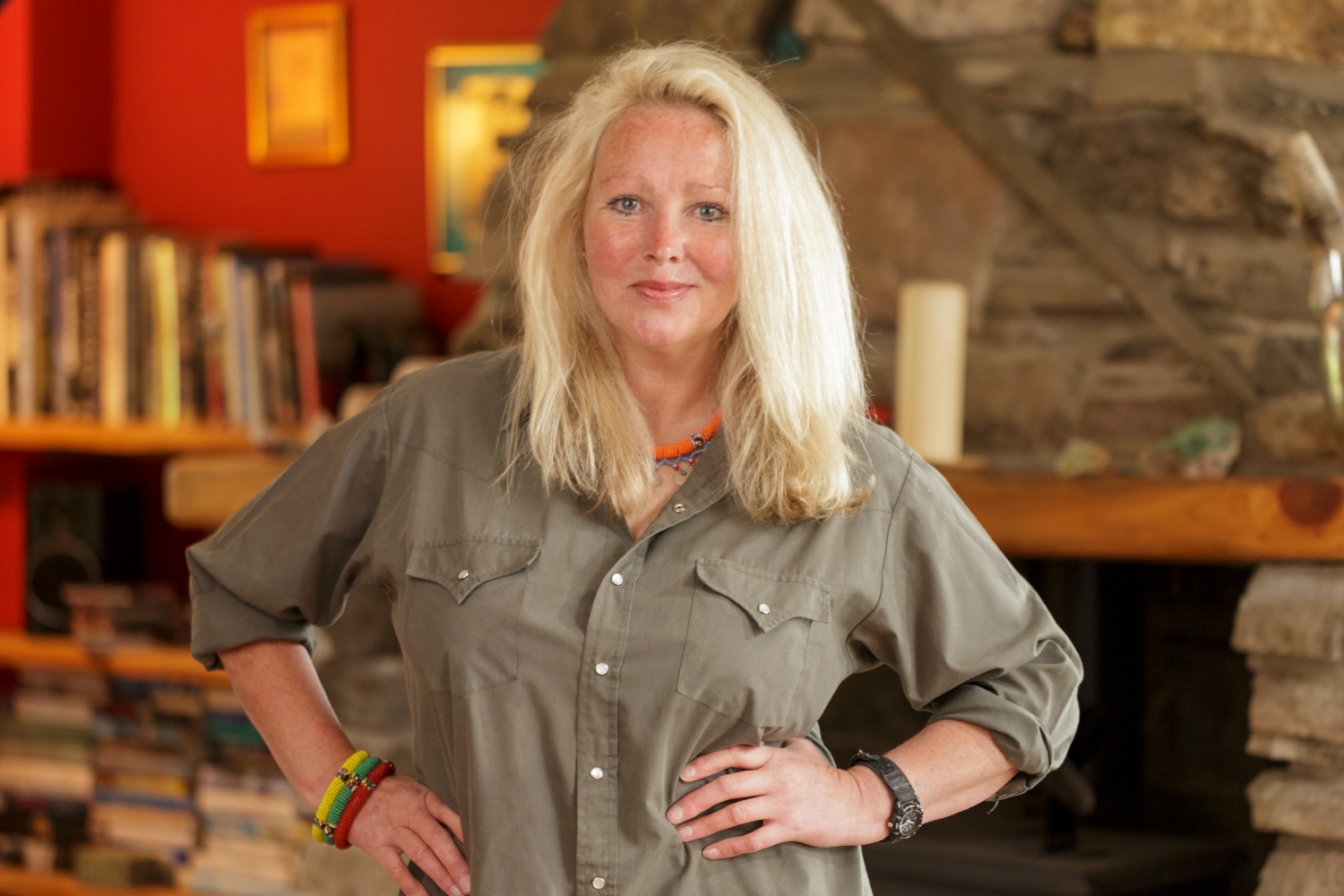 Ghillie Basan is known by the Scottish media as 'the Original Spice Girl'. She grew up in East Africa, where she absorbed the food of different tribes and cultures, leading to a Cordon Bleu diploma, a degree in Social Anthropology and a career as a journalist in Turkey, the Middle East, South East Asia and North Africa. She now lives in the Scottish Highlands, where she has raised her children single-handed while writing cookbooks and hosting culinary experiences. Her speciality is pairing whisky with spices, and her most recent book (with accompanying podcast) is called Spirit and Spice. 
What is the worst career move you ever made? 'Thinking that I could do TV. Back in 1995 my first book, Classic Turkish Cookery, got quite a lot of media attention as it was written and photographed in my snowbound home without any electricity so I had to use a bucket for a fridge, a camp stove for cooking, and dance outside with a mirror to reflect any ray of sunlight in the sky back through the window on to the food, yet miraculously it was shortlisted for Glenfiddich and Guild of Food Writers Awards. So, Scottish TV trekked to my back door to film for a food series that I had never seen as I didn't have a TV but I thought I would give it a go to boost my career. It was a disaster! I was wearing the same clothes for the entire shoot as I hadn't realized the show would go out as 5 episodes each day of the week and I was so unnatural and clumsy in front of the camera that I leant over the gas flame and burnt my boobs! I decided there and then that TV was not for me.'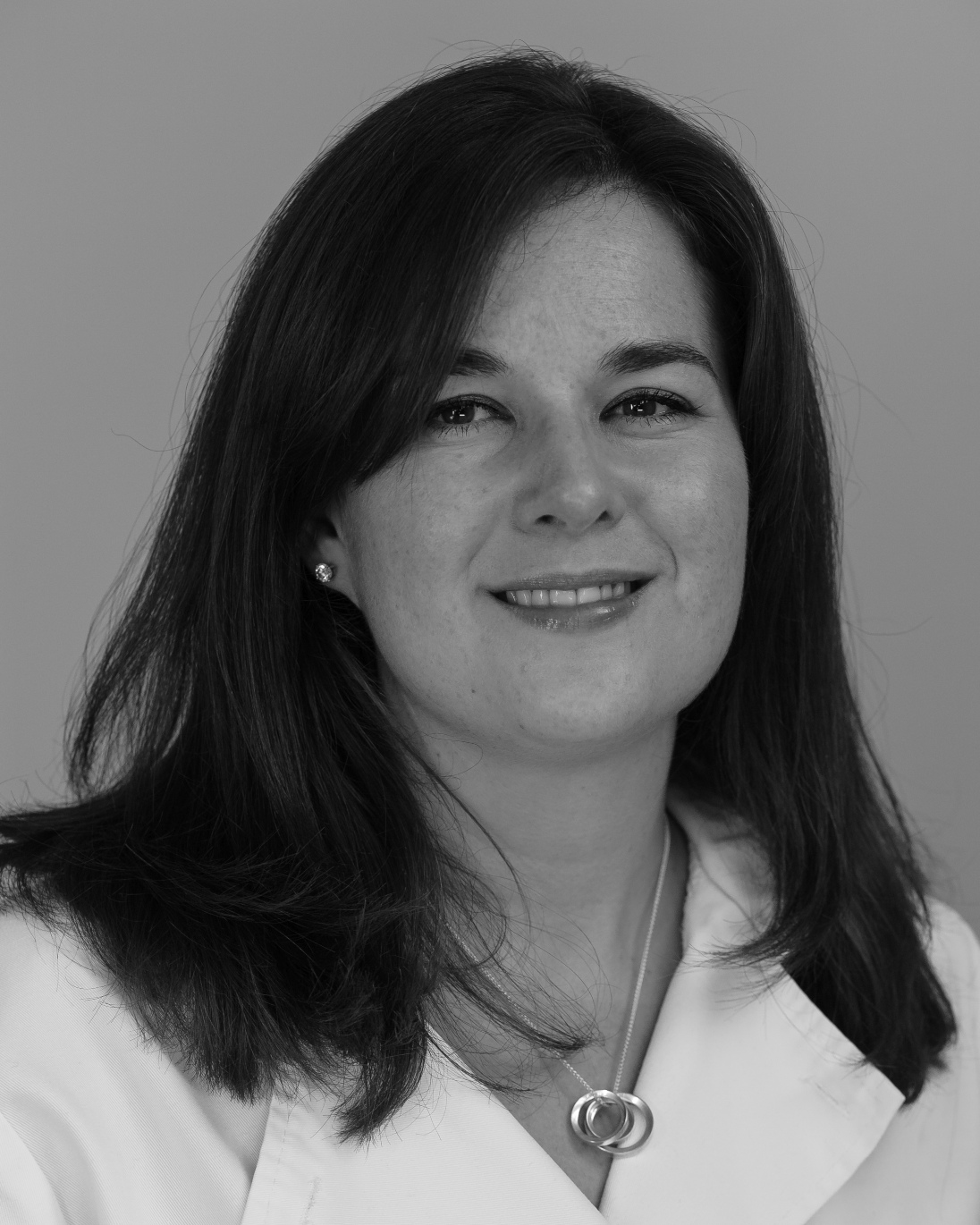 Charlotte Pike is a cookery writer, teacher and chef. A graduate of Ballymaloe, she has written five books, including Smoked and Fermented, which was shortlisted for the André Simon Award in 2016. Charlotte runs a hugely popular catering company, Charlotte's Kitchen, cooking for weddings and parties throughout the UK and Europe: her clients include many famous faces and household names. She is also one of the country's leading independent cookery teachers, and Founder and Director of food education social enterprise Field & Fork. 
Worst career move: 'Loathing social media.'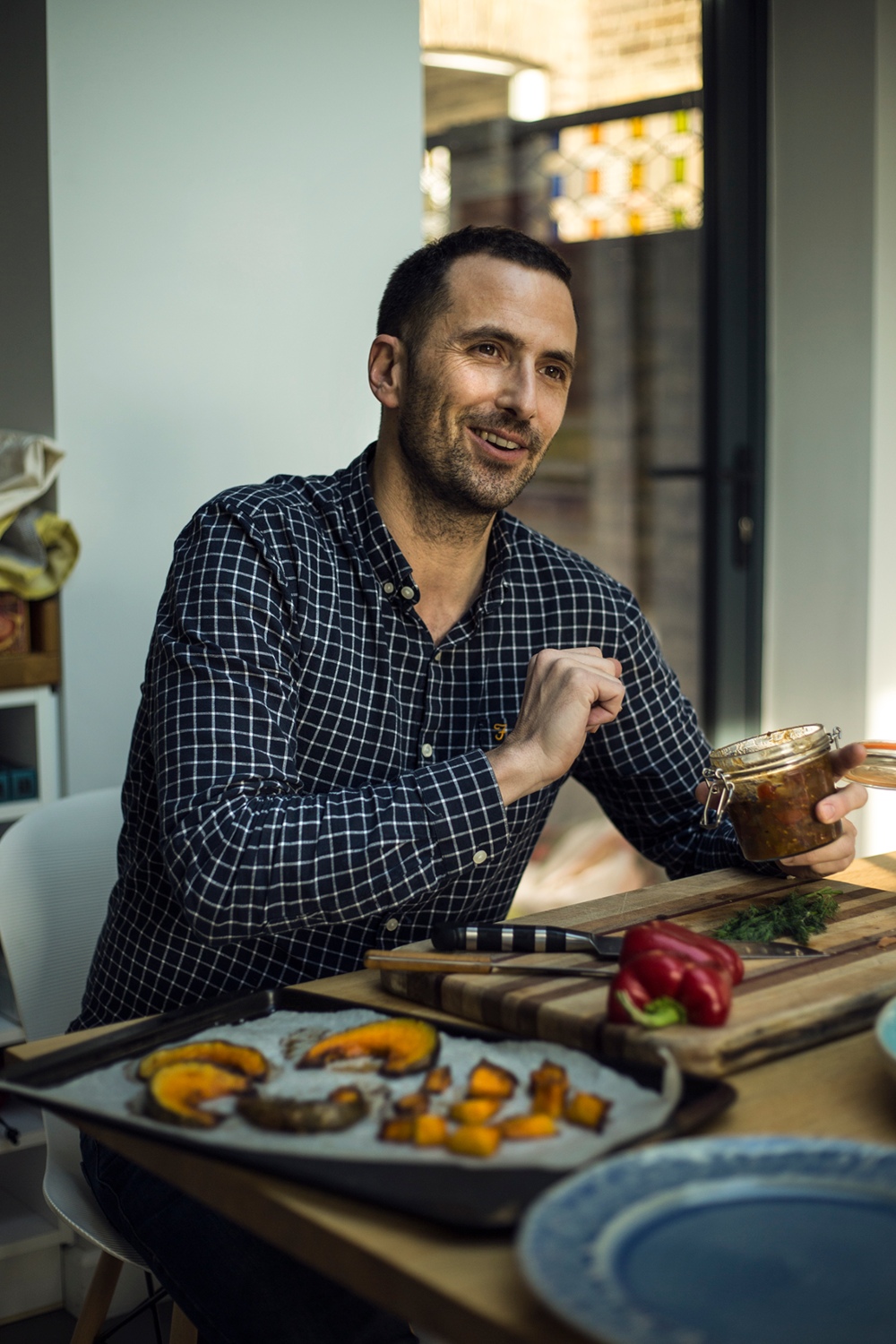 Alan Rosenthal signs himself as 'Culinary Creative'. 'I always cooked but my food career didn't properly start until 2008, when I joined the diploma course at Leith's School of Food and Wine. I went on to set up my food business, stewed! selling stews in farmers markets, and then later in supermarkets and hot food kiosks. I was then commissioned to write my first cookbook by Ebury Press which then led me to start teaching at Leith's.
'When we wound down the business, I began working as Head of Food at Picturehouse Cinemas, in charge of their restaurants and menus. I went on to be Head of Food at Gousto, the recipe box company, before returning to full time freelancing last October. I now run monthly supperclubs and have been commissioned to write my second cookbook. I work on product development for a business selling snacks into offices and cater for private parties.
'On the side I have also found myself writing recipes for a recipe box company in exchange for free veg, working with Havana Club rum to develop snacks to go alongside classic cocktails and I was the monthly food columnist for a couple of years at GT. Randomly I also reported for the Food Programme on jamón ibérico (of which I am a trained carver).'
Special request from Alan: 'Please follow me on Instagram! @alan.rosenthal
Worst career move? 'I decided to train to teach French and Spanish. It was the worst decision because it was just awful but also the best decision because it told me I definitely didn't want to teach kids languages.'
Wendy Veale is the proprietor of The Old School bed and breakfast in Little Compton, between Moreton-in-Marsh and Chipping Norton, in the Cotswolds. After 20 years in food innovation, recipe writing, food photography, TV production and broadcasting (which Wendy describes as 'fabulous'), she took the bold step into hospitality. Her establishment was named 'The Best B&B in Europe' by Trip Advisor in 2018. According to Wendy: 'It's all in the detail'. 
Worst career move? 'Being temporarily lured back into the world of a big fat monthly pay cheque, leather trimmed car and five weeks of paid holiday.'
The workshop is the first of a pair of workshops being held on Wednesday 26 February at this venue. It is something of an experiment for the Guild to put on two workshops back-to-back – we hope members will find it convenient and cost-effective. You can come to just one workshop, at a price of £17 (£22 for guests), or £30 for both (£37 for guests). Each workshop will begin on time and last 1½ hours – please feel free to arrive up to half an hour early, but no more than that please.

The second workshop taking place that day is The Art of Self-Publishing, which will start at 6.30pm and you can find more details about that workshop here.
To book your place for one or both workshops email jonathan@gfw.co.uk.