Event Information
St Mary's University and the Centre for the Study of Joseph Conrad is delighted to host an evening seminar talk in collaboration with the Guild of Food Writers on Thursday 6 February 2020 in the beautiful Senior Common Room at St Mary's University, Strawberry Hill, Twickenham.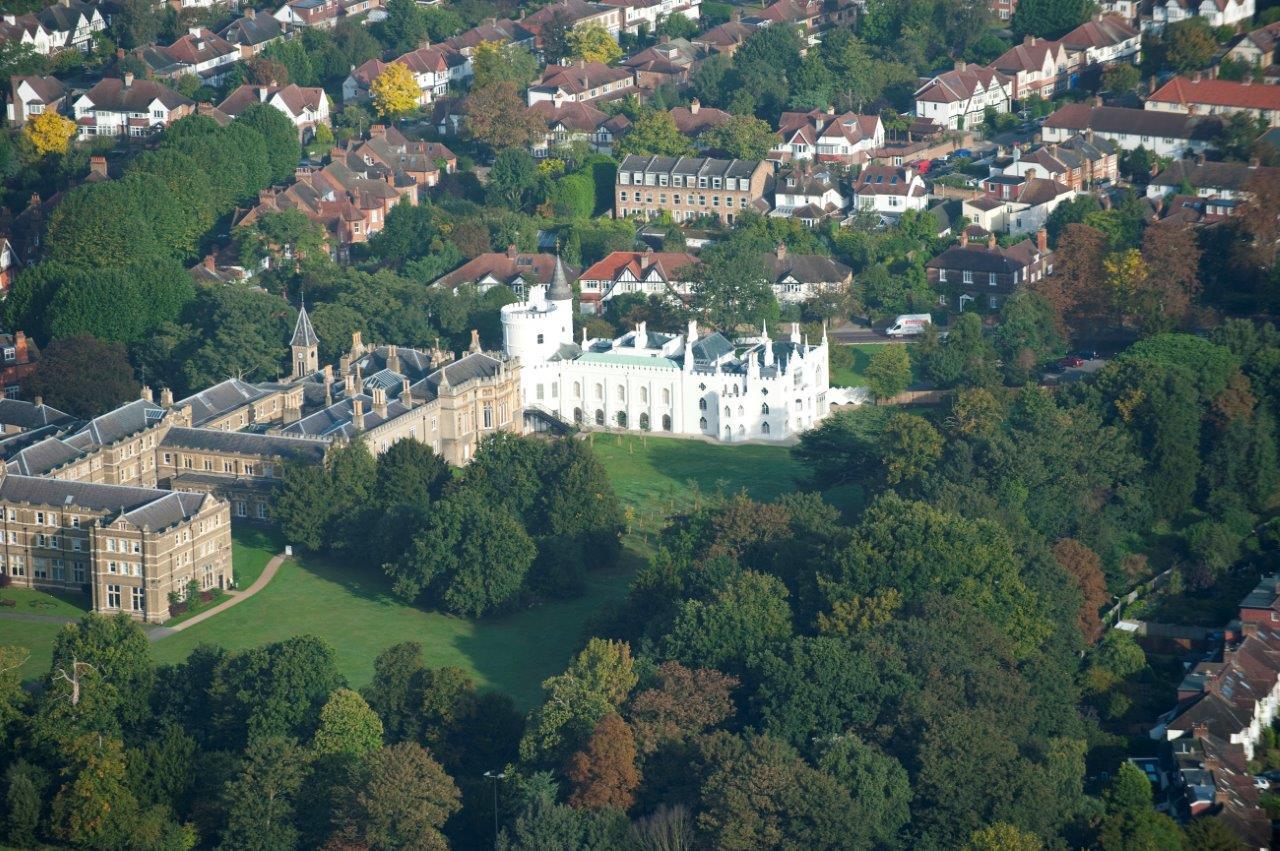 The evening entitled, 'A Taste of Literature' will be presented by two Guild members, Kate Young and Dr Kim Salmons.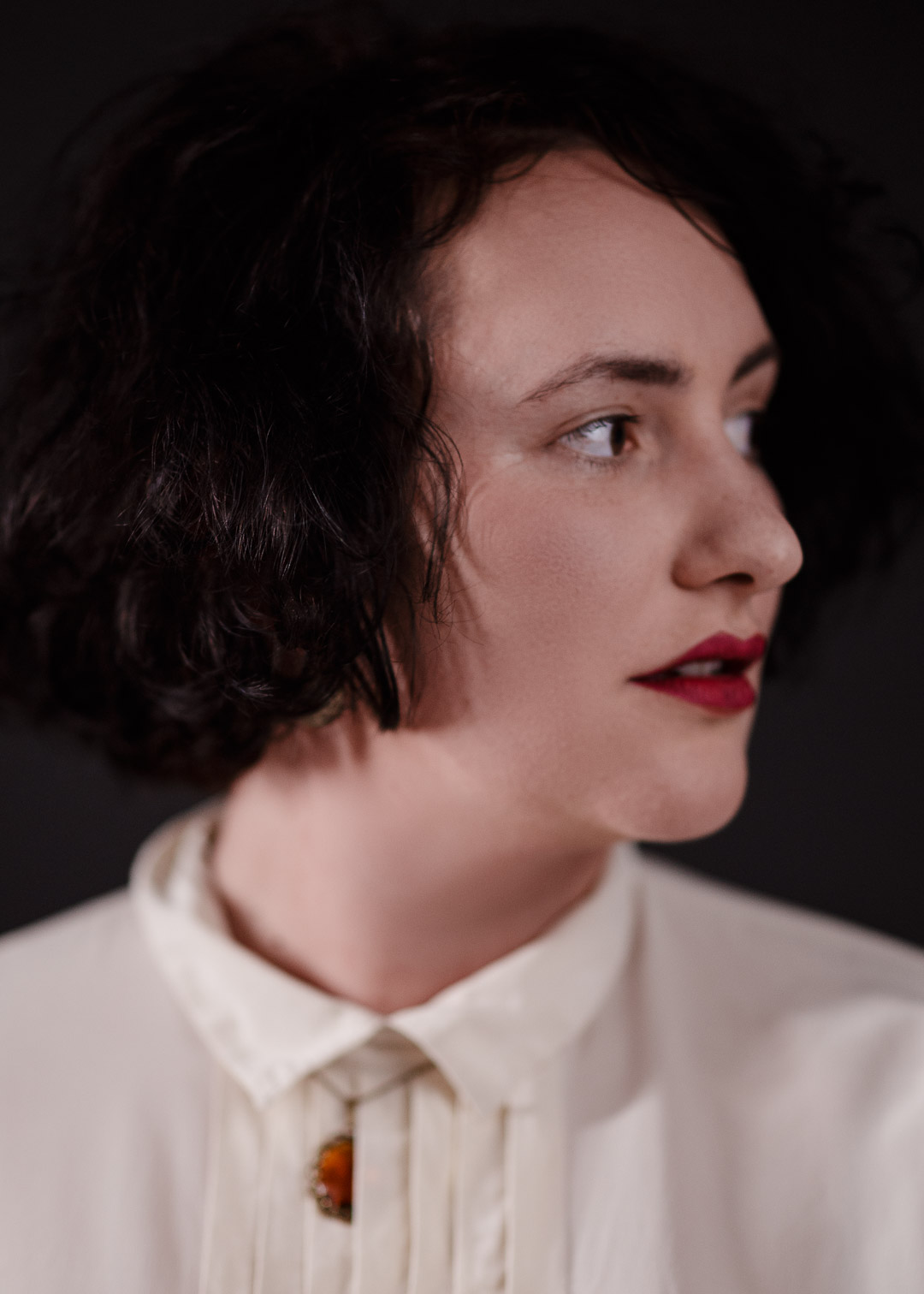 Kate will be discussing food in children's literature; exploring the works of writers including Frances Hodgson Burnett, Elizabeth Goudge, C S Lewis, and J K Rowling. Often rich in culinary detail, children's literature provided so many of us with early gastronomic obsessions. Food plays so many varied roles in literature – from suggesting and offering comfort, to revealing details about character, to providing an insight and gateway into an unfamiliar world.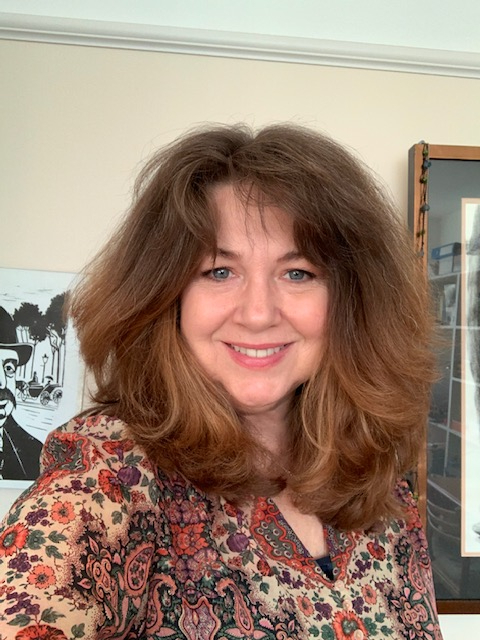 Kim will be talking about the role that food has played in the life and works of Joseph Conrad. Originally from Poland, Conrad had three lives, first as a member of the Polish aristocracy, then as a sailor in the Merchant Navy, and finally as an author of English fiction. Food is used by Conrad not only as a sociological and political metaphor, but also as a medium through which the reader can negotiate the historical and cultural context of his fiction.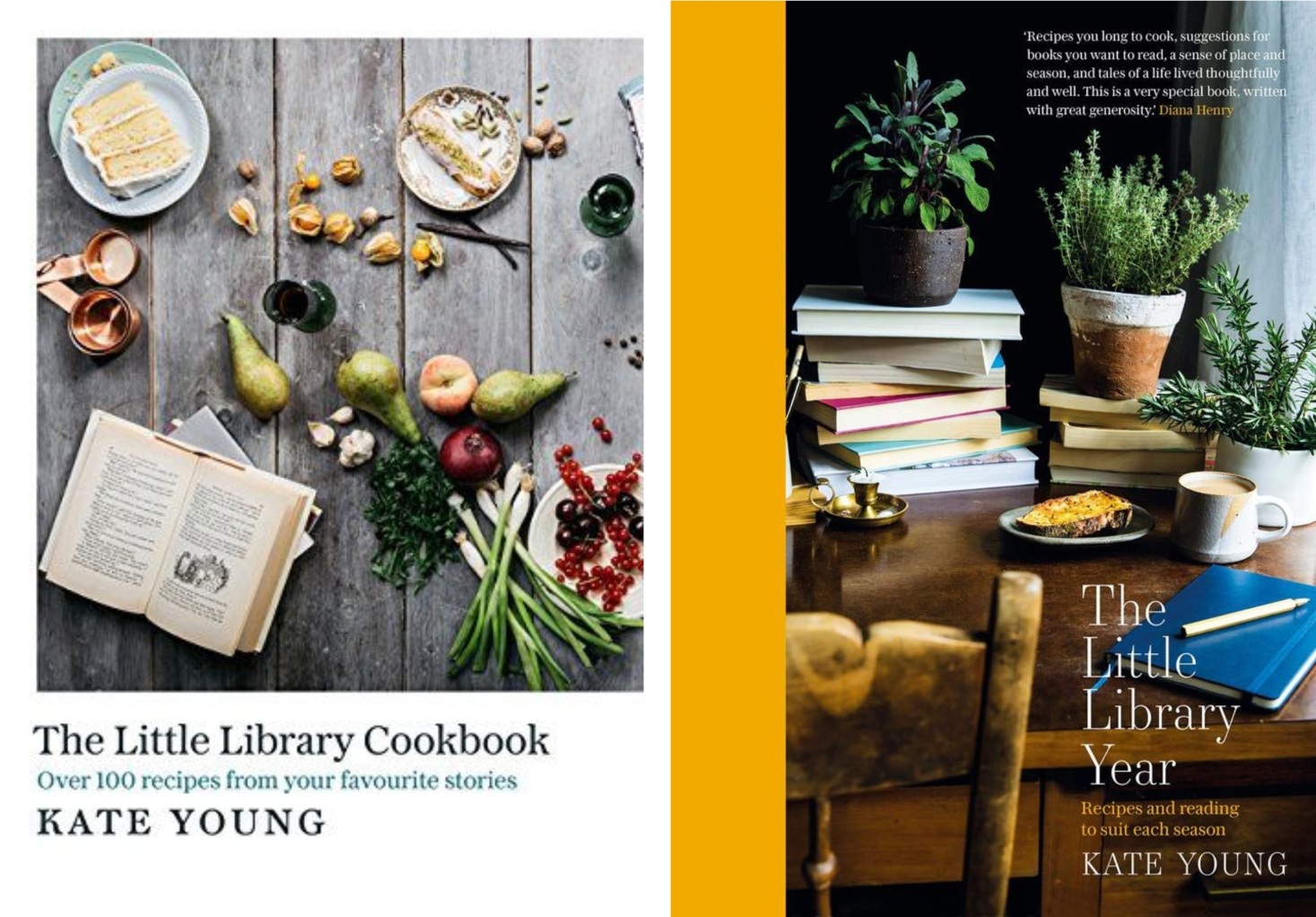 Kate Young is a writer and cook. Her first book, The Little Library Cookbook, was shortlisted for the Fortnum and Mason Debut Book Award, and won a World Gourmand Food Writing Award. Her second, The Little Library Year, was released in October 2019. Her blog, The Little Library Cafe, won her the Blog of the Year award from The Guild of Food Writers in 2017.
Kim Salmons is an Associate Dean and Senior Lecturer in English at St Mary's University Twickenham. She has published two books on food in literature: Food in the Novels of Thomas Hardy: Production and Consumption and Food in the Novels of Joseph Conrad: Eating as Narrative.