Write It 2018 – Call for Entries
01 January 0001
The Guild of Food Writers and Pink Lady® encourage children to Write It.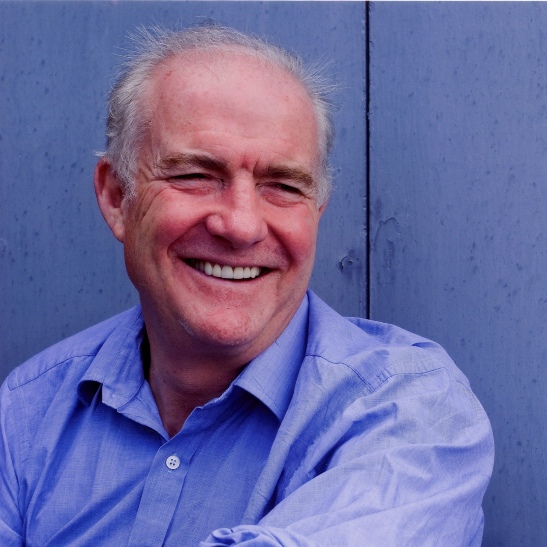 Rick Stein CBE
Pink Lady® apples and the Guild of Food Writers are delighted to announce the second year of their partnership in the Guild's Write It competition for young food writers. The competition, which opened for entries on 2 January 2018 encourages children from three age groups (10 and under, 11–14 and 15–18) to capture one of their favourite food experiences on the page. As the Write It competition is celebrating its 10th birthday in 2018, the theme for this year's competition is Celebration. This could be the combination of favourite foods, cooking or eating with friends. What does food and celebration mean to you?
Write It was established in 2008 and has seen prestigious names from the Guild's membership judge entries from more than 1,000 aspiring food writers.
This year's judges include chef, restaurateur, cookery book author, television presenter and winner of the Guild's Lifetime Achievement Award Rick Stein CBE, baking columnist Martha Collison, Guild President, food journalist and author Xanthe Clay, award-winning documentary maker, TV presenter and author Stefan Gates, cook and author Meera Sodha and Karen Barnes, editor of delicious. magazine. They'll use their collective experience, enthusiasm for food and drink and love of a good read to find and celebrate the outstanding work in each age group.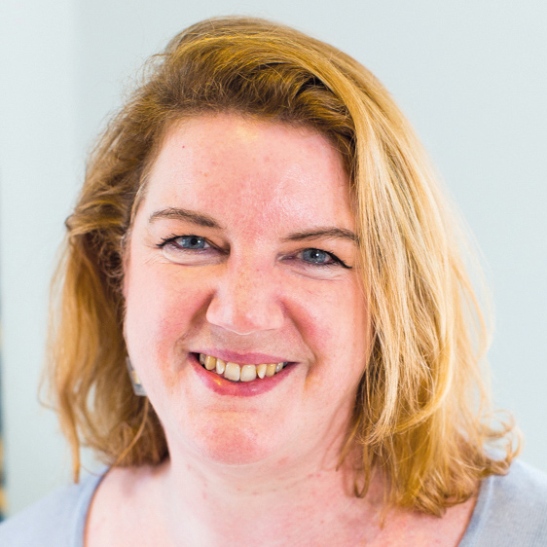 Karen Barnes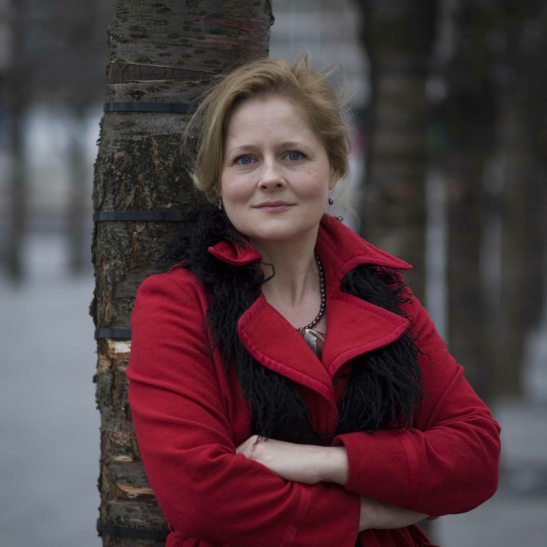 Xanthe Clay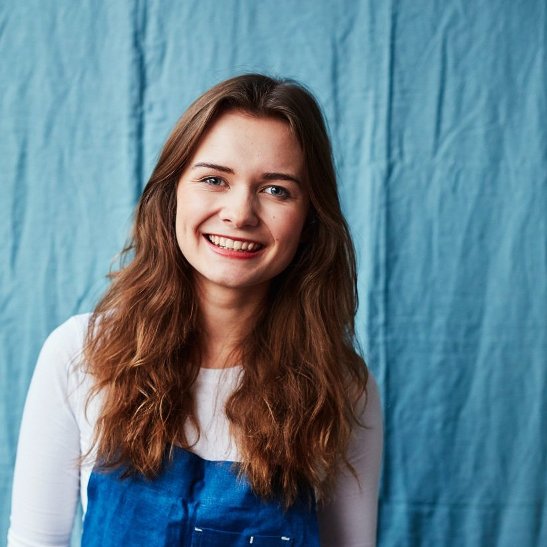 Martha Collison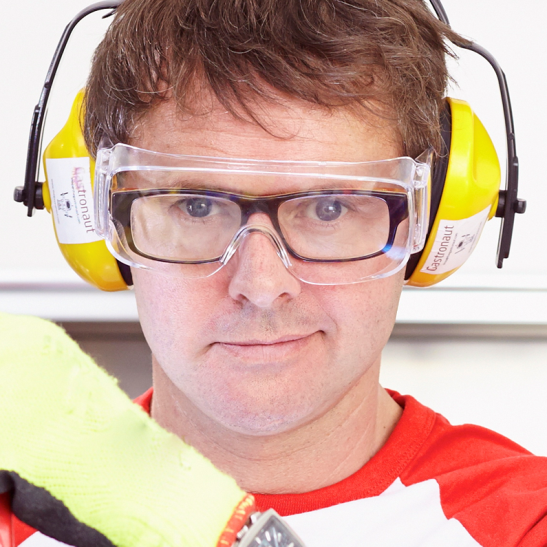 Stefan Gates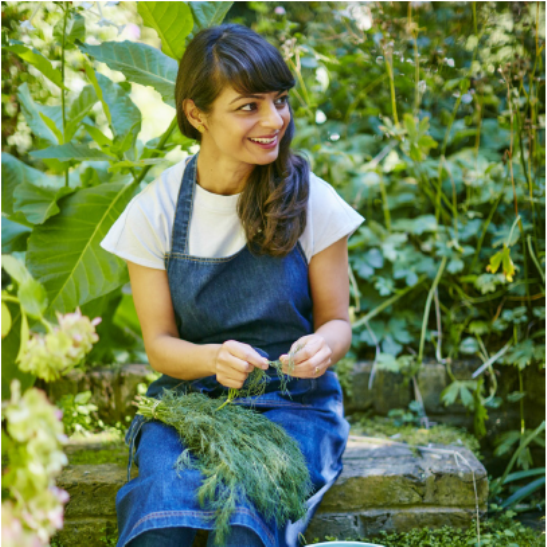 Meera Sodha
Michelle Toft, Chief Marketing Officer for Pink Lady® said of the competition 'We're delighted to be collaborating with The Guild for a second year, supporting the Write It competition and helping to ensure it reaches even more aspiring, young food writers. The theme of Celebration offers so much inspiration we're looking forward to a bumper crop of varied and inspiring entries.'
Angela Clutton, Co-Chair of the Guild of Food Writers commented: 'The theme for this year's Write It competition is celebration and with 2018 as the tenth year of the Guild of Food Writers' Write It competition there is much to celebrate.  Write It continues to go from strength to strength - never more so than with the ongoing support of Pink Lady, with whom Write It achieved a record-breaking number of entries last year.  Encouraging our young people to think, talk and even write about the role food plays in their lives is important as we strive for future generations to be happily and healthily nourished. The Guild of Food Writers - and our panel of food writing luminaries who are judging the entries - hope that in 2018 more youngsters than ever will join in and share with us how they feel about food and celebration.'
The competition opened on Tuesday 2 January and the closing date is Monday 30 April. To enter please visit pinkladyapples.co.uk/competitions/write-it-2018.
-Ends-
For further information please contact Kyla Flynn or Katy Meehan at MCG PR 0113 307 0113 or email kyla.flynn@mcgpr.co.uk
2017 saw the first year of a partnership with Pink Lady® apples supporting the competition and this year Write It has gone from strength to strength with a record number of entries.
Young and budding food writers were tasked with writing a piece under the theme Partnerships for a chance to win the competition.
10 years old and under
Winner: Madeleine Watine
Highly commended: Matilda Corcoran and Maryam Kassi
Judges comments 'Madeleine's piece made me smile – and it isn't often a piece of food writing does that!'
11 - 14 years old
Winner: Anna Hardie
Highly commended: Charlotte Slater and Lily Barkes
Judges comments: 'Ioved Anna's long and rambling love affair with the dish. Evocative and emotional.'
15-18 years old
Winner: Ella Mansell
Highly commended: Tommy Moore and Sofia Justham Bello
Judges comments: 'Ella takes a clever angle on her theme and has a nice turn of phrase'
You can read more about Write It 2017 including the winning and highly commended entries here.
About Coregeo® Ltd
Coregeo® Ltd is the fresh produce brand marketing specialist. As the UK's Master Licensor for leading fresh produce brands Pink Lady® and Tenderstem®, Coregeo® has led the fresh produce industry in brand management and marketing. Adding to their stable of brands as the new marketing agency in the UK for stone fruit brand Metis® and becoming Master Licensor for Bimi® in Europe.
With over a decade's experience pioneering fresh produce brands, Coregeo® specialises in intellectual property and brand management, trade and consumer marketing services and trade relationship management.
More information at www.coregeo.co.uk.
About Pink Lady®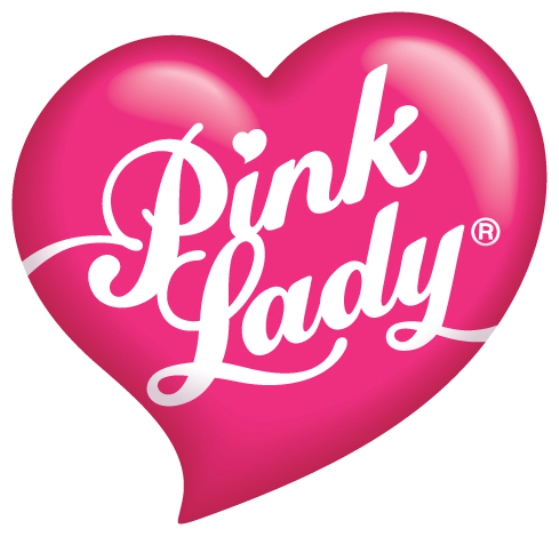 A Pink Lady® apple is the first to blossom on the tree and the last to be harvested by hand. From 'pip to perfection', only the very best pass the rigorous inspection tests to receive the Pink Lady® classification. This time on the tree helps Pink Lady® apples to develop their unique fizz, distinctive blush, sweet flavour and crunchy texture.
Pink Lady® apples are also packed with goodness – they are a natural source of energy and a single apple supplies a quarter of your day's vitamin C. In addition, you'll find boron to keep your bones strong, and pectin, which helps your body digest food more efficiently. What's more, with an average 100g Pink Lady® apple containing about 50 calories, they're the perfect ingredient or snack for a healthy lifestyle. For more information visit www.pinkladyapples.co.uk.
The Pink Lady® trademarks are registered by Apple and Pear Australia Limited (APAL) in more than 80 territories worldwide and reserved for the exclusive use of licensees.