Event Information
What's the Next Big Thing?
An Expert Panel Explore the Trends in Food and Publishing
If you want to keep up with what's happening in the world of food – or better still, be just that bit ahead of the curve – this workshop is for you.
 
We have got together one of the UK's top food magazine editors, the leading name in product testing, an award-winning publisher and a media guru to spill the beans on what they think we'll be cooking, buying and eating over the next couple of years. We'll be talking about trends in home cooking, where new products are heading, future directions for food and cookery books, and what will be happening in the hospitality sector. Not a crystal ball in sight – these guys can read the future because that's their job. 
 
If you're looking to pitch feature ideas, recipe stories or book proposals – or just want the inside track on what's coming our way – then this session is not to be missed. 
 
Our panel of luminaries assembling to share with Guild members their insider knowledge, their wisdom and their predictions for the future are:
Céline Hughes – senior commissioning editor, Quadrille
Céline Hughes is senior commissioning editor at Quadrille where she specialises in food and drink, a subject that has been close to her (professional and personal) heart for her 16 years in publishing. Her authors include home cooks, YouTubers, food writers, influencers, restaurateurs, journalists and TV chefs. She is as likely to commission a Great British Bake Off finalist as she is to champion an Italian baker or an unsung local hero. Her home from home is Brasserie Zédel. 
John Farrand – Guild of Fine Food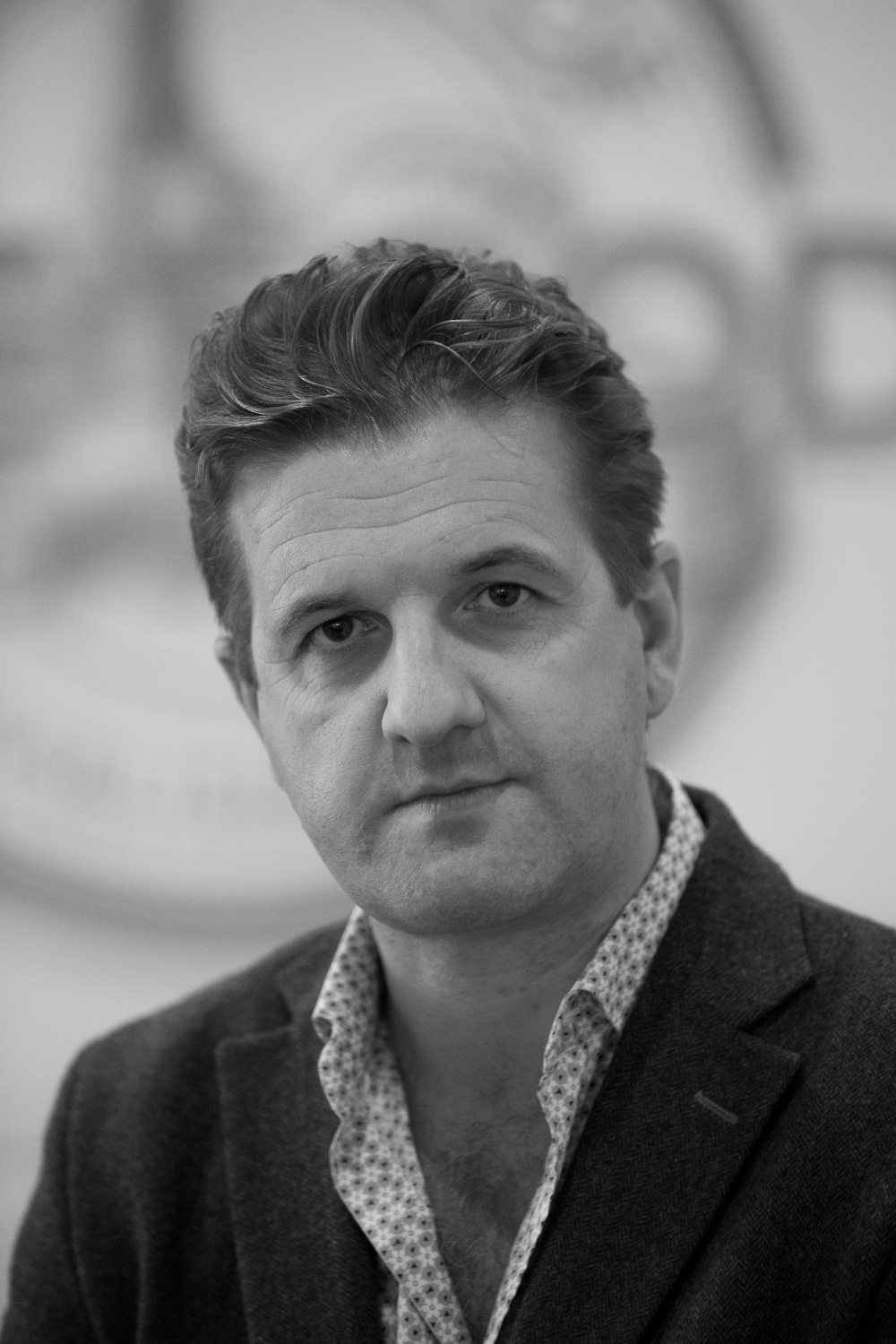 John is closely involved in the development of the Guild of Fine Food's trade magazines Fine Food Digest, Great Taste Book and Good Cheese as well as the Fine Food Shows and their two major food awards: Great Taste and World Cheese. He has developed cheese and charcuterie training programs for Fortnum & Mason and Harrods and launched the Guild of Fine Food's School of Fine Food, established to help aspiring retailers across all disciplines. John heads up the steering group that represents the Guild of Fine Food trade association and sits on the Independent Retail Confederation's committee, alongside other trade bodies waving the flag for independent retail and the preservation of the high street.
Jessica Gunn – editor, Waitrose & Partners Food magazine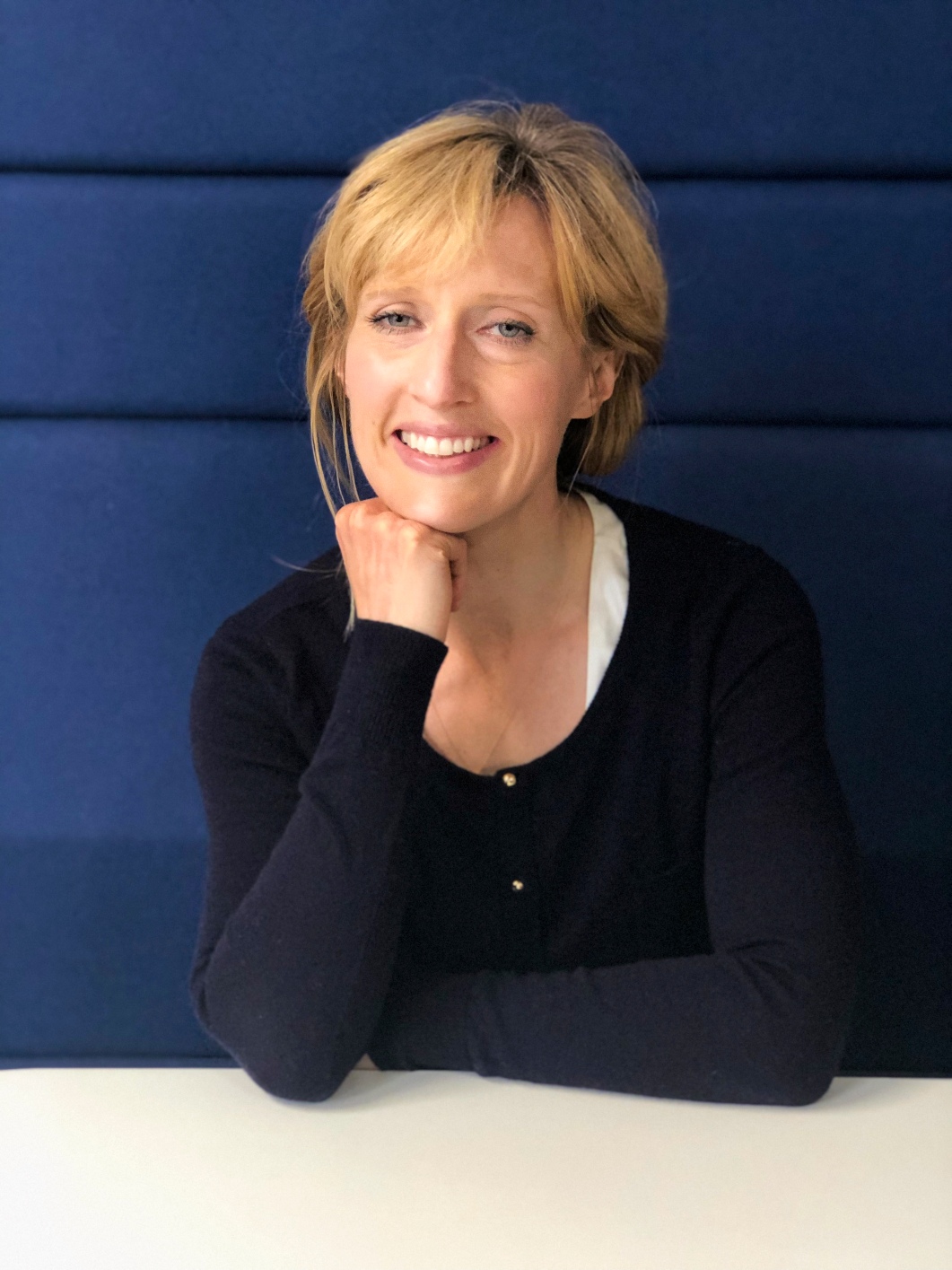 Jessica Gunn is an established journalist in the world of food, travel and lifestyle. She leads the 15-strong editorial team of Waitrose & Partners Food magazine, overseeing the magazine, app and associated supplements in print and online. Before joining John Brown in 2011 to work on the Waitrose account, she was features editor at BBC olive magazine and before that, news editor at business-to-business title, The Caterer. She has also freelanced for The Guardian and London Evening Standard.
 
Sue Nelson – lead presenter, The FoodTalk Radio Show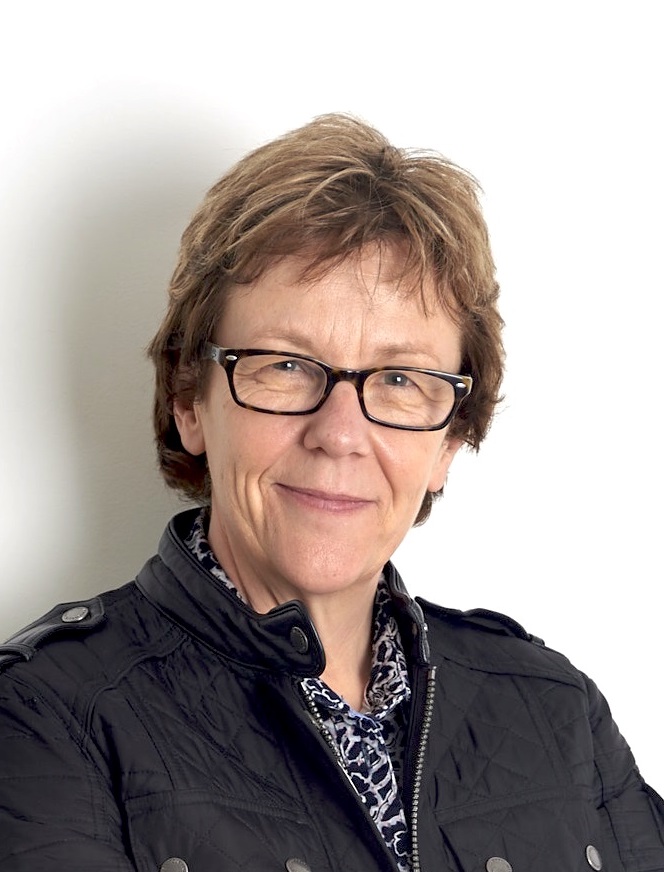 Sue is also CEO of The Breakthrough Group and founder of TLA FoodTech. She has appeared on nearly every national radio programme in the UK from the Today programme and Jeremy Vine to Radio 4's The Food Programme and Farming Today. She was formerly CEO of NW Fine Foods and has been a regular guest on television programmes as diverse as Trisha and The Culture Show. She is a columnist for Speciality Food Magazine and author of FoodTech UK and The NW Fine Food Guide with Simon Rimmer of Channel 4's Sunday Brunch.
 
The event will be chaired by Angela Clutton, former GFW co-Chair and author of The Vinegar Cupboard.
 
 
The Design Club is inside the Design Centre at Chelsea Harbour and is a private members club for interior designers. It is close to Imperial Wharf overground which is about a six minute ride from Shepherds Bush.


A glass of wine is included with your ticket.

absolutepress.co.uk

gff.co.uk

waitrose.com/home/mywaitrose/Waitrose-magazines.html

breakthroughgroup.co.uk 

tlafoodtech.com